Mesothelioma Veterans Benefits
Disability benefits are available to veterans who suffer from a disease or injury as a result of their military service. Veterans can be eligible for benefits and compensation to help cover the costs they may be issued now, even if it has been years since they served in active duty.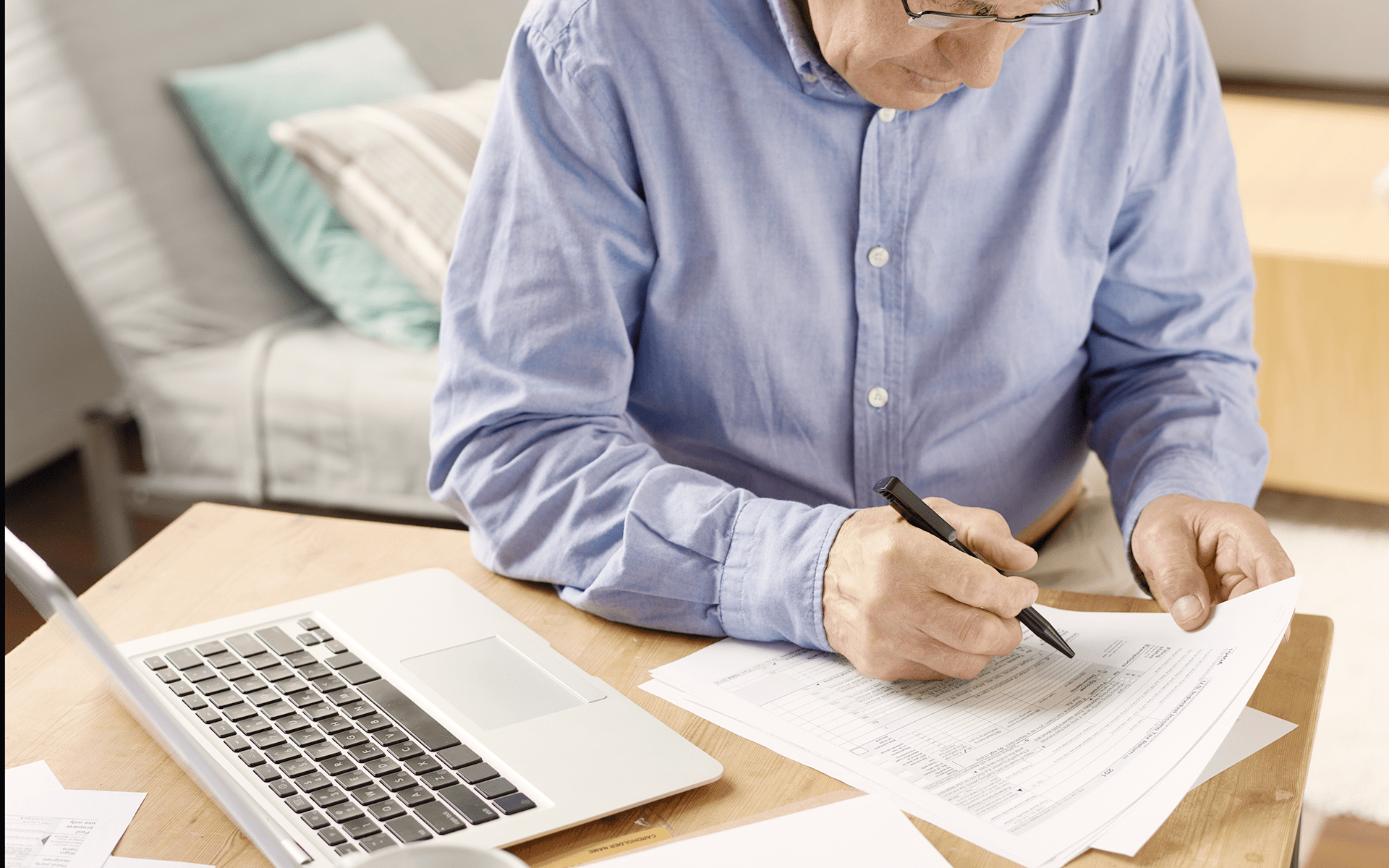 Help for Filling VA Benefits for Mesothelioma
Mesothelioma is a serious diagnosis that is best treated earlier on. However, the costs of treatment may discourage some from seeking help. It's important to file for benefits soon after diagnosis, and there are a few ways you can get help with that if you need it. Receiving compensation as quickly as possible can mean all the difference.
There are several ways to file for benefits. You can apply:
1. Online: use the Veterans On-Line Application (VONAPP).
2. By mail: complete the application for veterans' compensation and/or pension and send it to your local Department of Veterans Affairs (VA) office.
3. By phone: call the Veterans Benefits Association (VBA) at (800) 827-1000. For deaf or hard of hearing veterans, call the TDD line at (800) 829-4833. If you live outside the United States, call (412) 395-6272.
4. In-person: visit your local VA office.
What Do I Need to Apply?
Your application will require additional information. If this information isn't available right away, submit the application first and then you can adjust it with additional information.
Listing Your Medical Conditions
You will need to include the illnesses that you received as a result of military service. Using specific dates of symptoms and diagnosis will speed up your claim.
Submitting Medical Records
You will need to submit medical records that support your claim. If you do not have access to your medical records, the VA will request them on your behalf.
Getting Help to File for Benefits
The claims process can be lengthy or overwhelming. If you need help to file for benefits a claim or appeal, you can work with someone who is trained and certified in the VA claims and appeals process. An accredited attorney or claims agent may be helpful throughout the process.
Organizations that aren't recognized by the VA can only provide information and not represent veterans. It's also possible for veterans or servicemembers to represent themselves during the claims process.
Veterans Service Officer
A Veterans Service Officer (VSO) works on behalf of veterans, servicemembers, and their dependents as a legal representative. VSOs work for Veterans Service Organizations also called VSOs. The representatives are often veterans themselves and have experience with filing VA claims.
VSOs can help you understand and apply for VA benefits, like:
Burial benefits
Education
Financial support (monthly payments)
Health care
Home loans
Life insurance
Pension
Vocational Rehabilitation & Employment (VR&E)
It's important to be aware of the fees you'll be charged. Accredited representatives cannot charge you a fee to help file your initial application. However, they may charge you for unusual expenses and usually collect a service fee once the VA makes a decision on your claim.
To find a VSO, you can search through the VA office of the General Counsel's list to find VA-recognized organizations and VA-accredited individuals near you. If you wish to gain access to a VSO, you'll need to fill out the eBenefits online form, or mail one to a local VA office.
To work with a representative, the VA requires you to take the following steps:
Go to eBenefits to let the VA know you'll be working with a representative to change your current representation.
To have a VSO help you, fill out an Appointment of Veterans Service Organization as Claimant's Representative (VA Form 21-22).
To have a claims agent or attorney help you, fill out an Appointment of Individual as Claimant's Representative (VA Form 21-22a).
Each form can be found on the VA's website.
When Can I Expect a Decision on My VA Claim for Health Benefits?
It can take months or several years for the VA to process initial claims. You can speed up the process and receive a decision sooner by using the VA's Fast Track.
The Fast Track program was instituted in 2010 and allows veterans to speed up the process by submitting all medical records with the initial application. If they don't submit everything at once, veterans will typically have one year to submit everything after their initial application.
Making Amendments to a Claim
If you developed mesothelioma after submitting a disability claim, you can amend your application. To make an amendment, complete and submit a Statement in Support of Claim, which can be found on the VA Forms Website.
Appealing a Claim
If your claim was denied, you can appeal by filing a Notice of Disagreement (NOD) with the VA office that issued the denial. This form can be found on the VA's website. A VA attorney can help you file an appeal and guide you through the process. Mesothelioma Vets can also walk you through the decision.
Helpful Organizations For Veteran Affairs Support
Additional Filing Help
Caregiver Support
Benefit Information