Legal Help for Veterans
If a veteran becomes ill due to service completed while in the military or a related occupation, compensation may be owed. An experienced attorney is best equipped to walk you through the steps to file for benefits through the Veterans Association or other means.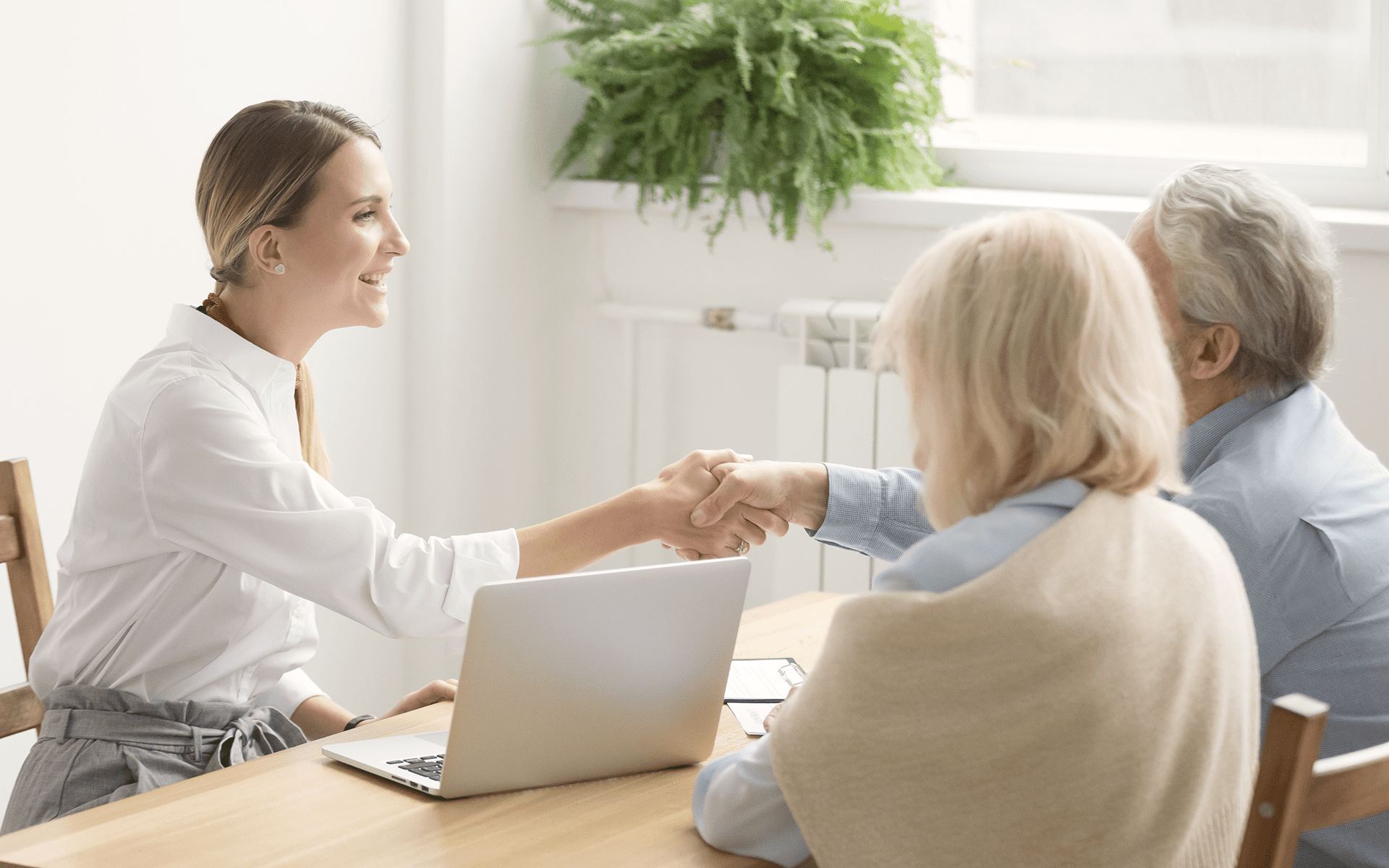 How a Lawyer Can Help a Veteran Receive Benefits
An experienced mesothelioma lawyer can help make the process of filing for veteran benefits through the Department of Veterans Affairs (VA) and Veterans Benefits Administration much easier. The legal process can be a complex ordeal involving federal and state laws, administrative rules, and government agency regulations.
A lawyer can properly guide you through the filing for veteran benefits, making sure you don't miss any important details along the way.
Veterans and Asbestos
The United States military used asbestos heavily in construction, primarily as insulation. Amounts of the mineral have been found in ships and shipyards, aircraft, military vehicles, and military bases. As a result, veterans have a higher risk of asbestos exposure than those in the general population.

Veterans who were diagnosed with mesothelioma may be eligible for VA compensation. To find out if you qualify, speak with a patient advocate today.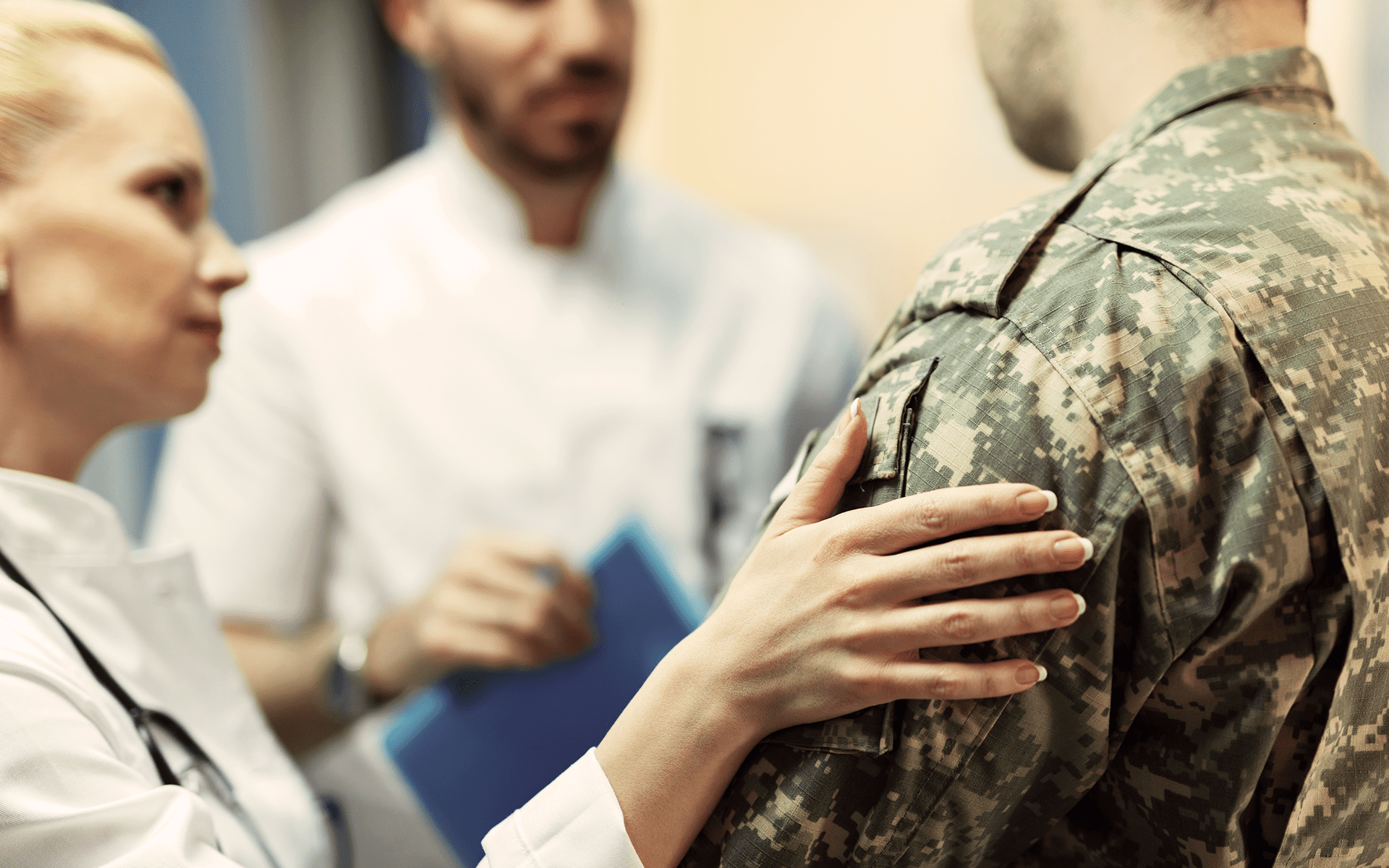 If you or a fellow veteran experienced hazardous exposure to toxins during time served in the military and received a
diagnosis
of an asbestos-related illness, compensation may be owed.
An experienced lawyer
can walk a veteran through filing for benefits. Lawyers can ensure you have all the proper documentation and medical information, as well as other vital details you may not be aware of.
Asbestos-Related Conditions Covered by the VA
Consistent exposure to asbestos can lead to cancer and other illnesses. Mesothelioma is the most common disease that is caused by prolonged exposure to the fiber. Generally, older veterans are the primary group affected due to the latency period in the development of mesothelioma or other asbestos conditions. Sometimes mesothelioma can take as long as 50 years to develop after exposure.
Asbestos illnesses approved for compensation by the VA include:
Asbestosis – 

When lung tissue becomes scarred.

Bronchus cancer – 

Cancer in the mucous glands and ducts of airways (known as the bronchi), windpipe (known as the trachea), and in the salivary glands.

Gastrointestinal cancer – 

Tumors that attack the digestive system.

Larynx or laryngeal cancer – 

Cancer that affects the part of the throat between the base of the tongue and the trachea. 

Mesothelioma – 

Cancer that forms in the tissue around the lung (

pleural

), abdomen (

peritoneal

), or heart region (

pericardial

).

Pharynx cancer – 

Also known as throat cancer, pharynx cancer tumors can also affect the tonsils

Pleural effusion – 

A condition that involves the pleura, a layer of tissue that surrounds the lung, becoming inflamed and filled with liquid.

Pleural plaques – 

Hardening around the lungs and diaphragm.
If you have reason to believe that you were exposed to asbestos, see a doctor immediately. The earlier these conditions get diagnosed, the easier they can be to treat. A doctor will be able to discuss your asbestos history and tell you how to move forward in diagnosis and possible treatment.
Compensation for Veterans
Each legal case is unique and revolves around multiple variables and conditions. Some include: where exposure occurred, stage of mesothelioma, the amount of medical and financial aid needed, and your job while in the military. These factors make determining how much compensation a veteran can get a more complicated process.

Veterans with mesothelioma can take action without affecting their benefits.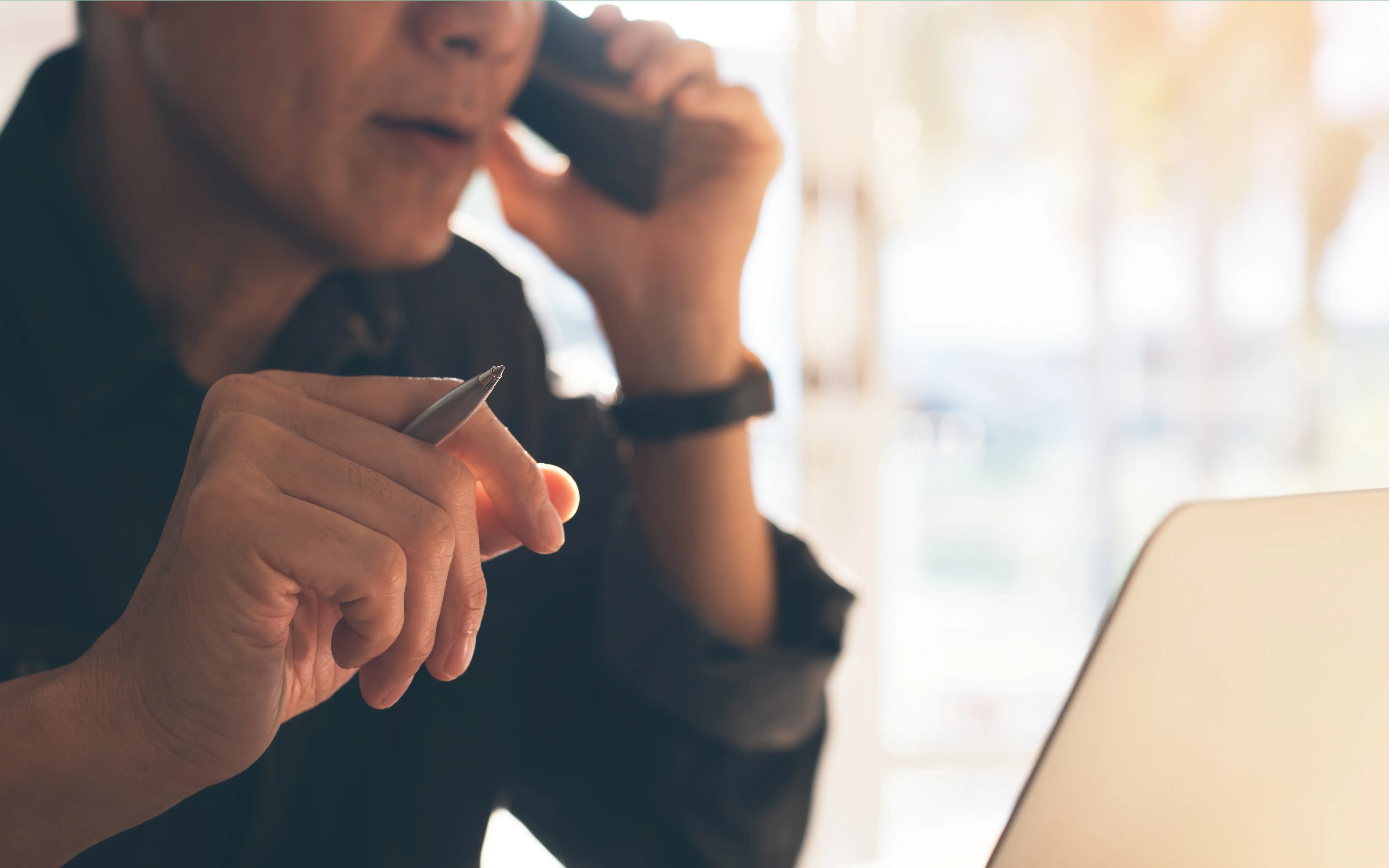 A knowledgeable lawyer can arrange all of this for you to ensure an easy process and that you get your maximum benefits in a timely manner.
There are multiple types of assistance that the VA can offer to veterans and their family members. The amount and types of benefits provided differ and are given based on need. Some aid the Department of Veterans Affairs can provide includes:
Health care
Housing costs
Insurance
Lost wages
Finding loans
Burial in a national cemetery
How A Veteran Can Find an Experienced Lawyer
If you're interested in learning more about the legal process for veterans filing a mesothelioma claim, don't worry. The process isn't as difficult as it may seem.
A lawyer can travel to meet patients and their families to gather information and get the filing process started, where they'll also gather all of the relevant paperwork to prepare and submit the case on your behalf.