Mesothelioma Vets' Sponsors
Mesothelioma Vets is sponsored by the Gori Law Firm.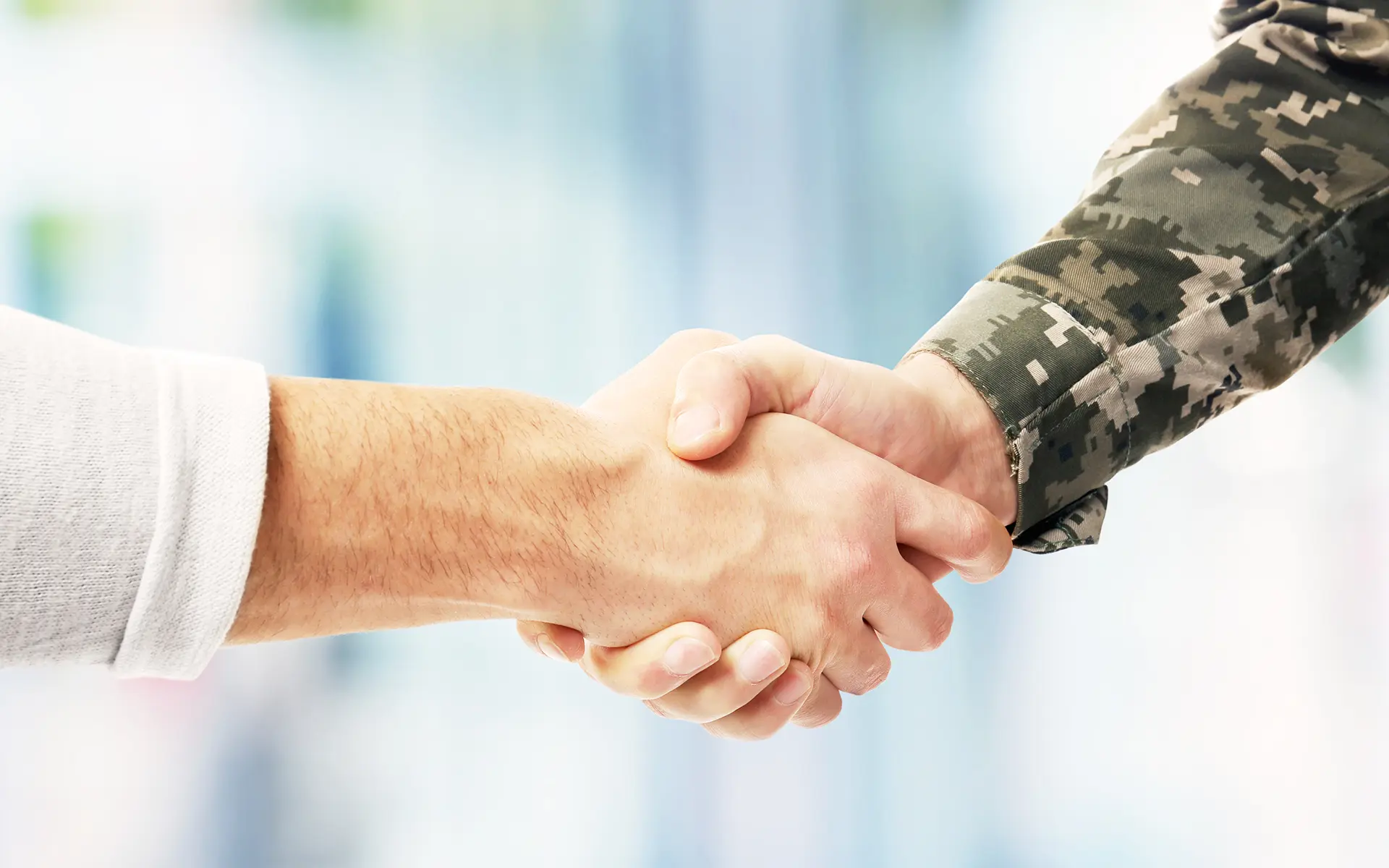 Who Is Gori Law?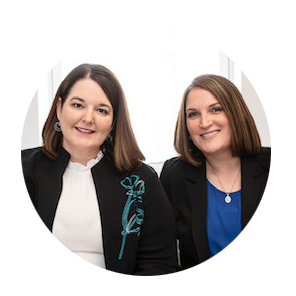 Mesotheliomavets.com is sponsored by the Gori Law Firm – a national leader in asbestos litigation. Offering more than 200 years of combined experience, their knowledge of mesothelioma cases allows them to get expedited trial dates within six to 18 months for their clients and resolve them as soon as possible.
For years, the Gori team has been able to obtain sizable verdict awards and settlements to cover anything from hospital bills, loss of income, or even taking care of the families of victims. With the Gori approach, you don't just get a licensed attorney, you get a team.
Why Choose Gori Law?
The Gori Law Firm, a women-led firm, is one of the top filers of asbestos cases in the country. With nearly 200 employees, including 45 attorneys and approximately 150 support staff members, the firm has recovered more than $3 billion in settlements for clients across the country.
Where Is Gori Law?
Based in Edwardsville, Illinois, Gori Law has satellite offices across the country to better serve victims of asbestos exposure – regardless of where they live. If you have been diagnosed with mesothelioma, you can walk into any Gori office near you. Gori Law can be reached at (833) 997-1947.
Edwardsville Office
The Gori Law Firm
156 N Main St
Edwardsville, IL 62025
Washington, DC Office
The Gori Law Firm
1875 Connecticut Ave. NW, 10th Floor
Washington, DC 20009
New Orleans Office
The Gori Law Firm
909 Poydras Street
Suite 2195
New Orleans, LA 70112
Los Angeles Office
The Gori Law Firm
3878 Carson Street
Suite 210
Torrance, CA 90503
New York Office
The Gori Law Firm
360 Lexington Avenue
20th Floor
New York, NY 10017
Orlando Office
The Gori Law Firm
37 N. Orange Ave.
1100F
Orlando, FL 32801
Granite City Office
The Gori Law Firm
2862 Madison Avenue
Granite City, IL 62040
St. Louis Office
The Gori Law Firm
5770 Mexico Road,
Suite A
St. Peters, MO 63376
Belleville Office
The Gori Law Firm
6 East Washington St.
Belleville, IL 62220
Alton Office
The Gori Law Firm
500 E 6th Street
Alton, IL 62002