Can My Caregiver Get Benefits from the VA?
Your caregiver could qualify for financial assistance from the VA. Find out how.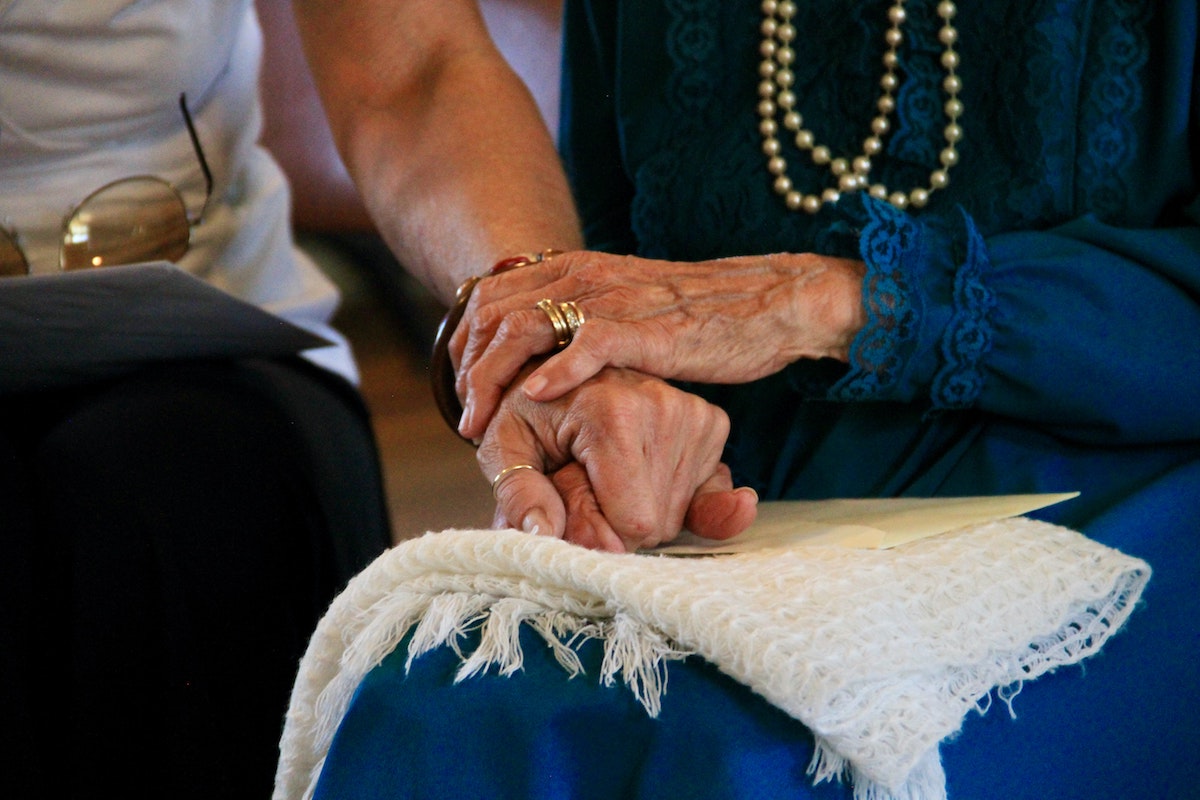 Becoming a Caregiver to Veterans
A caregiver is a very crucial and active person in the lives of those they care for. Sometimes it can be a spouse, child, other family members, or a close friend. A person can be the caregiver to an individual without even realizing it.
Who exactly are caregivers? While there are paid, professional caregivers, most are unpaid family, friends, and even neighbors. Caregivers may have a variety of tasks, including:
Purchase groceries, cook, handle, laundry, or clean for someone who is no longer able
Assist a veteran in getting dressed or showering
Help with scheduling medical appointments or drive them to the doctor or drug store
Administer medical treatments like medicine, injections, or physical therapy
Act as the designated "on-call" person for issues and emergencies
Doing these tasks "now and then" can be easy for someone to manage, but when the tasks become weekly or even daily, may become time-consuming.
Compensation for Caregivers of Eligible Veterans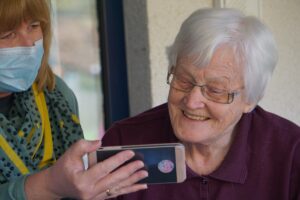 Caregivers dedicate almost all of their free time to ensuring their loved one gets what they need without any expectation of compensation. Financial hardships often make it difficult for a veteran to pay their caregiver. Yet, many caregivers have little time or energy left over for other employment. Recognizing this, the U.S. Department of Veterans Affairs (VA) has put some provisions in place to offer VA benefits to the family caregiver of an eligible veteran.
Who Is Eligible for Compensation?
If the veteran is qualified for – or already receiving – benefits through the VA and there is a designated primary family caregiver, that caregiver could be eligible for benefits through the VA as well. Ultimately, the veteran's Patient Aligned Care Team (PACT) at an assigned VA Medical Center will make the final decision after an evaluation.
A veteran qualifies for care based on the degree to which they cannot perform a number of activities necessary for day-to-day life, or the degree to which the veteran may need supervision. This is usually represented by a "disability rating," given in the form of a percentage by the VA.
Caregiver Benefits and Support Available Through the VA
There is a general support resource hub for caregivers where they can get caregiving training, join a peer-to-peer support program, enlist in caregiver workshops, and utilize support groups offered through VA. This is called The Program of General Caregiver Support Services. The Program of Comprehensive Assistance for Family Caregivers (PCAFC) provides financial support benefits to caregivers that meet specific criteria established by the VA.
The Program of Comprehensive Assistance for Family Caregivers Criteria
Any veteran that wants their caregiver to receive financial assistance from the VA must meet specific qualifications. Those requirements are:
The veteran has a severe injury (this includes brain injury, psychological trauma, and other mental disorders) that was incurred or made worse by active duty on or after September 11, 2001.
The veteran needs personal care because they cannot perform one or more activities required in daily life. Or the veteran needs supervision or protection due to the long-term side effects of an illness or injury.
The Mission Act
In March of 2020, the Mission Act was passed on behalf of veterans and their caregivers. The Mission Act aims to expand and solidify the current caregiver program to positively affect the lives of veterans and the person who cares for them.
More specifically, it will give more family caregivers access to the benefits of the PCAFC. Before the Mission Act, the PCAFC was only available to veterans injured in the line of duty on or after September 11, 2001. With the new act, caregivers of eligible veterans from all eras may qualify.
How Caregivers Can Enroll in VA Benefits
The process of enrolling doesn't have to be complicated. Those interested in applying for the PCAFC can download the VA form here, fill it out, and then mail the form and any required supporting documents to:
Program of Comprehensive Assistance for Family Caregivers
Health Eligibility Center
2957 Clairmont Road NE, Ste 200
Atlanta, GA 30329-1647
You can also go to your local VA medical center and to learn more, and apply in person with the caregiver support coordinator (who can also walk you through all of the program's details).
Which VA Benefits Will My Caregiver Receive?
Caregivers of eligible veterans can receive compensation in the form of:
Health insurance
Mental health services and counseling
Monthly stipend
Respite care
Travel and lodging expenses
VA caregiver training
The VA offers benefits based on the number of hours the caregiver helps out each week. There are tiers that the caregiver will fall into based on time spent with the veteran or completing tasks for them. The highest tier receives maximum benefits and consists of over 40 hours of work each week. The middle tier works 25 hours a week or less, and the lowest tier provides caregiving for less than 10 hours a week.
The amount caregivers are paid can change from year to year. The Department of Veterans Affairs will have more information on specific stipend amounts and other information.