Hospice Care and Home Health Services Available for Veterans
Veterans diagnosed with pleural mesothelioma are eligible for home health services like hospice care. Learn how veterans can access this as well as benefits to pay for it from the VA.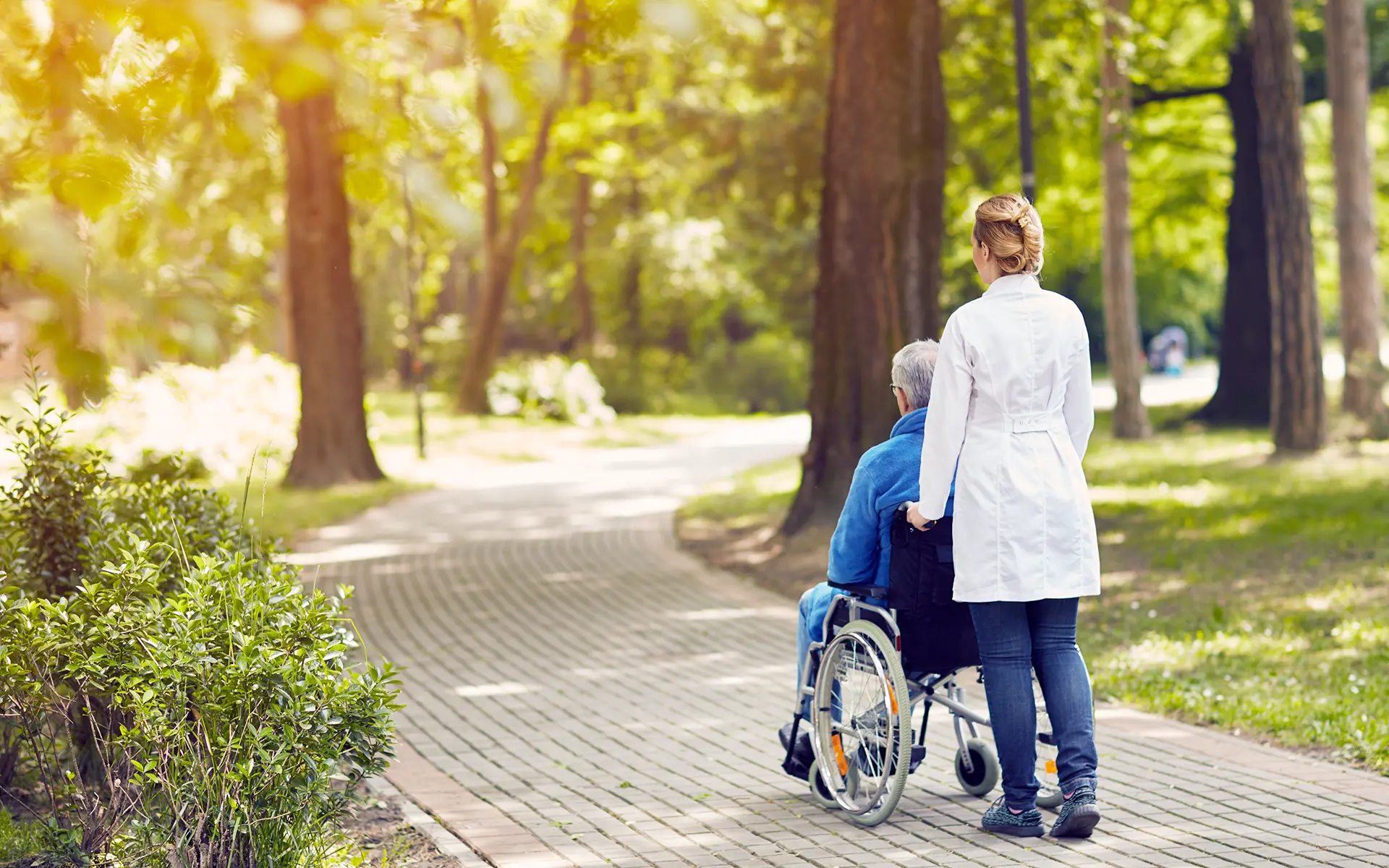 Hospice Care for Veterans
This service is something that can be considered if a veteran has been medically diagnosed with a debilitating illness that affects their daily life. Hospice care can be given among patients that experience the following illnesses:
Dementia (Alzheimer's)
Cancer (Pleural mesothelioma)
Heart disease (Heart Failure)
Lung disease (COPD)
Once the healthcare provider administers tests and gives an official medical diagnosis, the veteran is eligible to receive care.
What Does Hospice Care Entail?
The goal is to increase the quality of life for veterans (and their caregivers) who are experiencing a life-limiting injury or illness.
The philosophy held by the hospice community acknowledges the passing of life, but by living as fully and comfortably as possible. Think of it as having your own team of medical professionals who help you with a multitude of things. This can encompass the patient's physical, emotional, mental, social, or spiritual state. The goal? To help veterans or other patients better manage their symptoms and side effects by coordinating the majority of care and communications with the veteran's medical team, whether it be one medical professional or multiple.
Veterans who were diagnosed with mesothelioma may be eligible for VA compensation. To find out if you qualify, speak with a patient advocate today.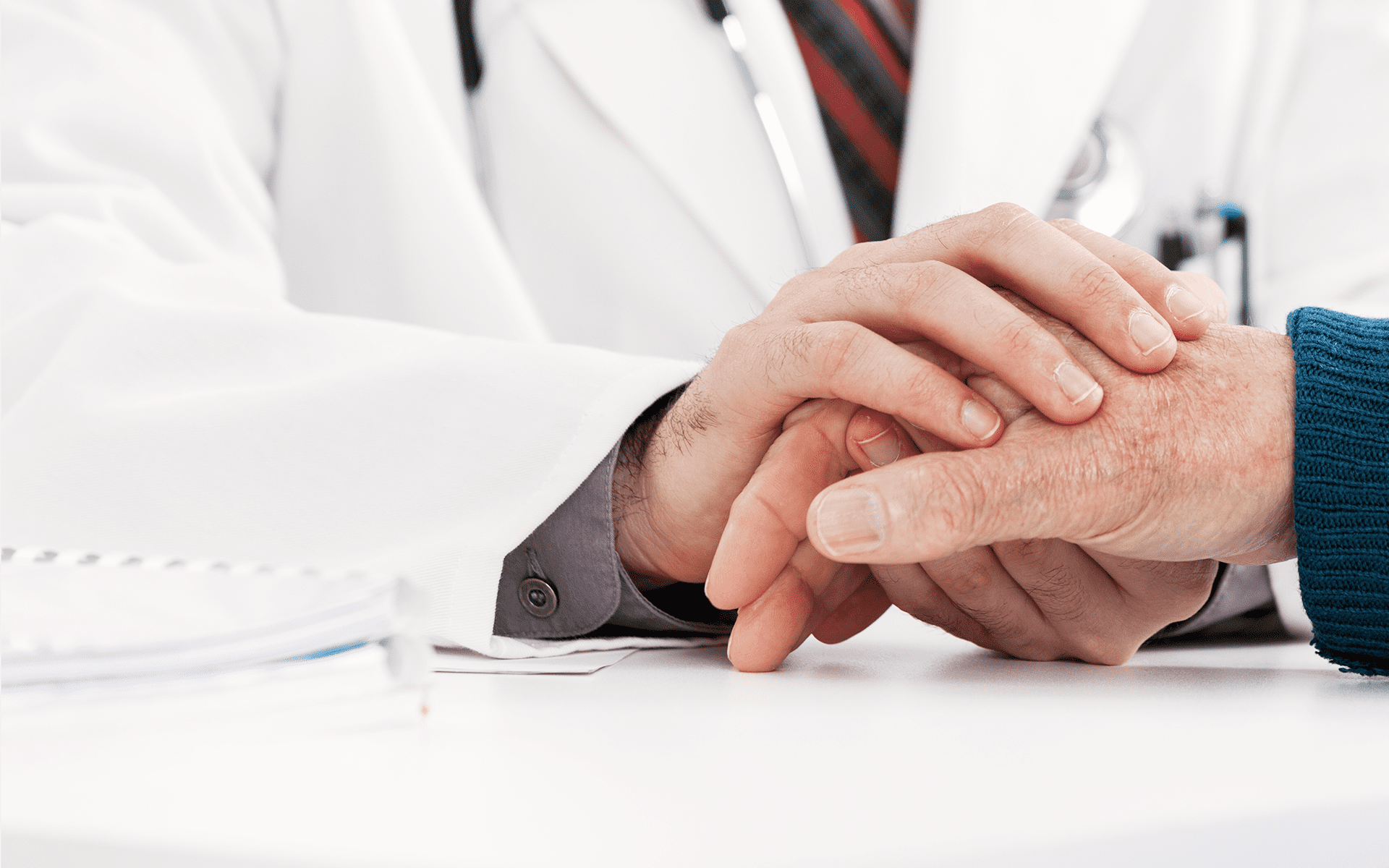 Specific tasks that a hospice can manage include:
Assistance with symptoms or pain (comfort care)
Help with daily tasks like bathing, cooking, dressing, or medicating
Physical therapy
Respite for caregivers so they can have some time off to work, travel, or run personal errands
Support for caregivers who may need help from someone with more experience
Hospice care settings vary. Services can take place in the veterans' own homes, nursing homes, assisted-living facilities, the private home of a caregiver, or adult day health centers. Some settings can be run by the VA, state, or other community organization, but must first be inspected and approved.
VA Mission Act
In 2019, the Department of Veterans Affairs passed the Mission Act. This enhances the veteran benefits and healthcare available to veterans and their caregivers.
Until recently, eligibility for hospice benefits was weighted on the projected life expectancy of the patient, but with the Mission Act, the VA will expand hospice to the palliative care needs of veterans in an effort to decrease the gap of 5% of veterans already enrolled.
VA Benefits for Home Health Services and Hospice Care
The VA offers hospice care and incurs all associated costs as a benefit to veterans in need. This usually encompasses those in the last phase of their lives with a life expectancy of six months or less. The policy was recently extended to include palliative care and symptom and pain management for patients with a disabling illness who may live longer than six months.
We Honor Veterans Program
The National Hospice and Palliative Care Organization (NHPCO) has joined forces with the Department of Veterans Affairs to create the We Honor Veterans Program (WHV). The WHV program's mission is to further aid veterans by providing informational tools and helpful resources that will enhance several aspects of their lives, including hospice care.
The WHV hospice services include:
Coordination of care with doctors
Grief counseling for patients and their family members
No co-pay for hospice care
Pain and symptom support
Personal care supplies, medications, and medical tools
Therapy services (physical, occupational)
Veterans with mesothelioma can take action without affecting their benefits.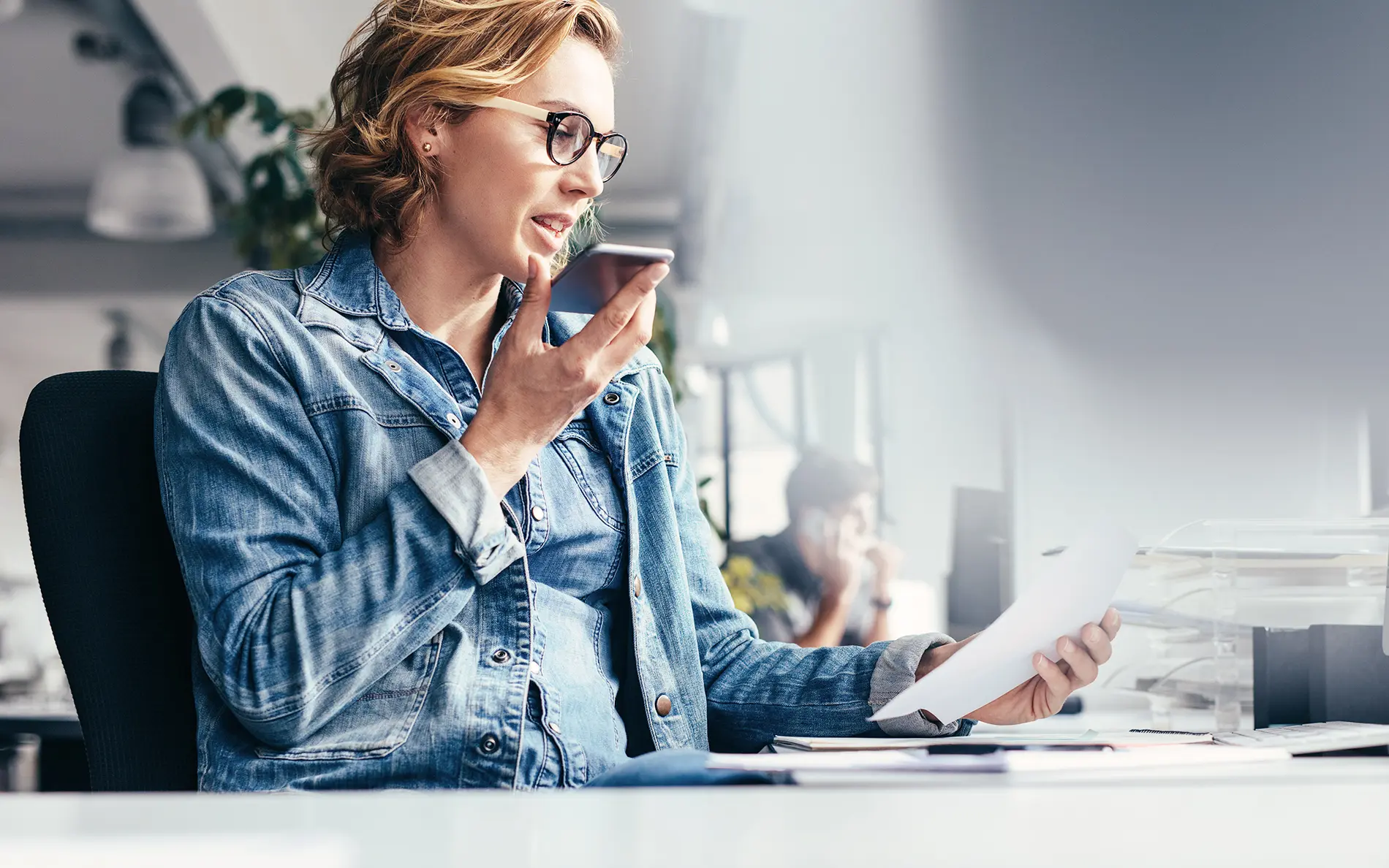 Who's Eligible for VA Hospice Care Benefits?
If the veteran's injuries were caused by something that happened during their time of service in the military, then they're eligible for hospice benefits from the VA. The veteran's physician will have the final call on whether the patient needs hospice care or not and will have to give approval.
When To Contact Your Physician
If you are experiencing daily issues from illness, it can be overwhelming and challenging to know what you have to do and when to do it. Contact your healthcare provider if you start experiencing:
Chronic shortness of breath or wheezing while sitting or laying down
Multiple falls in less than 6 months
Most of the day spent in a chair or bed
Symptoms become unmanageable
Unexpected weight loss
If a veteran is undergoing any or multiple of these situations, a physician may recommend home health care services.