West Los Angeles VA Medical Center
The West Los Angeles Veterans Affairs (VA) Medical Center is one of California's top hospitals for mesothelioma treatment. Since 1887, the medical facility has provided various services to veterans, including housing facilities for veterans with disabilities. Today, veterans can receive treatment for mesothelioma from a multidisciplinary team.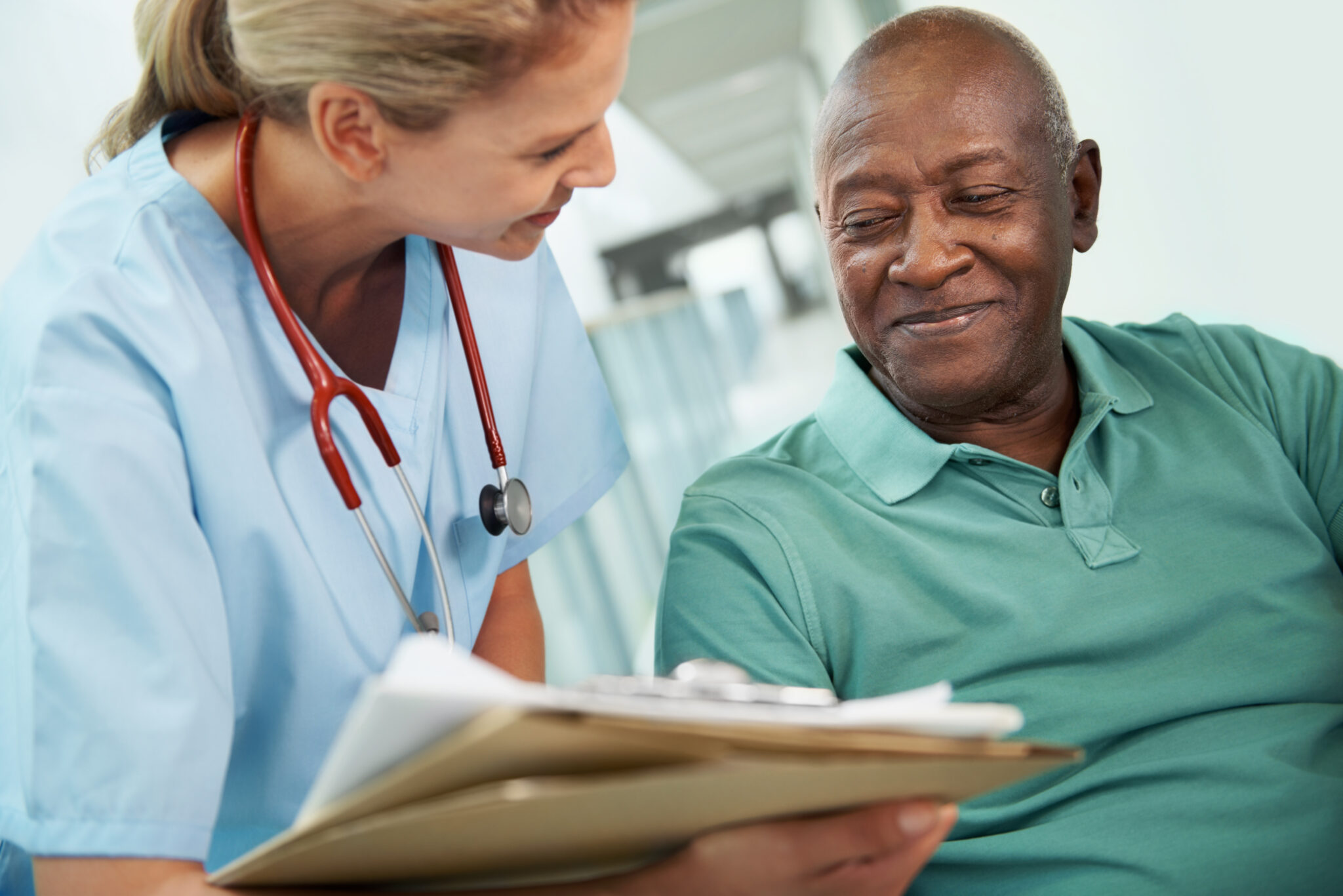 About West Los Angeles VA Medical Center
The West Los Angeles VA Medical Center is located on land donated by a wealthy businesswoman in 1887. Today, mesothelioma experts like Dr. Robert Cameron continue to provide veterans with advanced treatment options.
The VA cancer treatment center operates under the VA Greater Los Angeles Healthcare System, with several other locations throughout the state. California is among one of the top states for asbestos-related deaths. Veterans account for an average of 30% of 3,000 new cases of mesothelioma each year.
California's rich history of asbestos use on military bases puts veterans who served between 1930 and 1980 at risk of developing mesothelioma. Around 20 major shipyards along California's coastline used significant amounts of asbestos and exposed thousands of service members. 
Now, mesothelioma specialists at the West Los Angeles VA Medical Center provide treatment to veterans exposed to asbestos in the military. The medical center provides primary care and specialty health services, including mesothelioma treatment and research, to more than 86,000 veterans.
Mesothelioma Specialists Make Treatment More Accessible
Malignant mesothelioma is a rare disease that often requires a specialist to accurately diagnose. Of nearly 2,000 medical centers in the VA system, the West Los Angeles VA Medical Center is one of only a few facilities with the experience and technology needed to provide innovative mesothelioma care. Its use of innovative practices makes the facility one of the best cancer hospitals in California.
Treatment for mesothelioma at the West Los Angeles VA Medical Center aims to extend the lives of patients and reduce any associated pain. A patient's treatment journey typically consists of seeing many doctors with specialties in mesothelioma or specific areas of mesothelioma treatment. Together, each multidisciplinary specialist works together to provide physical and emotional care to each mesothelioma patient.
A multidisciplinary treatment team involves doctors and staff with experience in treating mesothelioma. As a mesothelioma patient receiving care at a VA medical center, your treatment team may consist of a medical oncologist, radiation oncologist, and surgical oncologist. Other mesothelioma specialists that may work with you include:
Radiologist
Pathologist
Nurses
Pulmonologist
Social Worker
Palliative Care Specialist
Cardiologist
Dietitian
Gastroenterologist
Rehabilitation Therapist
Medical Oncologist
A medical oncologist assists patients throughout their mesothelioma journey. They typically diagnose mesothelioma and map out a treatment plan for each patient. Medical oncologists work with other mesothelioma specialists to coordinate treatments, including chemotherapy, immunotherapy, or targeted therapy.
Radiation Oncologist
A radiation oncologist works with patients to treat cancer using radiation therapy. Radiation therapy is a type of cancer treatment involving high-energy x-rays. A radiation oncologist who specializes in mesothelioma treatment works with the patient to prepare them for radiation therapy and recovery.
Surgical Oncologist
Surgical oncologists who specialize in mesothelioma perform surgical procedures to remove tumors and affected tissue. Mesothelioma patients may work with a surgical oncologist when undergoing an extrapleural pneumonectomy or pleurectomy with decortication (P/D). Some procedures are followed with HIPEC, a treatment that combines tumor removal surgery followed by the application of heated chemotherapy directly to the site. These procedures can extend the lives of mesothelioma patients and relieve pain.
Top Mesothelioma Specialist at West Los Angeles VA Medical Center
Dr. Robert Cameron, the top mesothelioma specialist at the medical center, is a world-renowned surgeon who helped develop the P/D procedure for patients with pleural mesothelioma. Cameron currently serves as head of the UCLA Comprehensive Mesothelioma Program and manages the West LA VA Medical Center mesothelioma program.
As Chief of Thoracic Surgery at the VA medical center, the highly recognized mesothelioma specialist has helped extend the lives of hundreds of patients. Outside of California, patients travel from Arizona, Nevada, and many other states to receive treatment from an experienced doctor. Throughout his career, Dr. Cameron has performed over 300 P/D procedures.
Dr. Cameron works closely with a team of pathologists, oncologists, and radiologists in the EZ Mesothelioma Program at one of the leading cancer research centers in the VA network. The mesothelioma program is one of the best on the west coast and throughout the United States. The program partners with charitable organizations and hospitals to fund mesothelioma research and awareness. Patients in California can easily access the program, and patients across the country can use TeleHealth or another virtual health care technology like MHS video connect to help patients reach out to experts and access consultation services.
Receiving Care Through Veterans Affairs
The veterans' hospital in Los Angeles is not the only facility that provides care through the VA. There are top cancer treatment centers in the VA network throughout the United States. Patients at VA hospitals receive the same quality care and treatment as private sector facilities. While not all VA hospitals are considered mesothelioma treatment centers, patients benefit from overall high-quality cancer care.
Apart from the West Los Angeles VA Medical Center, some of the nation's top VA hospitals for mesothelioma treatment include:
VA Boston Healthcare System
Miami VA Healthcare System
Atlanta VA Health Care System
Palo Alto Health Care System
To receive care at a VA facility, veterans must enroll in VA health care prior to making an appointment.
You need to be enrolled in VA health care before you can make appointments and receive care at a VA Greater Los Angeles health care facility. Patients can apply online, by phone, or by mail at their own pace and convenience. Typically, patients applying for VA benefits may need copies of discharge documents, any VA disability award letters, income information, VA disability rating, and copies of ID cards and health coverage.