Albany Stratton VA Medical Center
The Albany Stratton VA Medical Center in Albany, New York provides healthcare needs of veterans, including those with mesothelioma. The hospital provides a comprehensive range of care, from the initial diagnosis to final treatment. In 2022, the U.S. Department of Veterans Affairs proposed a $1.5 billion dollar plan to rebuild the medical center.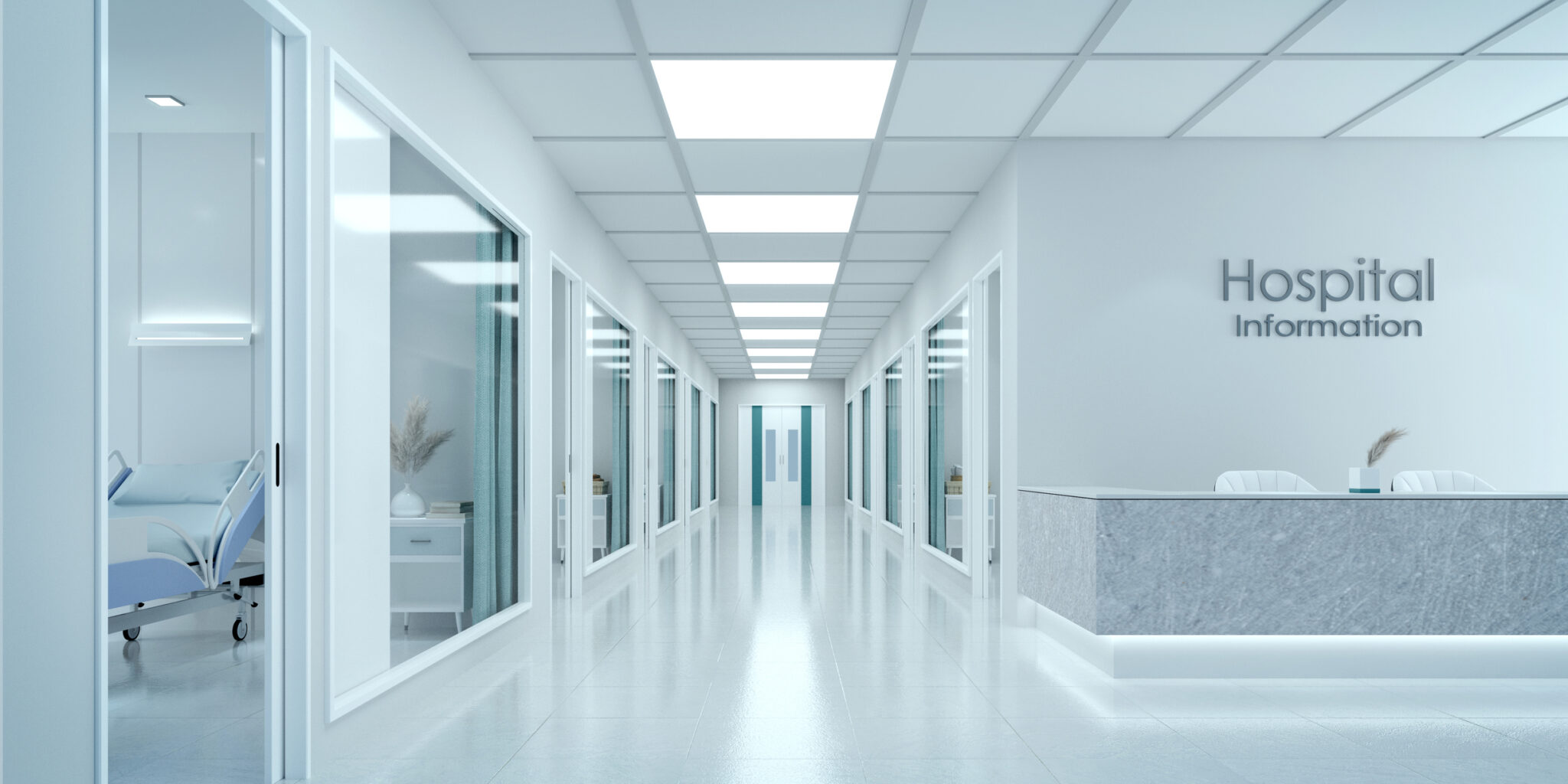 Samuel S. Stratton Department of Veterans Affairs Medical Center
The Albany Stratton VA Medical Center serves 50,000 Veterans in New York and surrounding states each year. The facility is among one of the leading health care systems in the Department of Veterans Affairs (VA) network. In partnership with other institutions and organizations, the medical center provides a full range of health care, education, and research.
Veterans within a 100-mile radius of Albany visit the medical center or one of its 11 community-based outpatient clinics. The healthcare system serves 22 counties across New York, western Massachusetts, and Vermont. New York counties include Brainbridge, Catskill, Clifton Park, Westport, Saranac Lake, Fonda, Glens Falls, Kingston, Plattsburgh, Schenectady, and Troy.
The Samuel S. Stratton VA Medical Center, also known as the VA Albany Healthcare System, opened in 1951 in New York's capital city. The facility changed its name from Albany Stratton VA to Albany "Samual S. Stratton" VA Medical Center in 1990.
Albany Stratton VA Medical Center Locations
In March of 2022, the VA released a new $1.5 billion dollar plan to close and replace the Albany Stratton VA Medical Center. The potential 20-year plan also calls for the closure of community-based clinics in Troy, Schenectady, and Clifton Park. Multiple healthcare employees and political leaders denounced the proposal as it will force veterans to seek emergency and surgical care elsewhere.
Main Location
Samuel S. Stratton VA Medical Center
113 Holland Avenue
Albany, NY 12208
Intersection: Holland Avenue and Princeton Drive
Coordinates: 42°39'2.63″N 73°46'18.98″W
Main Phone: 518-626-5000
Outpatient VA Clinic Locations
Bainbridge VA Clinic
Catskill VA Clinic
Clifton Park VA Clinic
Fonda VA Clinic
Glens Falls VA Clinic
Kingston VA Clinic
Plattsburgh VA Clinic
Saranac Lake VA Clinic
Schenectady VA Clinic
Westport VA Clinic
Find additional resources and contact information on the VA website.
Health Services Offered at the Albany Stratton VA Medical Center
Mesothelioma patients who served in the military often seek care from Albany Stratton VA Medical Center from the first diagnosis to the last treatment. The main facility consists of 117 hospital beds and provides primary care, specialty health services, laboratory services, and more.
The VA medical center uses advanced diagnostic technology and experienced experts in the field to assist in diagnosing mesothelioma and other rare cancer forms. The prevention of misdiagnosing rare cancers like mesothelioma speeds up the treatment process, possibly extending the patient's life by years.
Veterans and their families can access support services through the VA hospital. Available caregiver support services help guide veterans and their families through the VA system and connect them with local resources and programs.
Veterans who were diagnosed with mesothelioma may be eligible for VA compensation. To find out if you qualify, start your free case evaluation today.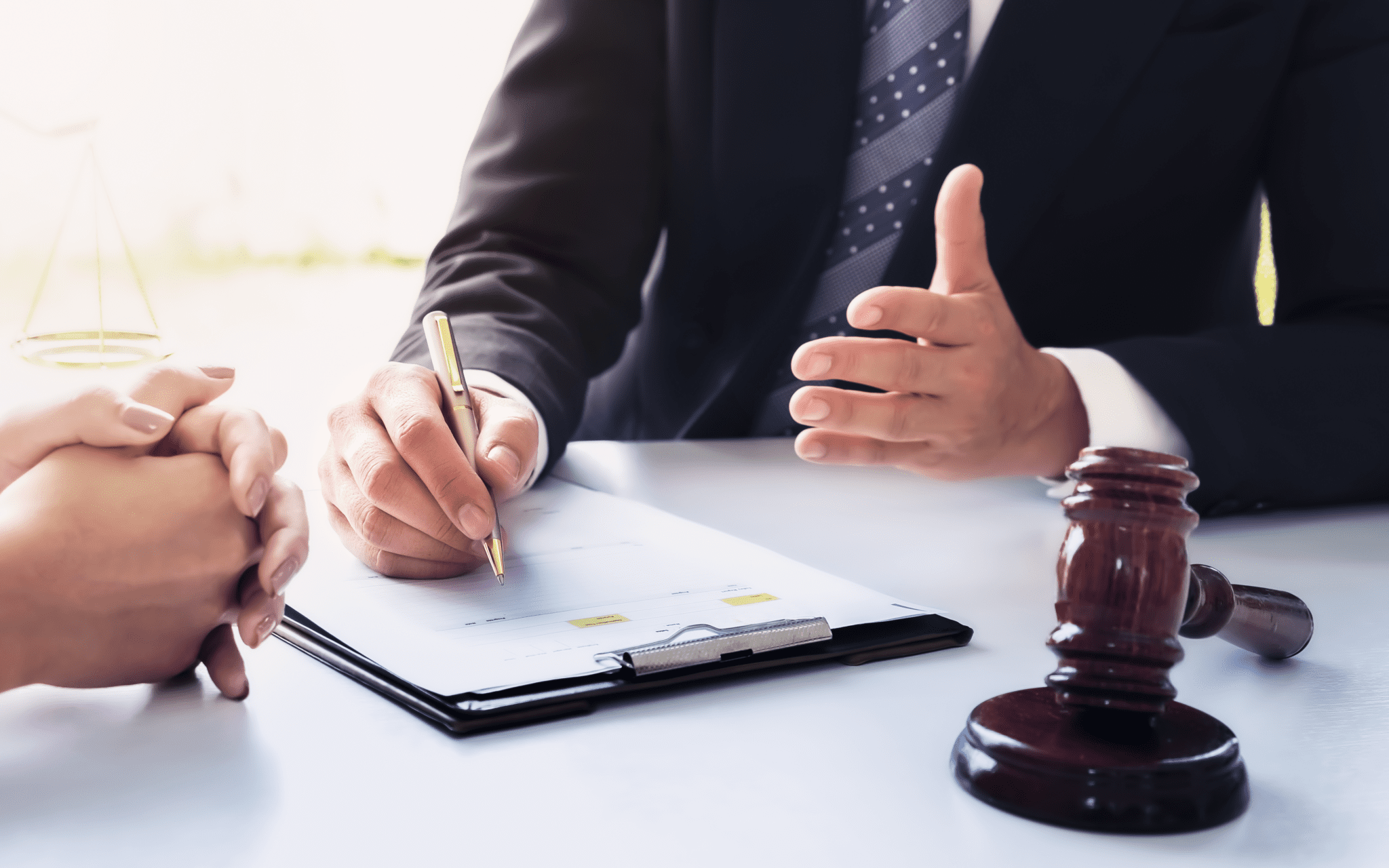 Treatment Options at Albany Stratton VA Medical Center
Each patient receives a specialized treatment plan from a primary doctor and other health care providers. The hospital specializes in a variety of cancer treatments, including lung cancer and other lung-related diseases. Available mesothelioma treatment options at the facility include:
Surgical removal of tumors and cancerous tissue
Immunotherapy
Chemotherapy
Radiotherapy
Palliative care to reduce pain and symptoms
During the last stages of life, palliative and hospice care services at Albany Stratton provide pain management and emotional support for the patient and bereavement care for the family. Palliative care provides comfort, reduces suffering and pain, and improves the quality of life for patients with terminal or serious illnesses.
Albany Stratton VA Medical Center Staff
The healthcare system employs over 100 medical doctors, including nearly 50 surgeons.
Thoracic Surgeons
Alex R. Cedeno Rodriguez, MD
Thomas Fabian, MD
Pulmonologists
Scott H. Beegle, MD
Damian R. Compa, MD
Desmond R. Delgiacco, MD
What Other VA Hospitals are in New York?
Other VA hospitals in New York include:
Bronx VA Medical Center

Hudson Valley Health Care System

New York Harbor VA Health Care System

Northport VA Medical Center

Syracuse VA Medical Center

VA Finger Lakes Healthcare System

Western New York VA Heath Care System
Top VA Hospitals in the United States Outside New York
Some of the top mesothelioma treatment cancer centers in the United States are in the VA system, including:
Filing With the US Department of Veterans Affairs in New York
In September of 2009, the hospital was awarded $16 million for improvements, $2,942,555 of which went towards the removal of asbestos throughout a 41,575 square-foot crawlspace. The hospital once contained asbestos throughout insulation, steam lines, and floor tile. Exposure to asbestos is the leading cause of mesothelioma and other lung-related diseases.
The military used asbestos extensively throughout the 20th century until the United States began regulating its use in the 1970s. Hundreds of thousands of veterans were exposed to asbestos at some point during their service. Inhalation of asbestos fibers can cause a mutation in healthy cells, leading to the development of mesothelioma tumors.
Related: Honoring our PACT Act Pass – Veteran Healthcare Bill 
Veterans honorably discharged from their military branch are eligible to file for VA benefits. A disability claim through the VA provides funding for loss of income and other expenses associated with cancer and cancer treatment. Patients may be eligible for additional forms of compensation through mesothelioma lawsuits.
Patients at Albany Stratton begin enrollment after a primary diagnosis from a physician. Veterans should expect to gather proof of honorable discharge and proof of diagnosis by a doctor to begin the application process. Once you file a claim electronically or by mail, it can take a few months for the claim to process. Patients should expect to read the decision via mail.
Related: Camp Lejeune Families Act 2012