The Orlando VA Medical Center
The Orlando Veterans Affairs (VA) Medical Center in Orlando, Florida operates through the United States Department of Veterans Affairs and is one of the newest VA treatment centers in the country.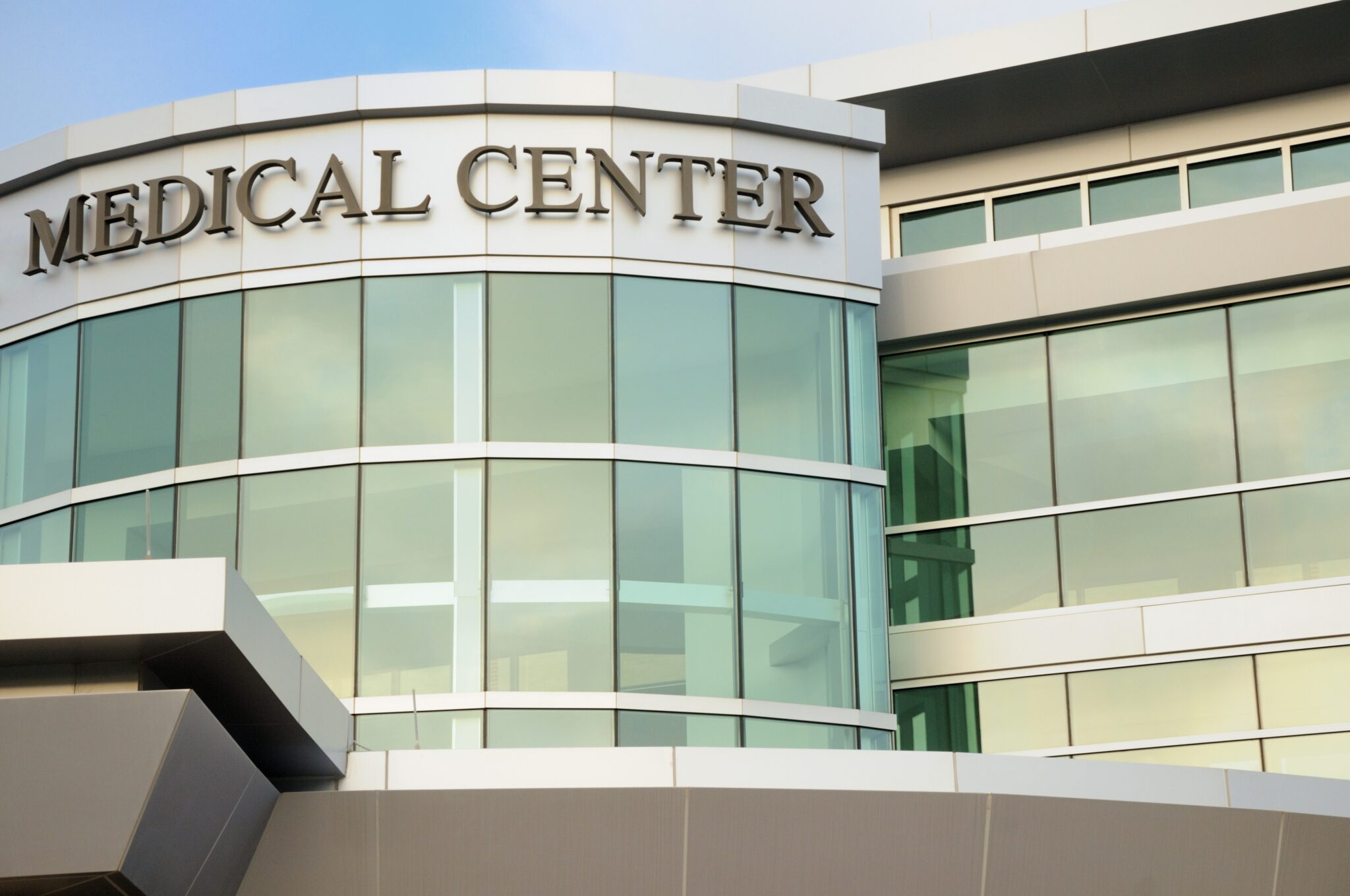 About the Orlando Veterans Affairs Medical Center
The Orlando VA Medical Center began operation in 2015 and currently serves over 100,000 veterans in Orange County and throughout the Central Florida area each year. The modern treatment center assists mesothelioma patients using a team of specialists and advanced technology. Mesothelioma is a form of cancer caused by exposure to asbestos. While veterans with mesothelioma can receive care through the VA, they can also receive compensation through a personal injury lawsuit, or their families can file a wrongful death claim on their behalf.
The hospital's groundbreaking was in 2008 with an expected completion date in 2012. Setbacks during the construction delayed the opening to 2015. According to the Department of Veterans Affairs, the Orlando VA Medical Center will fill a much-needed gap in veteran healthcare and was built with the future in mind. The VA expects to be providing veterans who served in Iraq and Afghanistan care 20 to 30 years from now.
The Orlando VA Medical Center provides an assortment of treatments, including specialty care, acute care, advanced diagnostic services, and mental health services. Located at a convenient location, veterans who need a cancer diagnosis can expect to see some of the most advanced diagnostic imaging technology. The $665 million dollar treatment center has 134 inpatient beds, 120 beds in a community living facility, and a 60-bed rehabilitation center through the 65-acre campus.
During the week of February 14th, the hospital participates in the National Salute to Veteran Patients, an initiate that honors millions of veterans who receive care through the VA. Supporters can join the commemoration by sending cards, calling veterans experiencing loneliness, or donating to the VA's Volunteer Transportation Network or a local VFW chapter.
Where Is The Orlando VA Medical Center?
The Orlando VA Medical Center is located at 13800 Veterans Way, Orlando, FL 32827. Veterans from Orange County and surrounding counties can easily access the treatment center. Builders strategically placed the hospital where over 60,000 veterans can receive treatment without driving more than one hour. 
Phone Numbers
Main phone: 407-631-1000
VA health connect: 877-741-3400
Mental health clinic: 407-631-2050
Treatment Options At The Medical Center
The VA hospital campus offers various treatment options. With the aid of essential staff members and modern cancer treatment technology, mesothelioma patients can undergo diagnostic procedures, work with medical oncologists, and receive hospice and palliate care at the facility. 
The mesothelioma program at Orlando VA Medical Center consists of various specialties, including:
Primary Care
Primary care through the VA allows mesothelioma patients to work closely with their doctor to create a treatment plan. Doctors at the Orlando VA Medical Center also work with family members and caregivers.
Lab/Pathology
The hospital offers a range of clinical and diagnostic testing services, including blood and urine tests, testing for infectious diseases, and cytopathology (study of unusual cells).
Radiology
Mesothelioma patients can undergo imaging scans to diagnose their cancer. Imaging technologies provided at the hospital include x-ray, ultrasound, CT, PET, and MRI.
Hospice and Palliative Care
The Orlando VA Medical Center provides patients with hospice care towards the end of their life. For patients undergoing significant treatments, palliative care is available to reduce the pain.
Clinical Trials At The Orlando VA Medical Center
The hospital does not currently offer mesothelioma clinical trials. The South Florida Veterans Affairs Foundation for Research and Education (SFVAFRE), however, offers medical research and education programs throughout various sites, including the Miami VA Healthcare Systems, Orlando VA Healthcare System, and West Palm Beach VA Medical Center. Veterans can participate in the program by partnering with researchers that test new drugs, devices, and techniques.
Other Important VA Treatment Centers
Veterans with mesothelioma can access treatment from a VA treatment center across the United States. While not all VA treatment centers specialize in mesothelioma, most are well-equipped to treat cancer. VA cancer treatment centers employ a team of doctors who specialize in specific treatment areas.
VA Boston Healthcare System
The VA Boston Healthcare System attracts mesothelioma patients from all over the United States. The hospital is located near the International Mesothelioma Program at the Brigham and Women's Hospital in Boston, known for its renowned mesothelioma treatment and research.
VA Greater Los Angeles Healthcare System
The largest VA hospital, the Greater Los Angeles Healthcare System serves over one million veterans. The hospital is located near the Comprehensive Mesothelioma Program at UCLA, where Chief of Thoracic Surgery Dr. Robert Cameron pioneered the pleurectomy and decortication surgical procedure. The West Los Angeles VA Medical Center is also located in close proximity to the VA Greater Lost Angeles Healthcare System.
Miami VA Healthcare System
Located in South Florida, the Miami VA Healthcare System provides various forms of care to roughly 300,000 veterans. The hospital provides various services to veterans all over the state, including surgical, medical, and general services. Miami Medical Center is one of the center's in the system where veterans can seek services.
Michael E. DeBakey VA Medical Center
The Michael E. DeBakey VA Medical Center in Houston serves over 100,000 veterans in southeast Texas. The hospital partners with the Baylor College of Medicine to provide research programs and additional staff members. The 118-acre campus is home to a variety of specialties in medicine, including a post-traumatic stress disorder clinic, cancer center, and a substance use disorder research initiative.
Atlanta VA Health Care System
The Atlanta VA Health Care System provides a comprehensive range of services, including complex surgeries. Veterans with mesothelioma can receive treatment through the hospital's affiliate Winship Cancer Institute at Emory University in Atlanta.