Atlanta VA Medical Center
The Atlanta VA Medical Center is a hospital campus in Georgia that operates under the United States Department of Veteran Affairs. The campus provides primary care and specialty health services to veterans in Atlanta and in surrounding communities.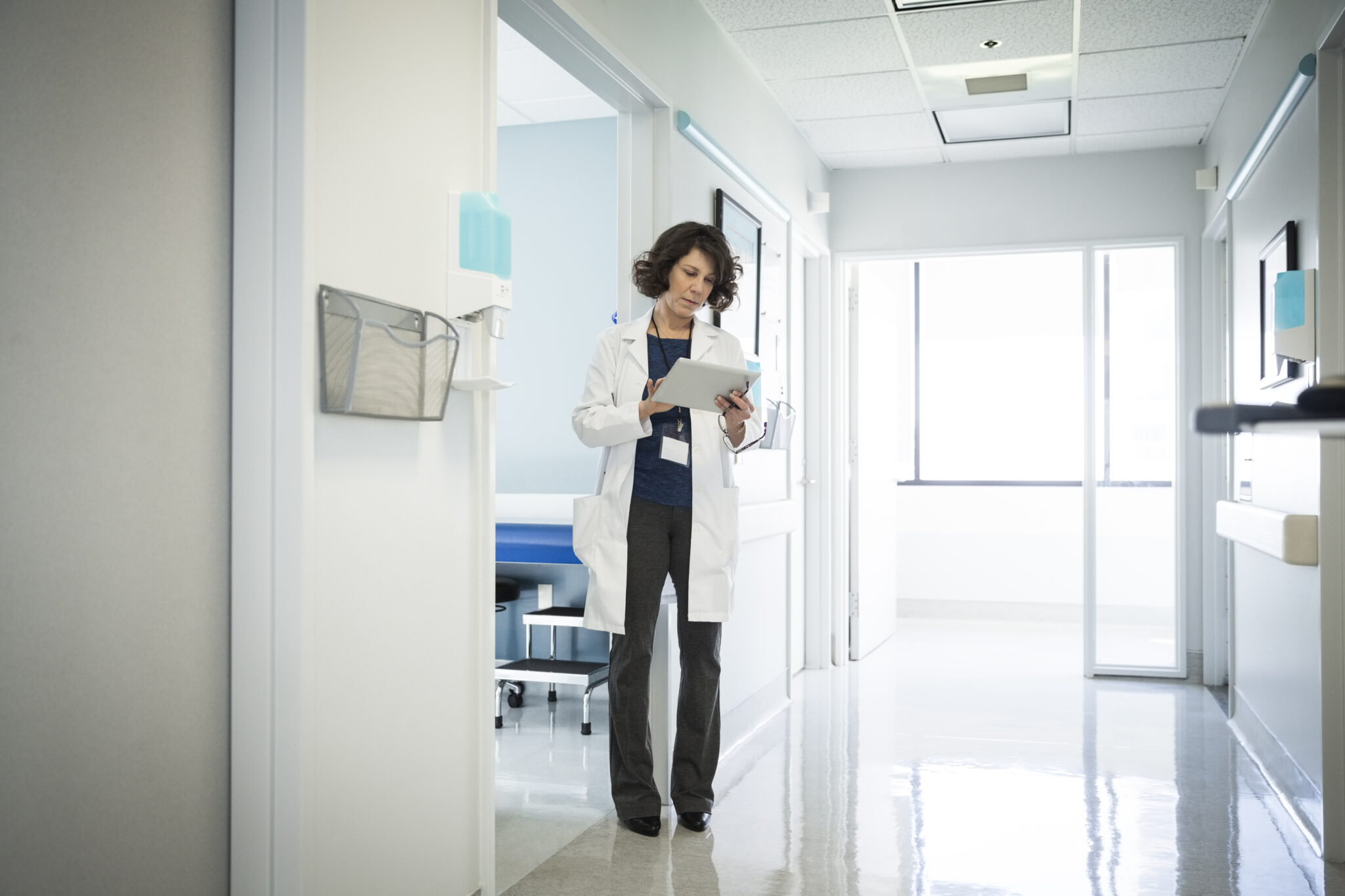 The Veteran Affairs Medical Center in Atlanta Georgia
The VA medical center in Atlanta, known as the Atlanta VAMC, serves over 130,000 veterans living in Atlanta and 50 surrounding counties across Northeast Georgia. The medical campus is part of the VA Southeast Network, which includes eight medical campuses serving a geographic area with the second-largest veteran population in the United States.
About The Atlanta VA Hospital
The VA medical center in Atlanta spans 26 acres and provides both primary care and specialty health services. The VA campus partners with Emory University, where veterans can receive care from highly qualified doctors.
Together, Emery University and the VAMC conduct clinical trials, where veterans can access up-and-coming treatment options for mesothelioma. Emergy University additionally services as a VA Choice Partner. In 2014, President Obama and Congress enacted the Veterans Access, Choice, and Accountability Act of 2014. The new law created a process for veterans to receive health care in their own communities, rather than traveling long distances to a VA facility.
The Atlanta VAMC is one of the top VA hospitals for mesothelioma treatment. Other top VA hospitals in the United States include:
Medical Center Treatment Options
The VA medical center in Atlanta provides a variety of services for cancer patients, including curative treatments, mental health services, hospice, and palliative care, nutrition counseling, prescriptions, and more. With 405 hospital beds, the medical campus provides veterans access to state-of-the-art technology, care, and research.
Comprehensive Health Care
Emergency medicine
Primary care
Tertiary care
Long-Term Care
Medicine
Surgery
Mental health
Physical medicine and rehabilitation
Neurology
Oncology
Dentistry
Geriatrics
Extended care
Mesothelioma Doctors Affiliated With The Winship Cancer Institute
There are hundreds of doctors affiliated with the Atlanta VA Medical Center and Emery University. As one of the top VA cancer treatment centers, the Winship Cancer Institute at Emergy University has attracted doctors from across the country with its support from the National Cancer Institute, Grady Memorial Hospital, and Children's Healthcare of Atlanta.
Emery University's Director of Thoracic Oncology, Dr. Seth Force, is a top mesothelioma doctor in Atlanta because of his expertise in advanced chest procedures and surgery using robotics. With the help of all employees and doctors at the institute, veterans with mesothelioma receive customized treatment plans using advanced technology.
Thoracic Surgery
Jeffrey Javidfar, MD
Felix G Fernandez, MD
Seth D Force, MD
Medical Oncology
Ticiana Leal, MD
Suresh S Ramalingam, MD
Chunzhi Xia, MD
Radiation Oncology
Tony Y Eng, MD
Jolinta Y Lin, MD
Bree Eaton, MD
Clinical Trials At The Atlanta Medical Center VA
The Atlanta VAMC regularly conducts research conducted by physician-scientists at Emory University School of Medicine. The program is one of the top research programs in the United States with over 400 projects conducted by 140 researchers and 300 staff.
Nivolumab and Ipilimumab in Treating Patients With Rare Tumors
The VA Medical Center in Atlanta conducts its clinical trials through its affiliate Emery University. Currently, the program is recruiting mesothelioma patients for one study: Nivolumab and Ipilimumab in Treating Patients With Rare Tumors.
The National Cancer Institute sponsors the phase II trial involving immunotherapy and monoclonal antibody drugs with an estimated completion date of October 31, 2023. Researchers believe the drugs can attack cancer cells, interfering with their ability to grow and spread.
Patients with peritoneal mesothelioma will receive both nivolumab and ipilimumab. The immunotherapy combination study will evaluate the overall response in patients who receive the drugs, evaluate toxicities, and estimate overall survival and progression-free survival.
The estimated 818 patients are assigned to 1 of 2 arms. Patients assigned to the first arm receive nivolumab intravenously (IV) over 30 minutes on days 1, 15, and 29 concurrently with ipilimumab IV over 60 minutes on day 1. Treatment for arm 1 repeats every 42 days for up to 2 years, or 17 cycles. Arm 2 patients receive nivolumab only.
Dealing With Veteran Affairs Associated Costs
Veterans make up over 25% of all mesothelioma cases each year due to the military's large use of asbestos during the 1900s. Inpatient care and treatment through the VA is free for most veterans for any illness or injury determined to be related to military service. In some cases, a veteran may need to pay a fixed amount for certain types of care, known as a copay or copayment.
Unfortunately, costs not directly related to treatment can add up. Transportation, lodging, loss of income, and other factors can significantly put veterans and their families in a bad financial situation.
Veteran Affairs Claims
Veterans diagnosed with mesothelioma may be eligible to file a claim for veterans benefits through the VA. Claims can provide financial support and compensation for various types of care services. Veterans who are not already receiving VA disability compensation or pension payments can begin the health care enrollment process online, in-person, or over the phone.
A veteran affairs claim begins with an assessment of proper documentation, including discharge status that is not dishonorable, medical documentation with proof of a mesothelioma diagnosis, and details of asbestos exposure during military services. The best way to gather asbestos documentation is through a mesothelioma attorney, who already has information on what types of military jobs led to asbestos exposure.