Michael E. DeBakey VA Medical Center - Treatment Options
The Michael E. DeBakey Veterans Affairs (VA) Medical Center is a Medical Center in Houston, Texas. The hospital operates through the United States Department of Veterans Affairs and is one of the largest VA hospitals in the country.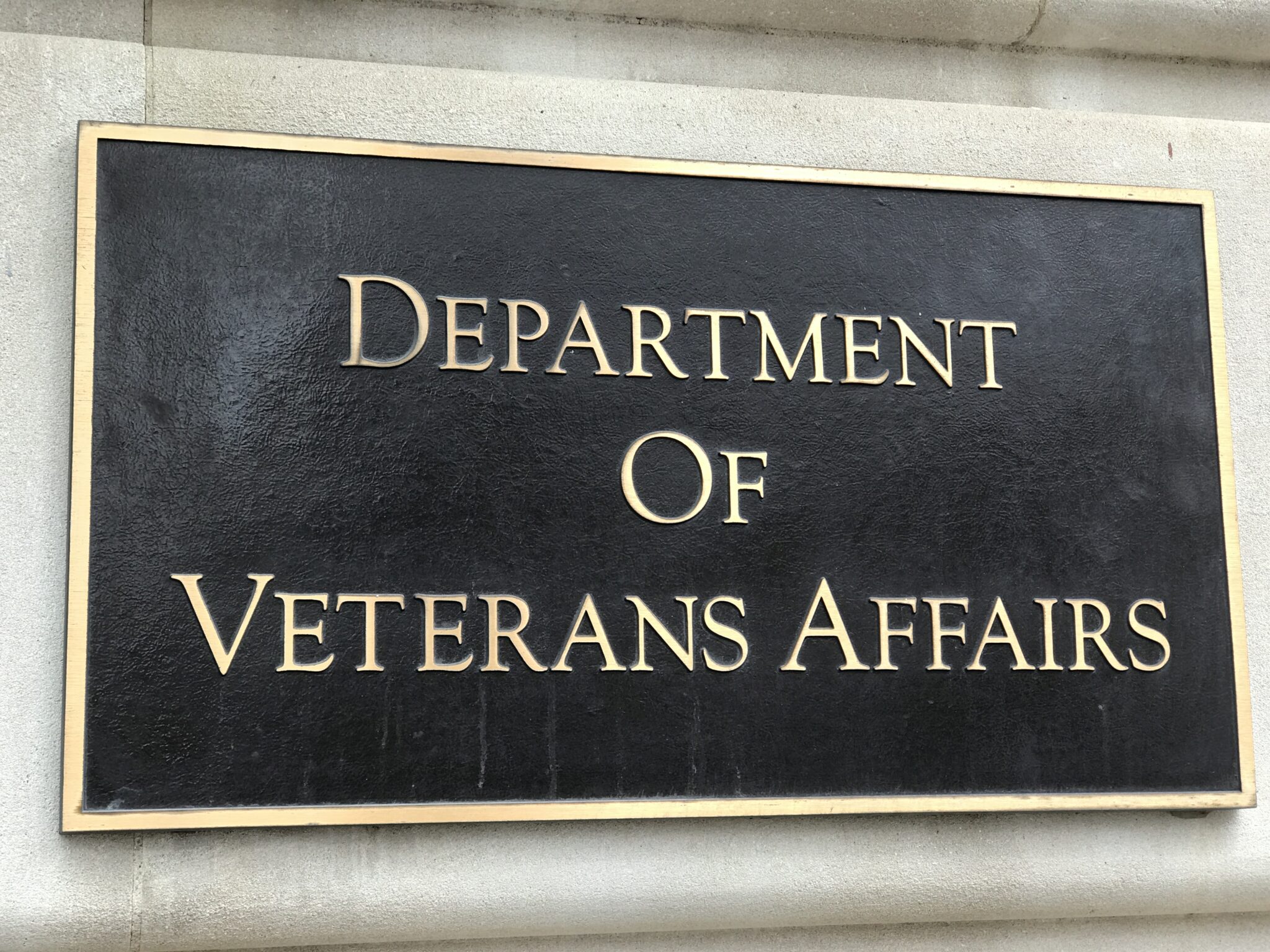 About the Michael E. DeBakey VA Medical Center
The Michael E. DeBakey VA Medical Center began operation in 1949 at the Baylor College of Medicine. Today, the medical center currently serves Harris County and 27 surrounding counties in Texas. The state-of-the-art hospital campus boasts advanced design and technology.
The treatment center offers a broad range of care to veterans with mesothelioma. Although veterans can seek treatment for mesothelioma at any VA hospital, the Michael E. DeBakey VA Medical Center is one of the best options in Texas and the surrounding states.
Michael E. DeBakey contains nearly 400 hospital beds and indoor and outdoor areas for patients to relax. Family members of cancer patients receiving treatment through the VA system have access to free housing through the Fisher House Foundation, rather than relying on hotels near the Michael E. DeBakey VA Medical Center.
In 2014, the Michael E. DeBakey VA Medical Center was awarded as a re-designation for Magnet Recognition for Excellence in Nursing Services by the American Nurses Credentialing Center. The treatment center was also recognized for demonstrating low observed-to-expected mortality rates. 
Treatment Options and Specialists
The VA medical center offers specialized diagnostic and procedure care, radiation therapy, surgery, and other mesothelioma treatments. Veterans from all around the U.S. can be referred to receive other treatments, including cardiovascular surgery and treatment of spinal cord injury and diseases.
The treatment center provides life-saving care to veterans with mesothelioma with advanced cancer-fighting technology. With the help of staff, students, residents, and faculty, the hospital can fully map out and visualize mesothelioma tumors. With advanced technology, customized treatment plans, and key specialists in the field, mesothelioma tumors are targeted more efficiently and protect healthy organs and tissue.
In partnership with the Baylor College of Medicine, the medical center is home to various specialists. Baylor College is home to the Lung Institute, which was founded by Dr. David Sugarbaker, who also helped found the International Mesothelioma Program in Boston.
Dr. Taylor Ripley, a thoracic surgeon at Baylor, oversees the VA program and specializes in mesothelioma, Dr. Lorraine Cornwell heads the thoracic surgery section at the VA medical center, and Dr. Eugene Choi is a surgical oncologist who leads the peritoneal mesothelioma treatment at the center.
The mesothelioma program at Michael E. DeBakey VA consists of various doctors, including:
Thoracic Surgery
Bryan Burt, M.D.

Shawn Groth, M.D.
Critical Care
Jose Gregorio Casar, M.D.

Robert Southard, M.D.
Oncology
Jun Zhang, M.D.

Anita Sabichi, M.D.

Benjamin Musher, M.D.
Radiation Oncology
Mark Bonnen, M.D.

Pavan Jhaveri, M.D.
Radiology
Collin Bray, M.D.

Veronica Lenge De Rosen, M.D.

Rony Kampalath, M.D.

Juan Jose Ibarra, M.D.

Alexandre Frigini, M.D.
Pathology
Thomas Wheeler, M.D.

Rodolfo Laucirica, M.D.

Pulmonary Medicine

Prasad Manian, M.D., MBBS
Clinical Trials at the Michael E. DeBakey VA Medical Center
Programs at Baylor College offer research and clinical studies to improve veteran health care. There are currently over 600 active research projects at the VA medical center. Through clinical studies, researchers gain new knowledge in techniques, products, prevention, diagnosis, and treatment of the disease. The research program utilizes a biomedical laboratory to conduct studies.
Currently, the hospital continues to conduct ongoing mesothelioma clinical trials to gain new mesothelioma treatment and prevention insights. In addition, the hospital also continues to:
Compare the success of anetumab ravtansine and vinorelbine for pleural mesothelioma treatment. 

Combine monotherapy and tremelimumab.

Examine pemetrexed when given with chemotherapy drug cisplatin.

Collect and maintain a secure database of information on patients and their overall medical experience with thoracic surgeries for mesothelioma treatment

Gather information on immune cell types found in and near tumors.