Mental Health Complications for Veterans with Mesothelioma
A cancer diagnosis is a difficult time for most people. Some veterans with mesothelioma have reported feelings of hopelessness, depression, and anger, among others. Discover the mental complications involved in cancer patients.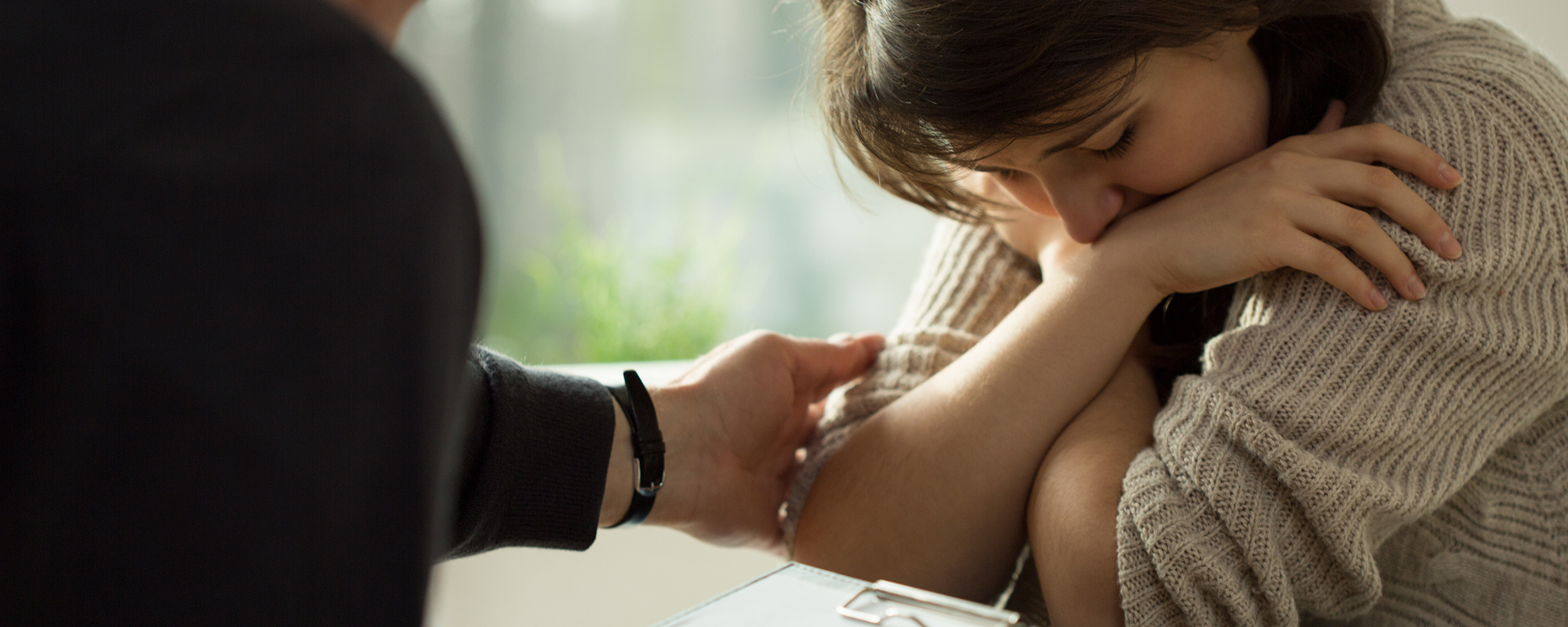 What are Mental Health Complications?
With a mesothelioma diagnosis, many health complications can occur. Mental health concerns become complications or illnesses when symptoms persist for several months. Even sooner if they impede daily function. Mental health illnesses encompass a number of conditions that can affect a veteran's emotions, thought processes, and actions. Sometimes veterans may have a temporary disruption that goes away, and this is normal. If a mesothelioma patient feels their mental health is in crisis and becomes unmanageable they could reach out for support from loved ones, counselors, and chaplains to name a few.
Symptoms of Complications or Illness
Veterans are susceptible to conditions like depression or post-traumatic stress disorder (PTSD) after their time in the military. Other symptoms of mental illness include:
Delusions or hallucinations
Feelings of hopelessness, fear, and worry
Abrupt mood swings
Social withdrawal
Substance abuse
Ongoing thoughts of suicide, guilt, or feeling unwanted
If you, a fellow veteran, or a loved one need help, you can start by contacting your primary care physician for their recommendations. Additionally, the National Alliance on Mental Illness (NAMI) offers free support and resources for those who need it. They can be reached at their toll-free hotline: 800 950 6264. The US Department of Defense also has a robust list of nonprofit organizations offering support to veterans. They include references to mental, emotional, and physical health resources for service members.
Mental Health Treatment Linked to Improved Prognosis
A prognosis is an outcome a doctor predicts after they test and diagnose a patient with mesothelioma. This analysis includes an estimate of treatment success and life expectancy. When veterans seek adequate mental health treatments, positive effects can include improved cancer survival, research suggests. Researchers observed over 50,000 veterans through the US Department of Veterans Affairs (VA) from 2000, to 2011. Medical professionals were also treating a portion of this group for lung cancer. Those who struggled with mental complications or substance abuse disorder lived exponentially longer than those who didn't enroll in support programs at all. In fact, researchers noted a 25 percent (approximate) reduction in cancer mortality among veterans who had attained support.
Doctors noticed mental health treatment and social programs incrementally improve their patients' lives and overall health. Noted conditions in veterans are PTSD, depression, bipolar disorder, schizophrenia, or substance abuse disorder (SUD). Besides mental health and substance use programs for veterans, housing and employment support is also available.

Veterans who were diagnosed with mesothelioma may be eligible for VA compensation. To find out if you qualify, speak with a patient advocate today.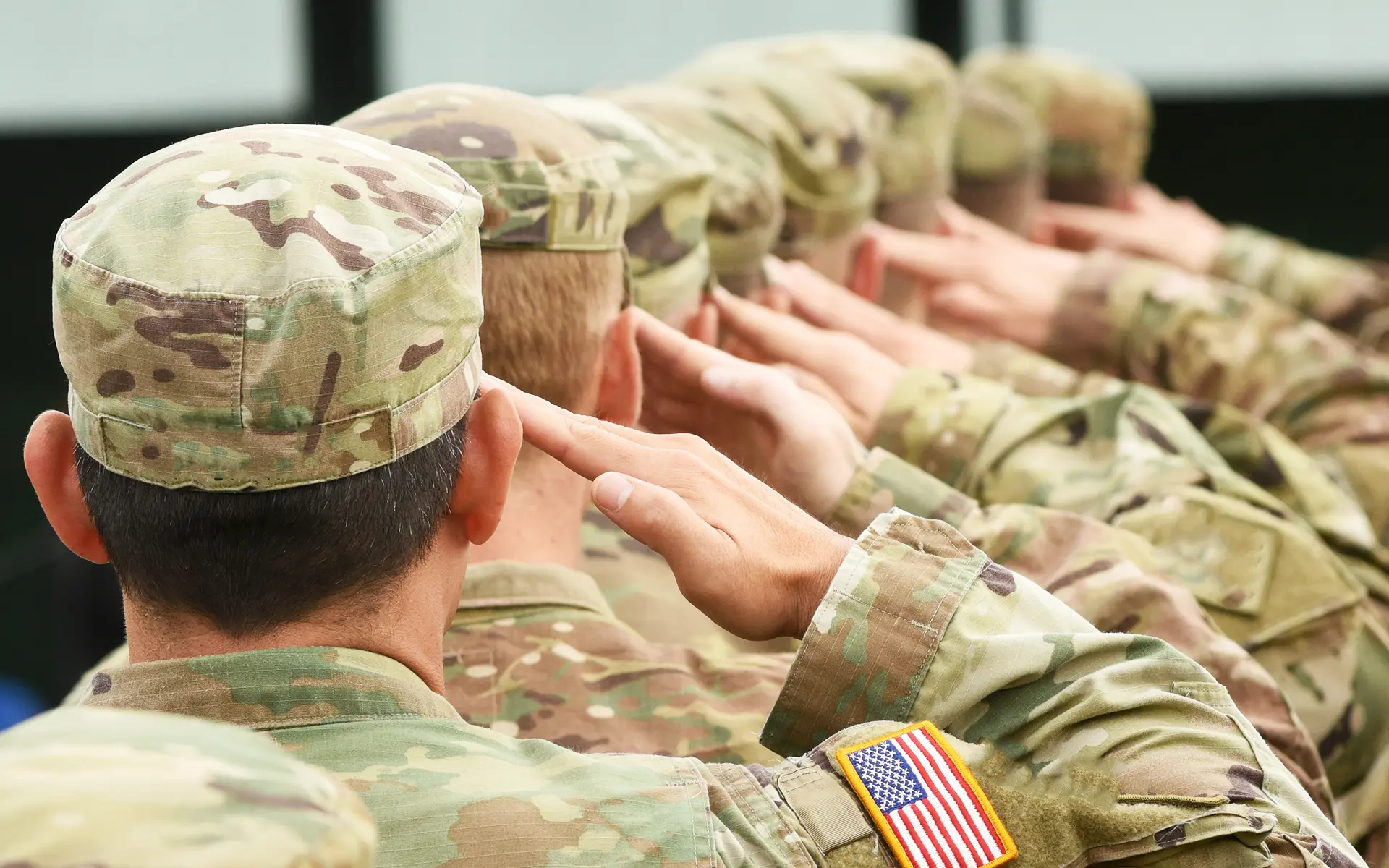 Types of Mental Health Professionals Available to Veterans
A professional therapist can teach coping techniques that help patients better understand and manage their thoughts and emotions during this difficult time. They can also address concerns and help veterans structure their goals throughout their mesothelioma timeline. Types of professionals that the veteran may encounter are:
Psychologists
Psychologists are licensed doctors that also have psychiatric certification. They provide official mental health diagnoses and can prescribe medications and recommend therapies and treatments. Psychologists employ clinical interviews, evaluations, and psychological testing.
Counselors, Clinicians, Therapists
Medical professionals that have a master's degree in health care can evaluate their patient's mental state and administer a therapeutic approach in treatment. They strive to provide some symptom relief and improved patient outlook.
Clinical and community social workers
Similar to counselors and therapists, social workers are trained to support patients in need. They usually hold a master's degree in social work.
Primary care physicians (PCP)
They have a doctorate and can provide veterans with a referral to a psychiatrist or therapist. PCPs are a point of contact for general health checkups, concerns, and prescription administration.
Family Nurse Practitioners
Also called FNPs, they give general healthcare and can sometimes prescribe medications, much like the PCP. They don't specialize in mental health, however, but can give recommendations and limited medical advice.
Pastoral counselors
For religious veterans, pastors, chaplains, and other clergy members can also give counseling and make diagnoses. They usually have related pastoral education and training.
Pharmacists
If a doctor prescribes patients with medication, they will have to fill the prescription with a pharmacist. Interaction with this medical professional is limited.

Veterans with mesothelioma can take action without affecting their benefits.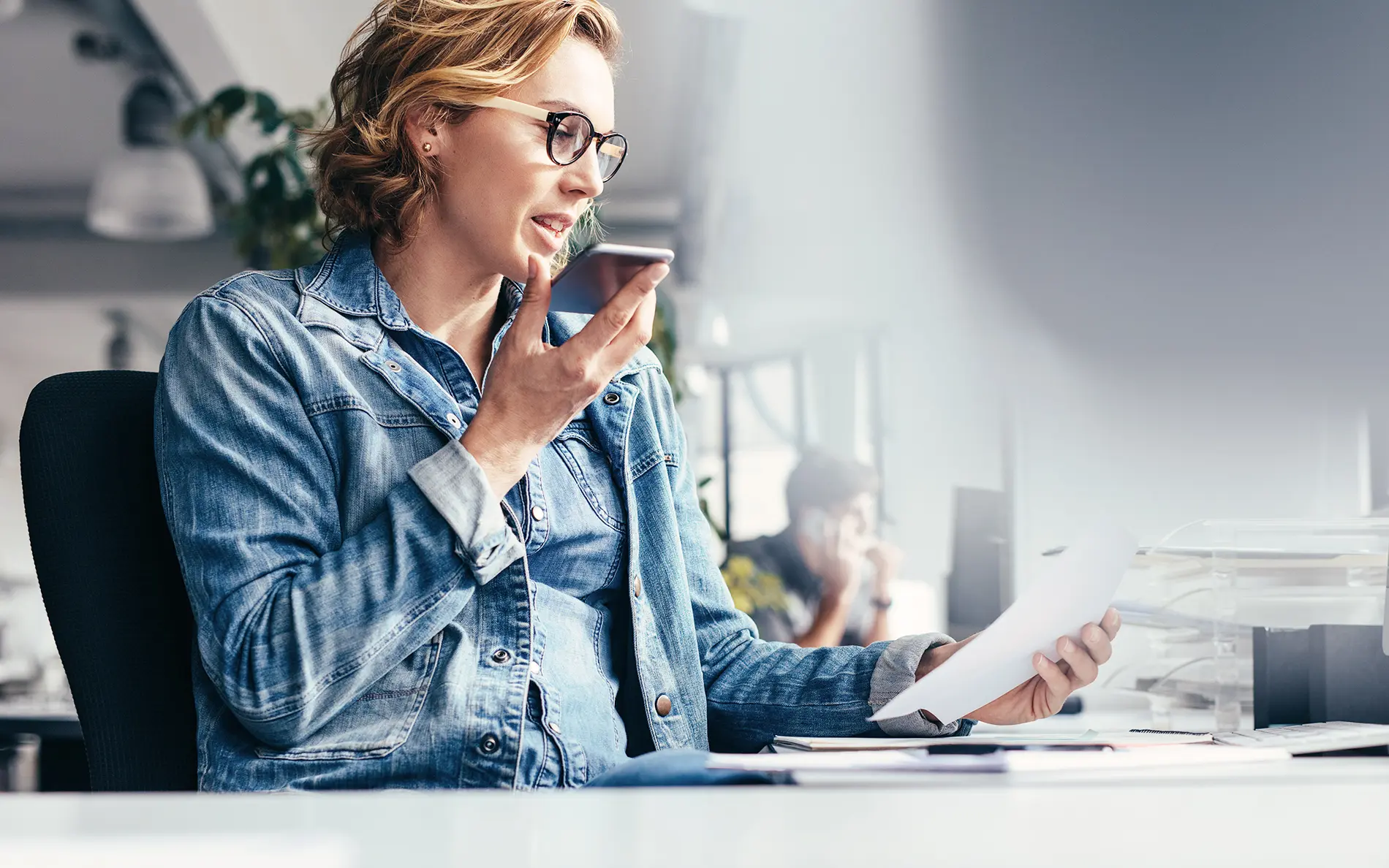 Support from the US Department of Veterans Affairs
The VA advocates for veterans and aims to provide a variety of resources. Eligible veterans seeking mental health support can utilize wellness programs, educational content, and social communities involved with the VA.
Next Steps
Research suggests veterans with mental distress who seek support have increased reception to treatments and may also have an improved mesothelioma prognosis. Mental health complications, when left untreated, may eventually interrupt other aspects of the veteran's life. Some patients have reported benefits from a combination of medications and psychotherapy.