Personal Injury Lawsuits
When filing a mesothelioma claim, it is usually for personal injury. Over the years, the amount of personal injury lawsuits has increased dramatically.
What is a Mesothelioma Personal Injury Lawsuit?
Long-term and widespread exposure to asbestos can lead to severe internal injury. Companies that manufactured the mineral often failed to inform employees of its toxicity – or protect them. As a result, employees started to file legal personal injury claims after being diagnosed with an asbestos-related disease.
A personal injury lawsuit is a type of lawsuit involving a mesothelioma patient and one or more companies that exposed them to asbestos. When a doctor diagnoses a patient with mesothelioma, they can file a personal injury lawsuit to receive compensation for treatment, lost income, pain, and related costs.
Asbestos-related personal injury lawsuits are the longest-running mass tort in U.S. history. A mass tort is a civil action involving numerous plaintiffs against one or a few defendants. This mass tort dates back to the 1960s when researchers in the U.S. began to link asbestos to fatal health problems.
Filing a Personal Injury Lawsuit
Unlike a wrongful death claim (which is filed on behalf of the victim) personal injury lawsuits cannot be filed by any person other than the one affected by asbestos exposure. Patients must provide proof of their condition and where asbestos exposure took place.
Documentation must show proof of:
Asbestos-related diagnosis
Physician's statement
Asbestos exposure summary
Patients should contact a qualified asbestos attorney before filing a personal injury claim. An experienced lawyer knows how to handle mesothelioma claims and are familiar with the companies responsible for asbestos exposure.
Statute of Limitations
The statute of limitations determines the amount of time a victim has to file a lawsuit after a mesothelioma diagnosis. Each state has its own statute of limitations. On average, the statute of limitations is only about two to three years after diagnosis. Subsequently, it is essential to begin the lawsuit process soon after a mesothelioma diagnosis.

Veterans who were diagnosed with mesothelioma may be eligible for VA compensation. To find out if you qualify, speak with a patient advocate today.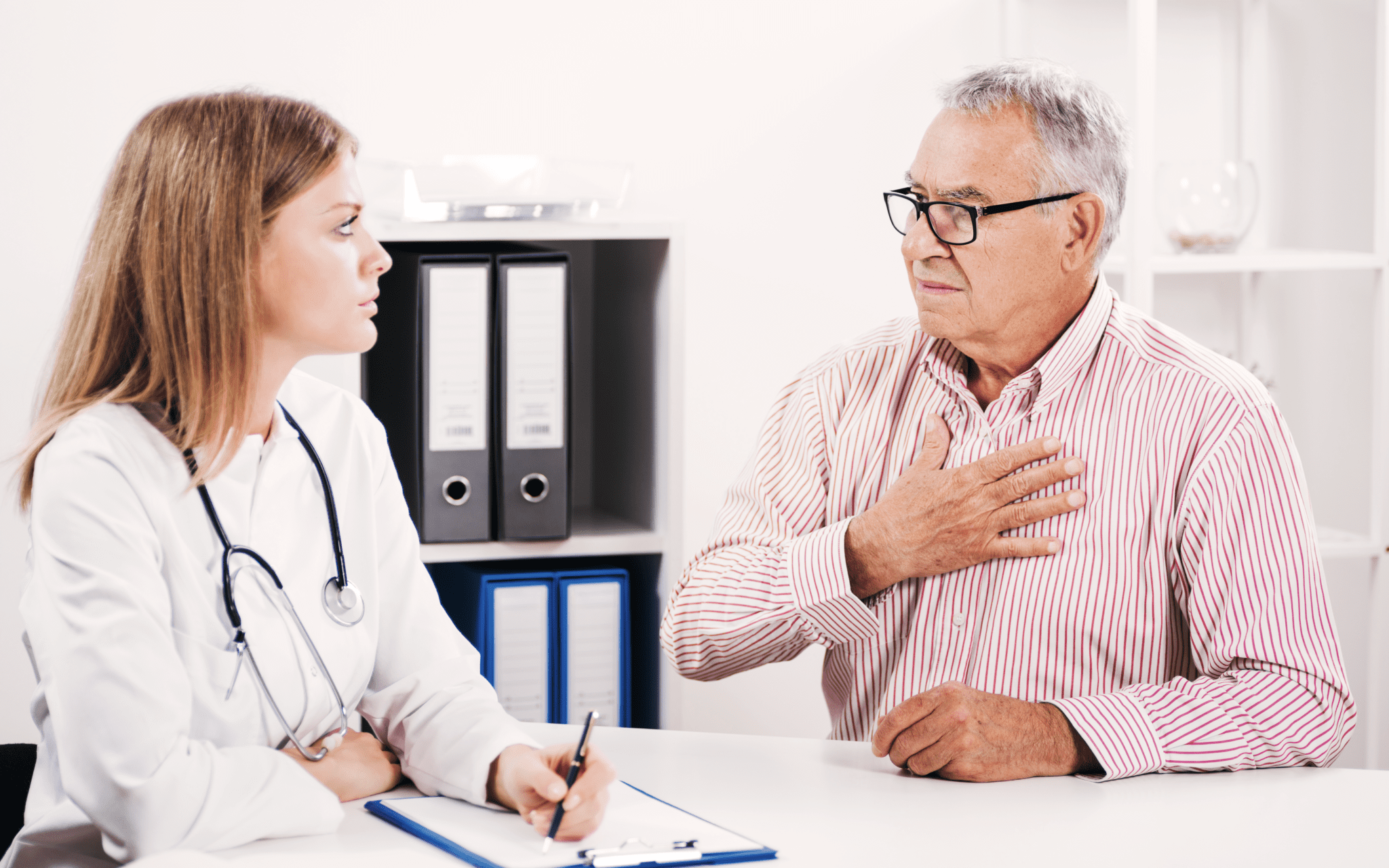 Case Timeline
The health of the plaintiff significantly influences the length of the lawsuit. It can take several months or longer to resolve mesothelioma lawsuits. However, a patient in poor health may have the process expedited, or rushed. Personal injury lawsuits usually end in a settlement without going to court.
After hiring an asbestos lawyer, he or she will gather information about your asbestos exposure and medical history. Then, your attorney will write a complaint with a court. Each defendant usually has around 30 days to respond to the complaint. However, defendants often deny claims of corporate responsibility.
Next, the plaintiff's and defendant's lawyers put their respective cases together with the collected evidence. The defendant typically offers a settlement to avoid going to trial. The victim's attorney will negotiate on their behalf. Then, you can decide whether to take the offer or go to court.
If the case goes to court, the defendant may decide to file an appeal, resulting in the delay of payments from the award. If the appeal is successful, rewards may be reduced or taken away. Victims then generally receive payments only if the motion is denied.
Asbestos Trust Funds
In a short time, asbestos claims started to overwhelm companies that mined or manufactured the mineral. Eventually, many of these companies filed for Chapter 11 bankruptcy, protecting them from further litigation.
Usually, bankrupt companies establish asbestos trust funds to compensate current and future claims. The funds are set up by bankruptcy courts and the timeline for filing a claim against them is determined case-by-case (as federal law regulates trust funds). Further, each state's statute of limitations does not apply to trust fund claims, allowing mesothelioma patients and families to file claims against multiple asbestos companies.
Asbestos trust funds are becoming increasingly common in the compensation of asbestos-related injuries and amount to more than $37 million. Nonetheless, victims are normally awarded different amounts and are likely to receive less than what they need to cover medical costs and other damages.

Veterans with mesothelioma can take action without affecting their benefits.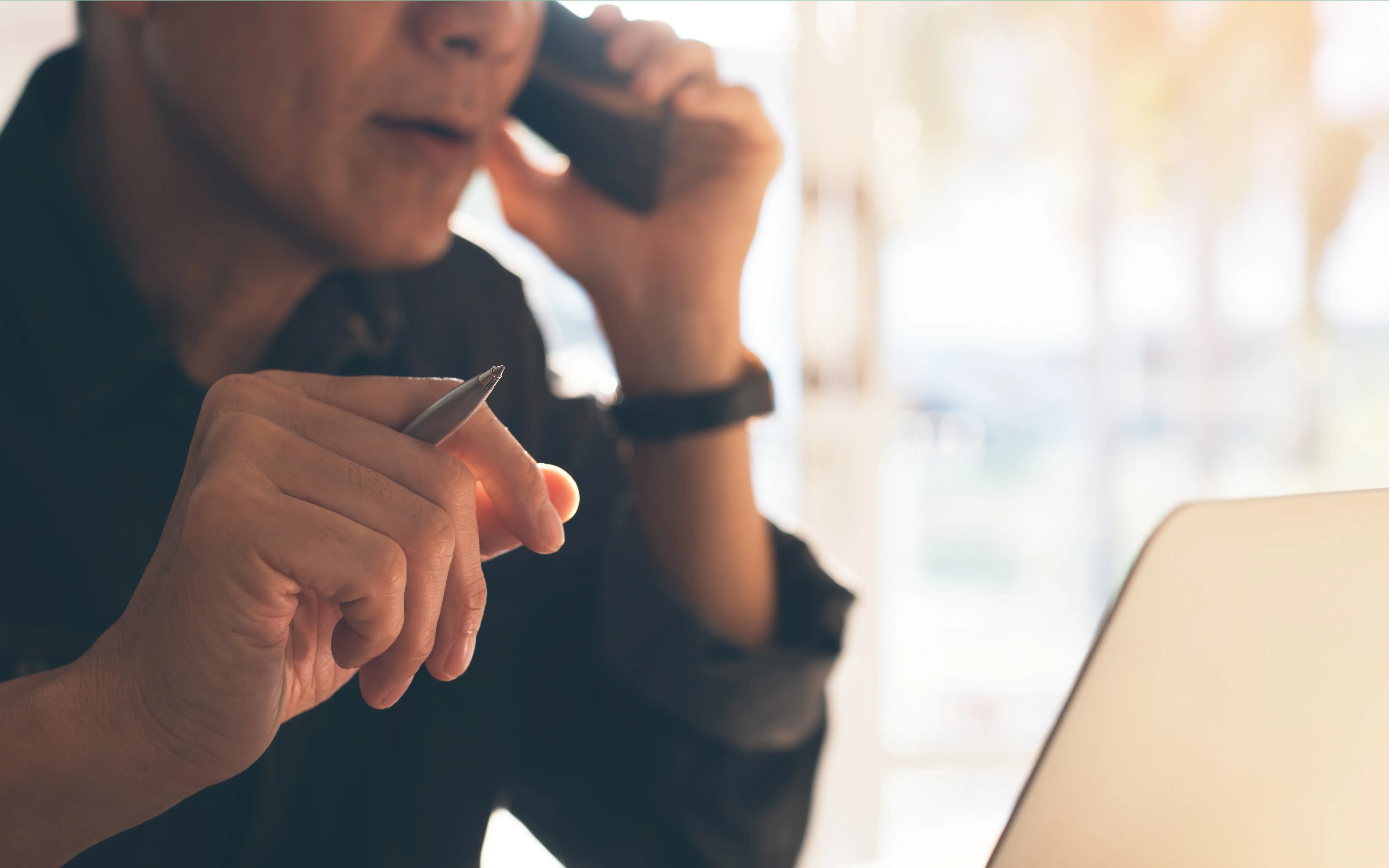 Veterans and Personal Injury Lawsuits
Veterans of the U.S. military can receive Department of Veterans Affairs (VA) benefits and are eligible to seek compensation through a personal injury lawsuit. When a veteran files a personal injury claim, VA benefits are not affected.
Veterans who file a personal injury claim are not suing the U.S. government. Instead, claims filed by veterans seek compensation from the companies that used asbestos in their products.
Are There Other Options?
Asbestos litigation has expanded over time to allow victims to file different forms of claims to cover the cost of damages from mesothelioma.
Workers' Compensation – 

An employee or former employee can file a

workers' compensation

claim against an employer. This form of compensation reimburses victims for medical expenses and loss of income. However, it does not take into account certain damages (such as pain and suffering).

Wrongful Death Lawsuit –  

If the victim of asbestos exposure passes away from an asbestos-related disease, loved ones may file a wrongful death claim. Family and some friends are able to receive compensation on behalf of the victim to cover any remaining damages. The statute of limitations applies to wrongful death lawsuits.
Further Action
If you or a loved one has been diagnosed with mesothelioma, you may be eligible for compensation. Learn more about mesothelioma lawsuits.