Filing for Veterans Benefits
Veterans make up for 30% of mesothelioma cases each year. If a veteran has been diagnosed with mesothelioma, they may be eligible for benefits through the Department of Veterans Affairs. Learn the steps to take for filing a VA disability claim.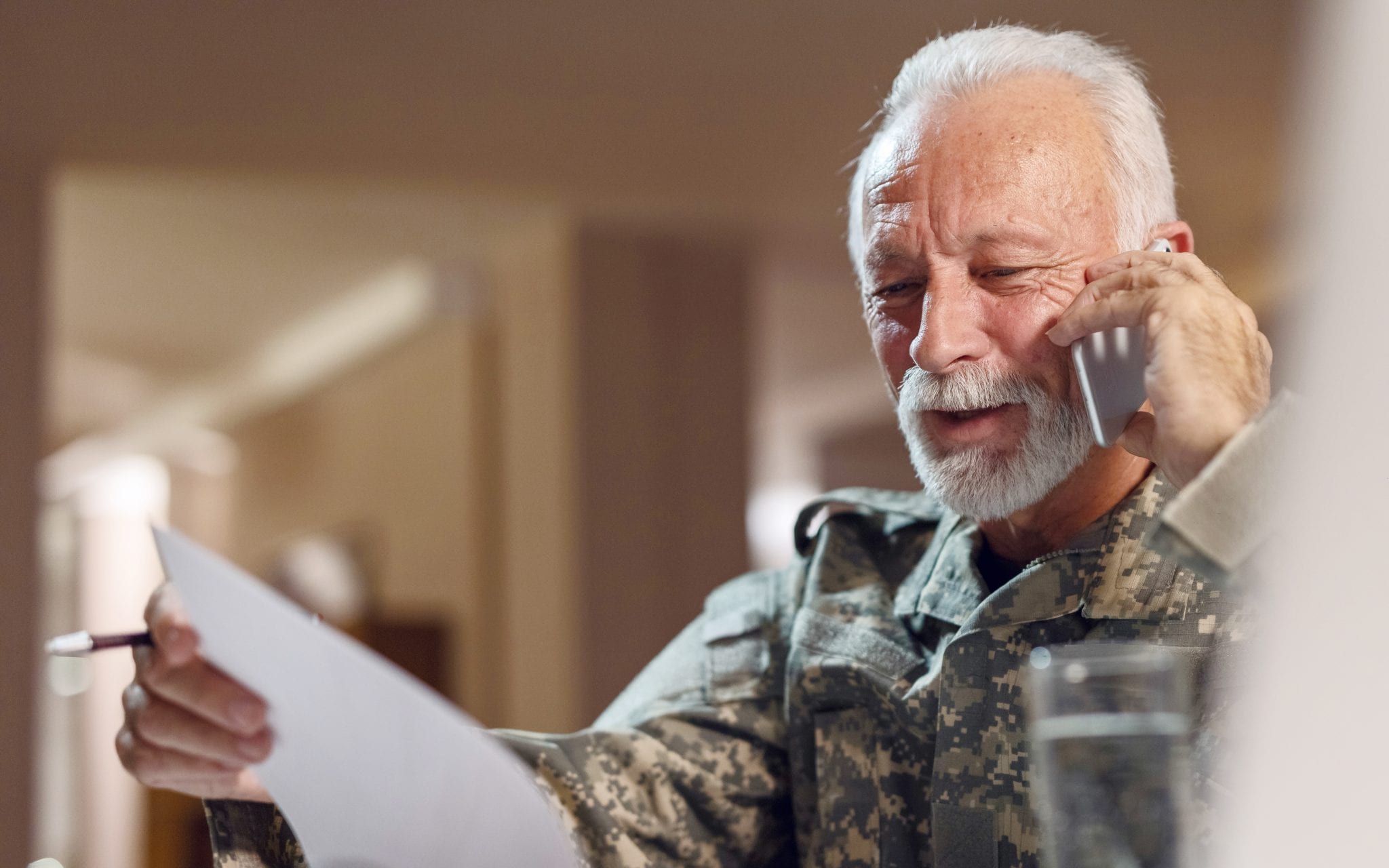 Veterans and Mesothelioma
Every year there are approximately 3,300 people diagnosed with a disease called mesothelioma. Of those 3,300, almost an entire third of those patients are veterans. This is because asbestos, a substance once popularly used in construction for its light, durable and fire-resistant qualities, was used in several capacities on military bases. Fortunately, those veterans that have been diagnosed with mesothelioma could qualify for benefits and compensation through the Department of Veterans Affairs (VA).
What Qualifies You for VA Medical Benefits?
Unfortunately, not all veterans qualify for VA medical benefits. There are several criteria that must be met in order to be eligible. Those who qualify for VA medical benefits must:
Have served in the active/inactive military, naval, air service, qualifying Reserve, and National Guard
Have received a disability rating for their condition caused by their service
Be able to link their service to their mesothelioma diagnosis
Have had a pre-existing condition that was made worse by serving
Developed a disability that is related to time spent in the service that didn't appear until after discharge
Not have been dishonorably discharged
Mesothelioma isn't the only disease that asbestos exposure can cause, however, it's the most common. Other diseases caused by asbestos exposure that qualify for VA Disability Benefits are:
Lung Cancer
Laryngeal Cancer
Pharyngeal Cancer
Ovarian Cancer
Stomach Cancer
Colon Cancer
Asbestosis
Veterans who were diagnosed with mesothelioma may be eligible for VA compensation. To find out if you qualify, speak with a patient advocate today.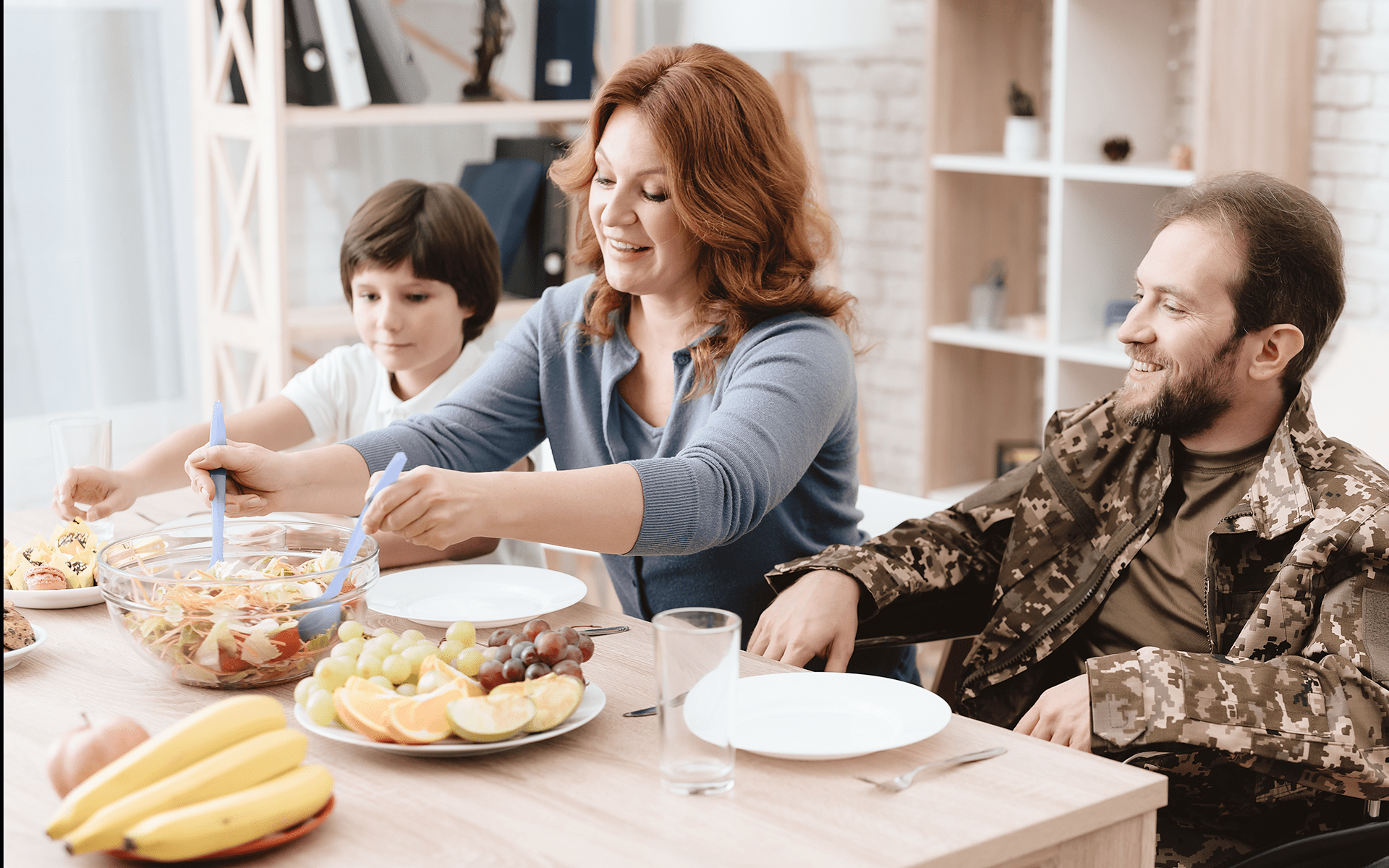 If You Don't Qualify for VA Medical Benefits
If you are a veteran that doesn't qualify for VA benefits, you may still be entitled to compensation. Similar to non-military mesothelioma patients, a veteran that was dishonorably discharged can still qualify for compensation through different means. One method is by bringing up a personal injury case against the builder that used asbestos in military construction.
Family members can also get compensation if their loved one has passed away from mesothelioma. Dependents can move forward with a wrongful death lawsuit and receive compensation for lost wages and funeral expenses. An experienced mesothelioma attorney would be best suited to guide you through these legal processes.
Types of Assistance
The medical benefits package given to veterans differs in each case, based on need. Compensation may include financial support and additional benefits such as health care. All veterans generally receive assistance for care and services, but only some will qualify for added benefits such as dental. Most packages include compensation to help with:
Preventative care services, such as:

Health Exams
Health Education
Immunization
Counseling
Inpatient hospital services, such as:

Surgeries
Kidney dialysis
Acute care
Specialized care
Urgent and emergency care
Mental health services
Assisted living and home health care
Enhancing quality of life
Prescriptions given by VA doctor
The coverage a veteran receives is based on several factors. Important criteria that determine benefits are the veteran's priority group, the advice of their VA Primary Care Provider, doctor, nurse practitioner, or physician's assistant, and medical standards for treating the health condition.
How To File a VA Claim
A veteran looking to file a VA claim must have several documents prepared beforehand. This will ensure the claim process goes as smoothly as possible. Some document requirements for filing a claim are:
Discharge status that is not dishonorable
Medical documentation and proof that the patient's time in the military is what led to the asbestos exposure
Asbestos exposure details that include the history of military jobs, locations, and logistics
After these supporting documents have been gathered, it's time to file the VA disability claim. You can either file your claim electronically or by mail. The U.S. Department of Veterans Affairs has a platform for you to do both, as well as the proper forms to download. Make sure the form is filled out completely and that you attach or mail all necessary documents in order to avoid delays in the claim processing.
After You File a Claim
After you file for disability compensation, what next? First, you must wait for your claim to be processed. According to the VA, as of June 2019, it takes approximately 104 days for a disability-related claim to be completed. There are a few factors that determine how long it takes for your claim to be reviewed: the type of claim you filed, the number of injuries and disabilities claimed, and how long it takes the VA to gather the evidence they need to reach a decision on the claim.

Veterans with mesothelioma can take action without affecting their benefits.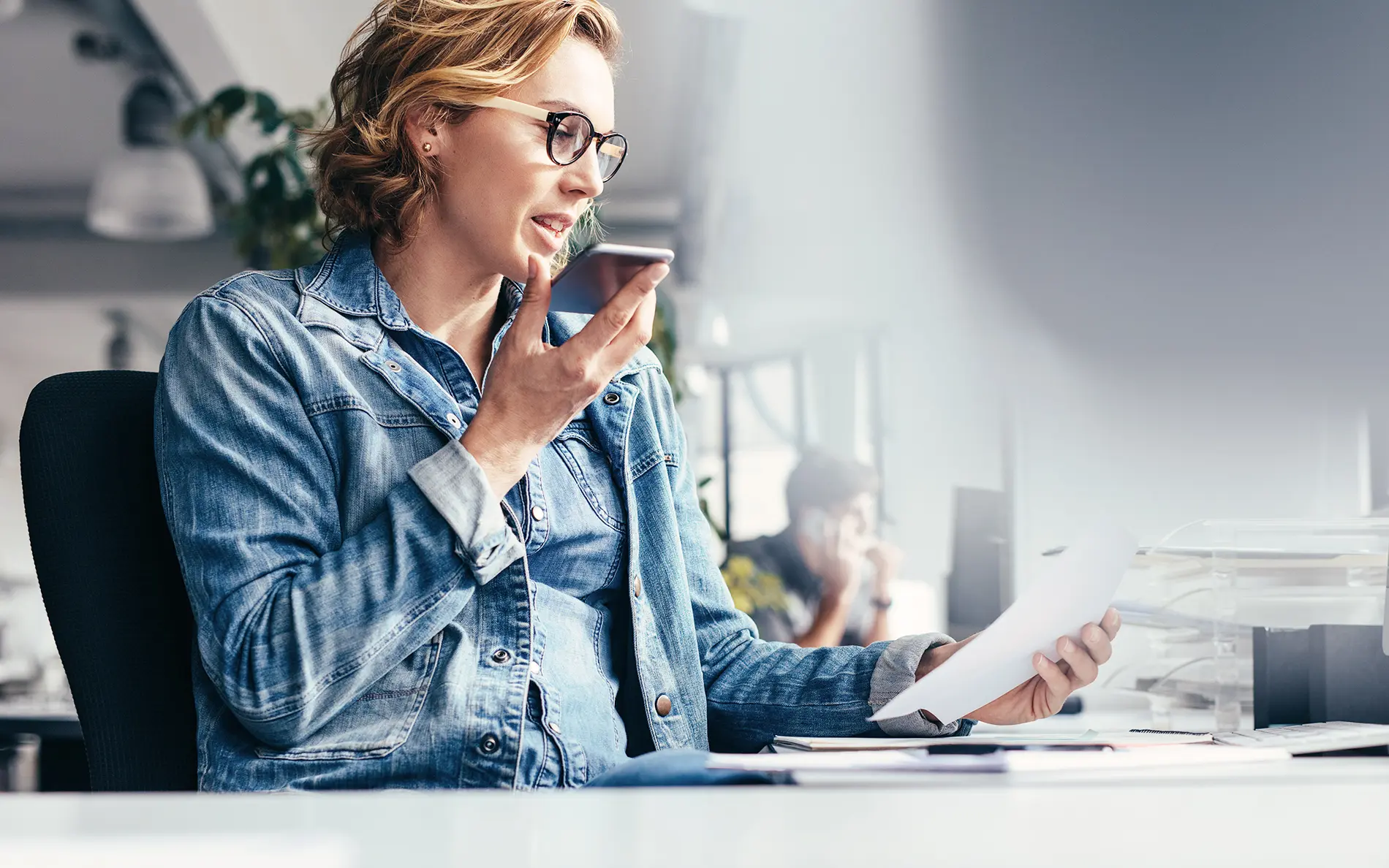 After the claim has been filed, you won't need to do anything else until you receive a letter from the VA asking you for additional information. They may also schedule mandatory exams for further documentation. You can track the status of your claim from the VA site, but time frames given will vary. Once the evidence has been gathered, a decision will be made, and you should then receive a packet by U.S. mail that includes all pertinent details on the decision.
If you are a veteran or the family member of a former servicemember diagnosed with mesothelioma or other diseases caused by asbestos exposure, it's a good idea to connect with a qualified mesothelioma attorney who'll be able to walk you through your legal options.