VA Aid and Attendance Information for Veterans
Veterans and service members struggling with asbestos-related diseases, like mesothelioma, are often eligible for VA Aid and Attendance. Learn more about what the VA claim is and if you qualify.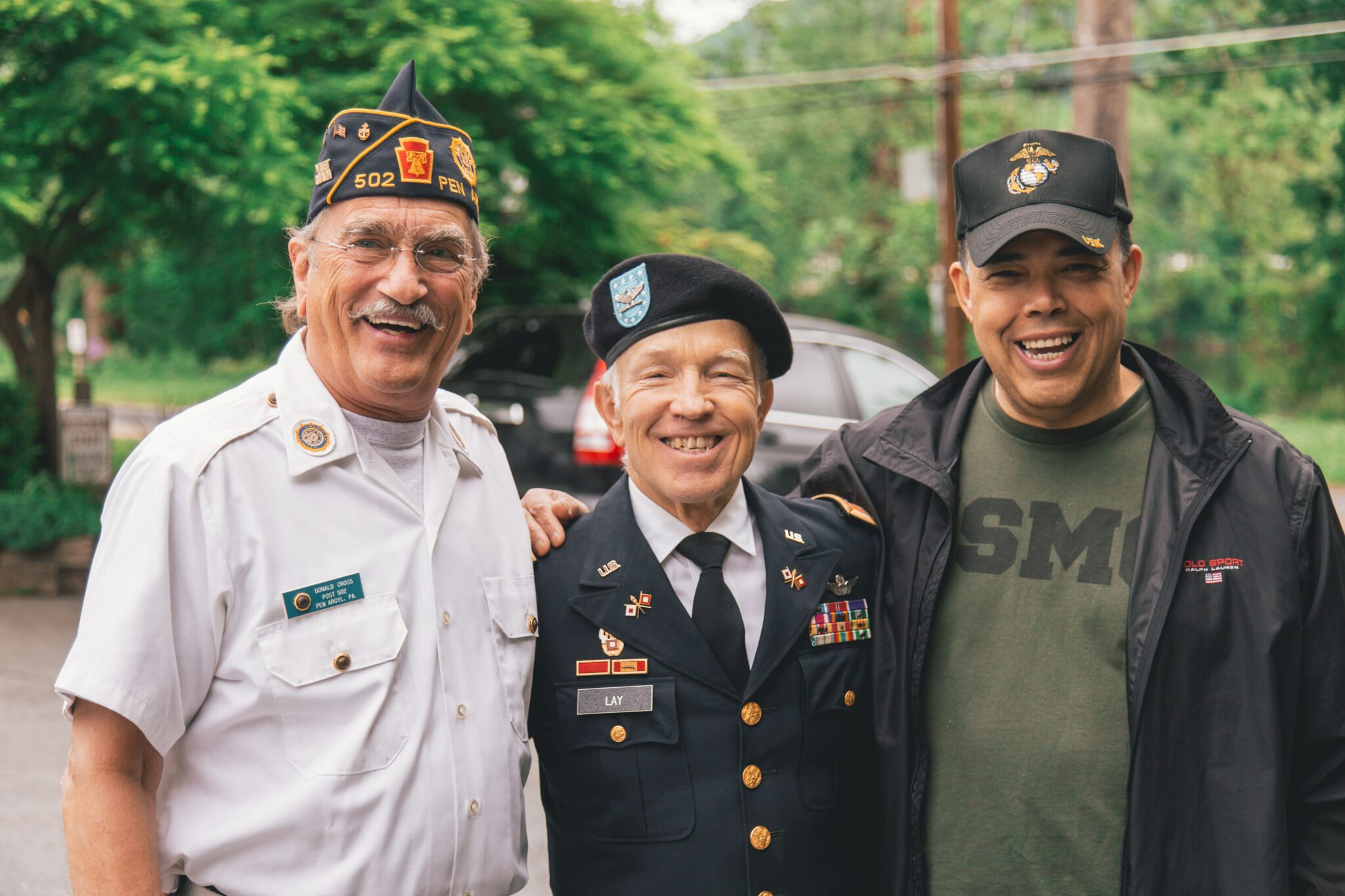 VA Aid and Attendance Benefits for Mesothelioma Patients
VA Aid and Attendance provide qualified Veterans and survivors monthly payments in addition to the monthly VA pension. Aid and Attendance can assist those struggling with daily activities, limited eyesight, and other related disabilities. Additionally, those living with asbestos-related diseases, like mesothelioma, are often eligible for VA Aid and Attendance. We'll also be now diving into Aid and Attendance eligibility requirements, tax implications, and the differences between the other benefits.
Am I Eligible for VA Aid and Attendance Benefits?
Determining eligibility for Aid and Attendance Benefits can be difficult as the VA evaluates each case differently. Nevertheless, there are general guidelines to help decide whether you are eligible to apply.
To be eligible, Veterans must have served on active duty for at least 90 consecutive days, including at least one full day during a time of war. If a veteran qualifies for the basic Veterans Pension and meets clinical and financial requirements, they are likely eligible. Widowed spouses and families of eligible Veterans may also be eligible if they previously met clinical and income requirements and are not remarried.
In addition to duty requirements, Veterans must also meet at least one of the following:
Be 65 or older with no or limited income
Have a permanent and total disability like those due to asbestos exposure
Receive Supplemental Security Income
Receive Social Security Disability Insurance
Reside in a nursing home
Veterans must also meet at least one of the following clinical criteria:
Tax Implications Towards VA Aid Attendance Benefits
Benefits from the VA can affect a veteran's financials in many ways. For instance, VA Benefits such as Aid and Attendance benefits are not taxable. Additionally, VA disability benefits do not need to be included on tax returns. In 2019 and 2020, the VA also set an upper limit for an applicant's network of $129,094, not including an automobile, personal effects, and residence. These rates are everchanging, and a percentage increases the limit according to Social Security's annual COLA increase.
Differences Between Other Benefits
There are many types of aid and benefits available from the VA, so it can be challenging to decipher which benefits are right for you. Aid and Attendance provide tax-free benefits available to Veterans, single surviving spouses, and dependent children. In 2020, monthly payments varied from $768 to $2,266 depending on the type of claim and medical rating.
Housebound Benefits
Housebound benefits are similar but are for Veterans that are solely housebound. Veterans can determine eligibility if they got a VA pension and spend the most time in their homes due to a permanent disability. Veterans cannot receive both Aid and Attendance alongside Housebound Benefits since they are so similar.
General Benefits
Veterans Affairs benefits are often available to uniformed service members, Veterans, spouses, children, and parents. Benefits include a wide variety of assistance such as:
VA Claims
There are many types of claims that Veterans can make through the VA. Disability claims provide monthly compensation to Veterans with disabilities, diseases, or injuries incurred or aggravated during service. Eligible parties can file for disability benefits for conditions like mesothelioma from asbestos exposure. The benefits provided by the VA can also be applied to surviving spouses, dependent children, and dependent parents.
When Can I Expect My VA Aid?
The VA processes claims in the order received unless a claim requires priority processing. Eligible parties file a VA and Attendance Benefit form by:
Sending a completed Housebound Status or Permanent Need for Regular Aid and Attendance to their pension management center
Apply in person at their regional VA office
Compete a Request for Nursing Home Information in Connection with Claim for Aid and Attendance
Filing a claim can be complex, but Veterans can receive assistance. Mesothelioma Vets can help Veterans, service members, family members, and dependents navigate the course.