Veterans Community Care Program
The Veterans Community Care Program is a VA-funded benefit for veterans to receive community health care when the VA cannot provide it. With only a handful of VA medical facilities specializing in mesothelioma across the United States, this program helps veterans find suitable options for mesothelioma treatment.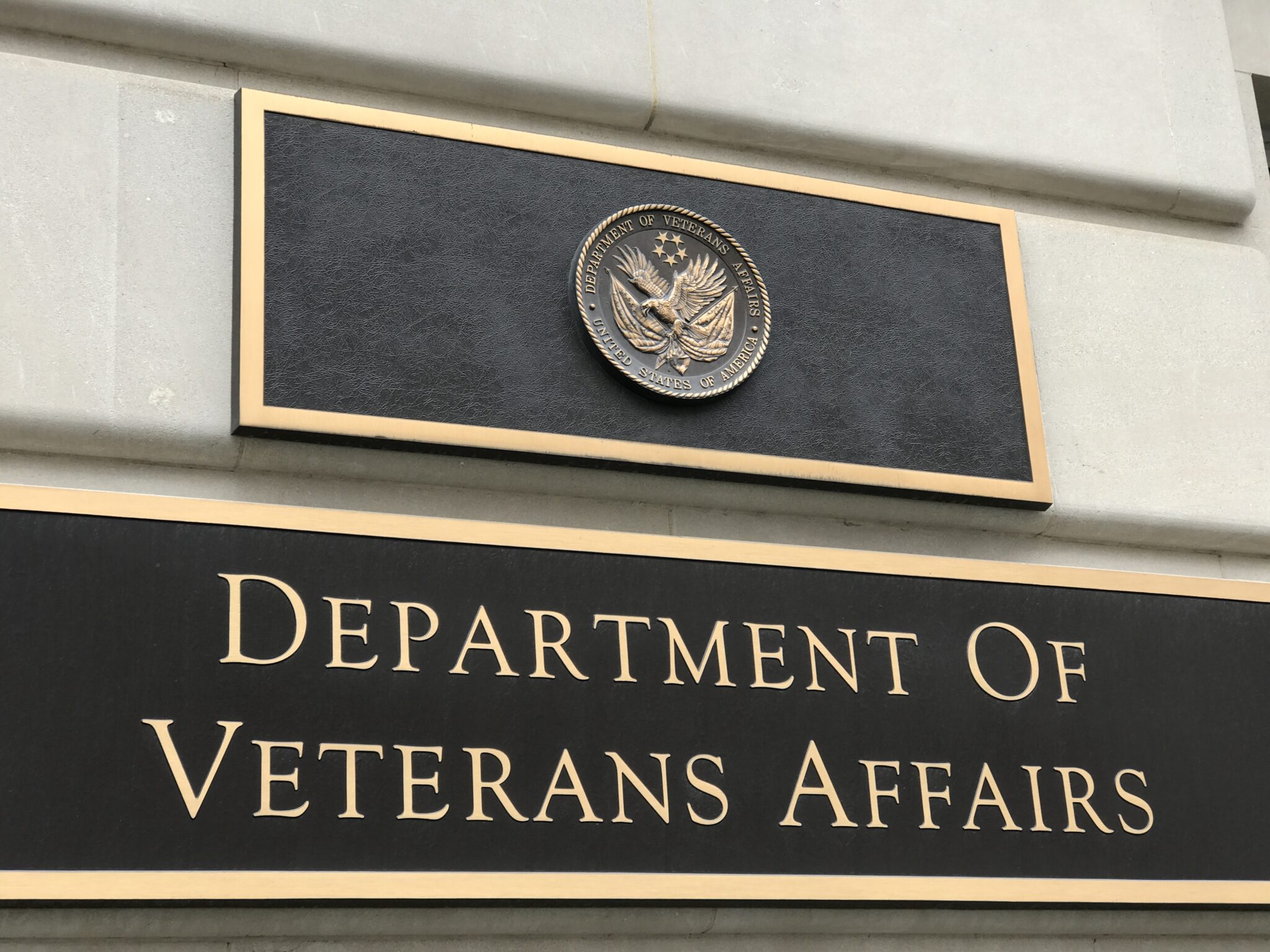 What is the Veteran's Community Care Program?
The Veterans Community Care (VCC) Program is a VA benefit and provides funding for Veterans to receive medical treatment from community providers outside the VA. The VCC improves education and communicational resources for Veterans, Veterans Service Organizations (VSO) partners, and VA employees.
Through the VCC, Veterans have access to immediate care at urgent care clinics and walk-in providers within the VA network without prior VA authorization. Veterans can also receive general community care, emergency care, foreign medical care, and home, health, and hospice care.
What Happened to the Veteran's Choice Program (VCP)?
The Veterans Choice Program (VCP) began in 2014 to help veterans receive care in a timely manner from care providers outside of the VA. The benefit was created to reduce the number of veterans who did not have close access to VA medical facilities. Veterans qualified if:
Appointments at the nearest VA medical facility weren't available for 30 days or more

The distance to the nearest VA medical facility offering treatment specific to the patient was more than 40 miles, or required travel by air, boat, or ferry

There are other burdens created by excessive travel
The VCP agreement ended in June of 2019, and the VA no longer offers care to Veterans under the program. Instead, VCP was replaced with the VCC to streamline receiving care outside of the VA.

Veterans Community Care Eligibility
The eligibility of the program depends on the individual health care needs and circumstances of a Veteran. Veterans need to meet one of six different criteria to be eligible, including:
The Veteran has no access to healthcare at a VA medical facility

The Veteran qualifies under the "Grandfather" provision of the VCP

The veteran does not live near a full-service VA facility in any U.S. state or territory

The Veteran cannot receive treatment specific to their needs at the nearest VA facility

The Veteran cannot receive care that meets certain quality standards at the nearest facility

It is in the Veteran's best medical interest
If a Veteran meets one of the requirements listed above, they must also take additional actions to receive care. First, they will need approval from the VA prior to obtaining care from a community provider. Then, they will need to enroll in VA healthcare or be eligible for VA health care if they aren't already. Eligibility for VCC always depends on individual health care needs and is ultimately determined by VA staff members.
Veterans Community Care and Mesothelioma
Veterans with mesothelioma can qualify for the Veterans Community Care program as many VA facilities do not have mesothelioma specialists. VA facilities may not have all the services needed to treat mesothelioma patients.
Veterans with mesothelioma have their care covered by VCC but can also receive reimbursements for travel and prescriptions at any non-VA pharmacy. Patients should submit a request for reimbursement to the VA.
The top VA medical facilities that offer specialized mesothelioma care include:
VA Boston Healthcare System

Atlanta VA Medical Center

Michael E. DeBakey VA Medical Center in Houston

West Los Angeles VA Medical Center

Bruce W. Carter VA Medical Center in Miami
Many Veterans with mesothelioma live further than 40 miles away from these VA medical facilities and must receive treatment at a community health care facility close to home.
Getting Care Through VCC
Patients can choose a community provider in the VA network or have a VA staff member help select one. The VA Facility Locator tool can help mesothelioma patients find care near them.
In some cases, the VA may add additional community providers to their network when:
An existing community provider cannot meet the Veteran's health care needs

A community provider was but is no longer part of the VA network

An existing community provider is no longer available
Veterans can also find additional community providers through the VA Community Care Network (CCN). This network of community providers covers all U.S. states and territories. Six regional networks make up the CCN.
Veterans should confirm with a VA staff member that they are eligible for community care prior to scheduling an appointment. To schedule an appointment, patients can use VA Online Scheduling, have a VA staff member schedule the appointment, or use the CCN through VA's third-party administrator (TPA) to schedule the appointment.
To ensure proper care coordination between VA and the community provider, VA staff will send a referral and medical documentation to the community provider. The community care provider should have the referral and medical documentation on file at the time of appointment. Community providers should check with the VA before scheduling additional appointments.
There are additional benefits available to veterans diagnosed with mesothelioma. An experienced mesothelioma lawyer can help make the process of filing for veteran benefits through the VA much easier.