Resources for U.S. Veterans with Mesothelioma
United States veterans make up 30% of all mesothelioma diagnoses. Speak with an advocate today to learn more about the latest medical treatments, how to file a claim, ways to receive compensation, and other resources. From the 1930's to 1980's, asbestos was used in all branches of the military and led to possible exposure. Veterans who develop an asbestos-related disease could be eligible for VA benefits and other compensation options.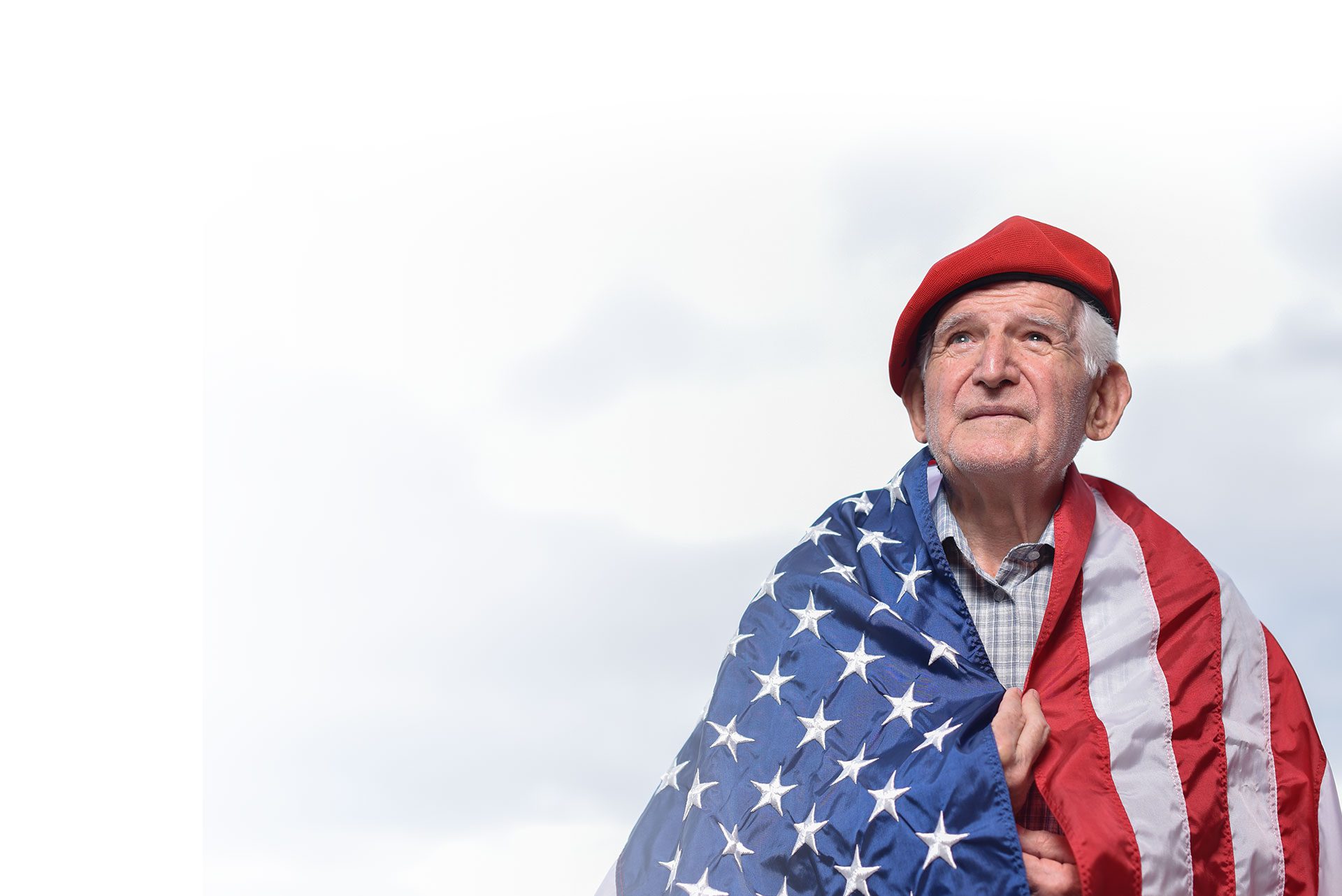 Help for Mesothelioma, Camp Pendleton, and Fort Ord Veterans
Today, nearly 30 percent of all mesothelioma lawsuits are filed by veterans of the United States Armed Forces. A mesothelioma diagnosis, the deadly cancer caused by asbestos, comes with many unforeseen complications. Chemical exposure veterans may have experienced through contaminated water or products on bases such as Camp Pendleton or Fort Ord could have also lead to deadly cancers. This is why we are dedicated to providing supportive services for veteran families including assistance with VA claims. Get veteran tailored legal help today and explore your options for financial compensation and cancer treatment.
Connect with an advocate today: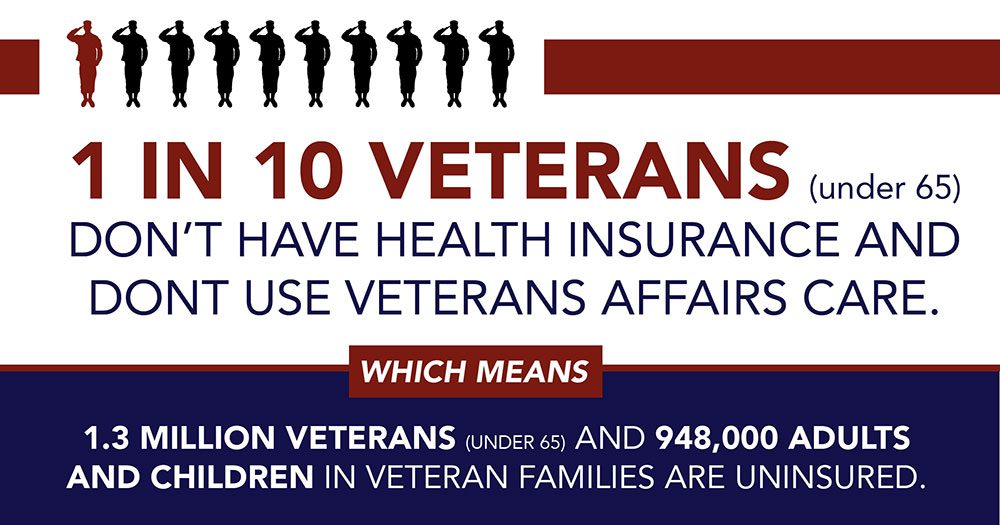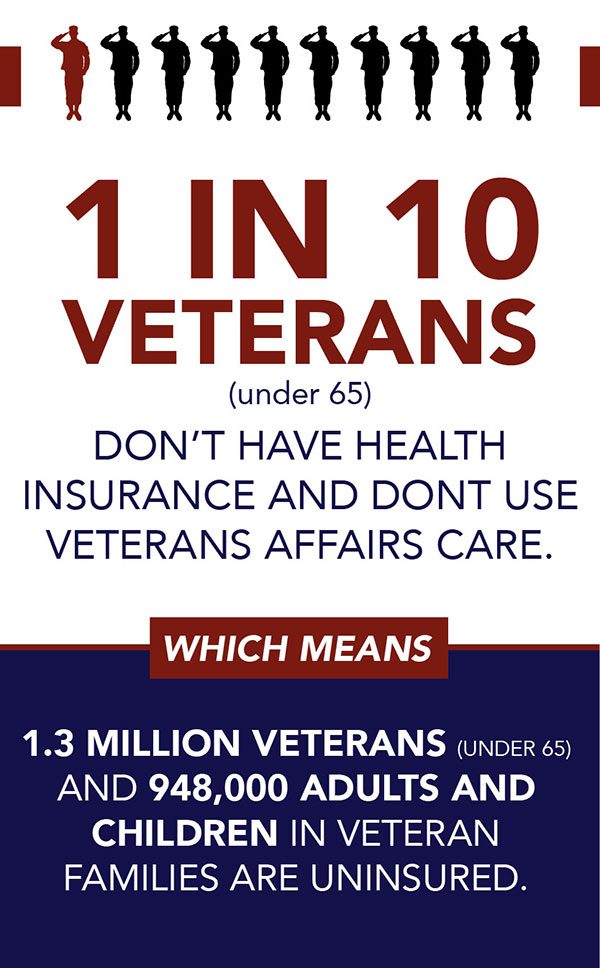 Veterans and Mesothelioma
Discover the symptoms of mesothelioma, the newest treatments, and how to file a legal claim if you're eligible for compensation. Many resources are available for you and your family.
What is Mesothelioma?
Mesothelioma is a rare cancer caused by exposure to asbestos. Learn more about the different forms this disease may take.
What is Asbestos?
Asbestos is a fibrous, durable, heat-resistant mineral that was widely used in every branch of the military throughout the 20th century. In the early 1980s, researchers finally confirmed inhaling or ingesting these tiny microscopic fibers causes mesothelioma. If you served in the military, you were likely exposed to asbestos and may have a higher risk of developing mesothelioma.