Resources for U.S. Veterans with Mesothelioma
From the 1930s to the 1980s, asbestos was used in all branches of the military, from Navy barracks to Coast Guard shipyards, and led to possible exposure. Our team of experienced patient advocates has over 100 years of combined work in the field and know the ins and outs of the VA and legal system. Veterans who develop an asbestos-related disease could be eligible for VA benefits and other compensation options. Learn more about the latest medical treatments, how to file a claim, ways to receive compensation and other resources.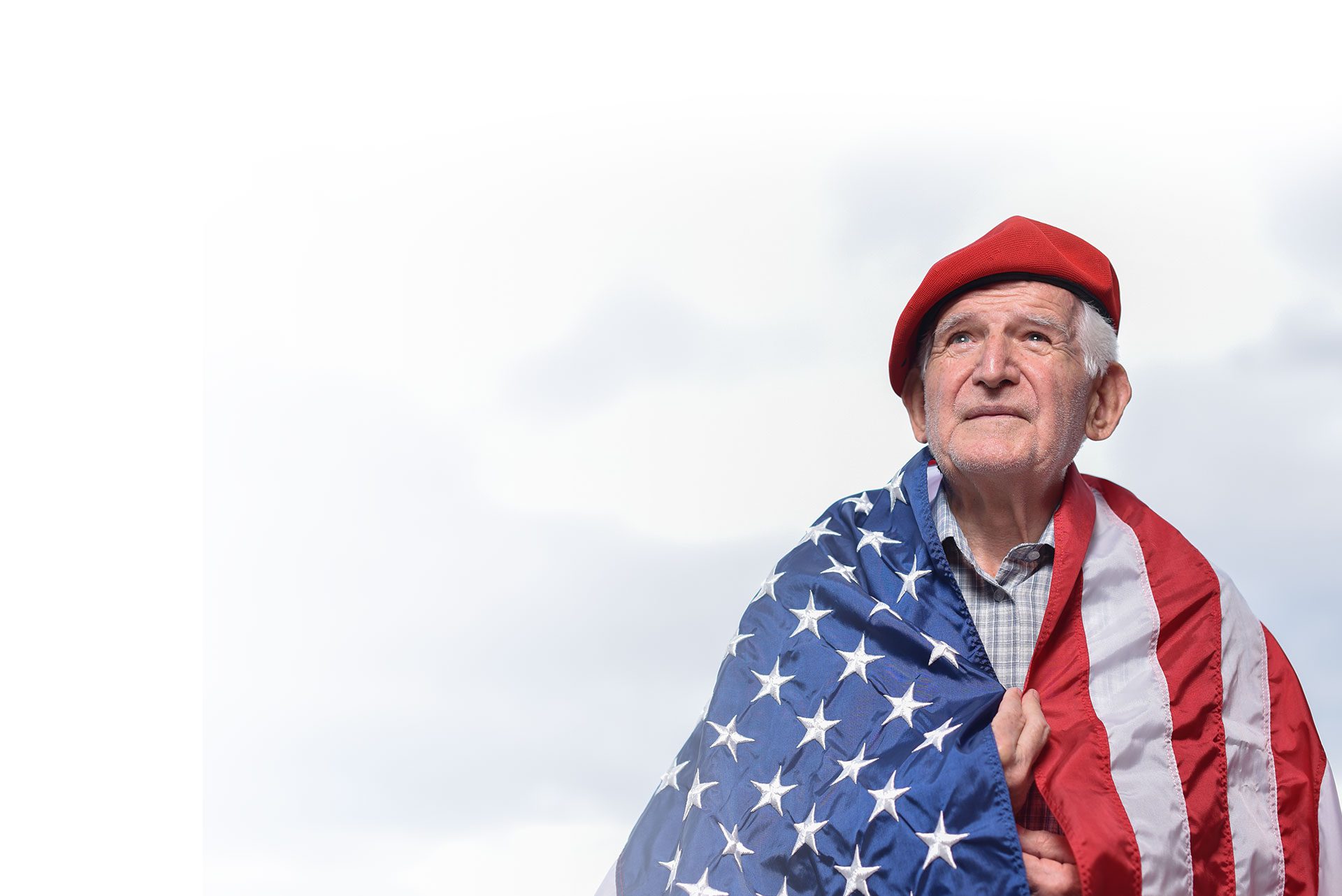 Legal Help for Veterans Exposed to Asbestos
Today, nearly 30 percent of all mesothelioma lawsuits are filed by veterans of the United States Armed Forces. A mesothelioma diagnosis, the deadly cancer caused by asbestos, comes with many unforeseen complications. Chemical exposure veterans may have experienced contaminated water or products, and bases such as Camp Pendleton and Fort Ord could have also led to deadly cancers. This is why we are dedicated to providing supportive services for veteran families, including assistance with VA claims. Get veteran-tailored legal help today and explore your options for financial compensation and cancer treatment.
Military Bases and Superfund Sites Contaminated with Asbestos
A superfund site, identified by the Environmental Protection Agency (EPA), is a contaminated area in the United States, necessitating ongoing efforts to address waste, asbestos, or other hazardous materials. Asbestos-related superfund sites present mesothelioma risks for veterans and local residents alike. Veterans nationwide could be eligible for legal compensation depending on the base and timeframe in which they served.
Camp Lejuene and MCAS New River
From 1953 to 1987, Camp Lejeune and Marine Corps Air Station New River Veterans in North Carolina ran the risk of being exposed to dangerous chemicals like asbestos and benzene. Veterans and their family members who were there for at least 30 days, whether on active duty, in the Reserves, or in the National Guard, could also be at risk of developing long-term illnesses, such as mesothelioma and lung cancer.
Camp Pendleton Marine Corps Base
An epidemiological assessment conducted by a U.S. health agency at Camp Pendleton in California identified nine contaminated sites, raising concerns for the well-being of military personnel and civilian workers. This contamination has prompted legal actions seeking compensation for affected individuals and highlighting the need for accountability.
Fort Ord California Army Base
Fort Ord, a training base for millions from 1917 to 1994, covered 28,000 acres along California's coast. A health assessment found toxic exposure due to polluted groundwater contaminating drinking water wells, mirroring a recurring theme of water contamination in the military.
Asbestos Exposure in Shipyards and Navy Ships
The use of asbestos was prevalent in shipyards where veterans worked, potentially increasing their mesothelioma risk based on factors like branch of service, service duration, and job roles. After leaving the military, many veterans continued jobs in similar fields, with various occupations still posing asbestos-related health risks in specific industries.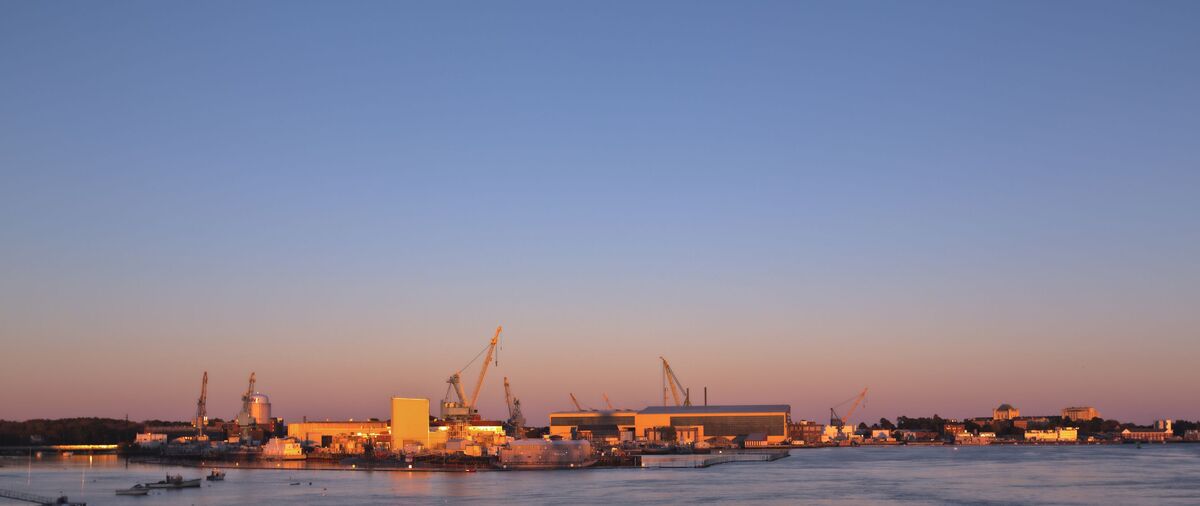 What is Mesothelioma?
Mesothelioma is a rare cancer caused by exposure to asbestos. Learn more about the different forms this disease may take.
File a VA Mesothelioma Claim
Veterans diagnosed with mesothelioma can typically access VA benefits. Allow our Veteran Patient Advocate Team to guide you in discovering the full extent of the benefits if you've been exposed to deadly carcinogens like asbestos.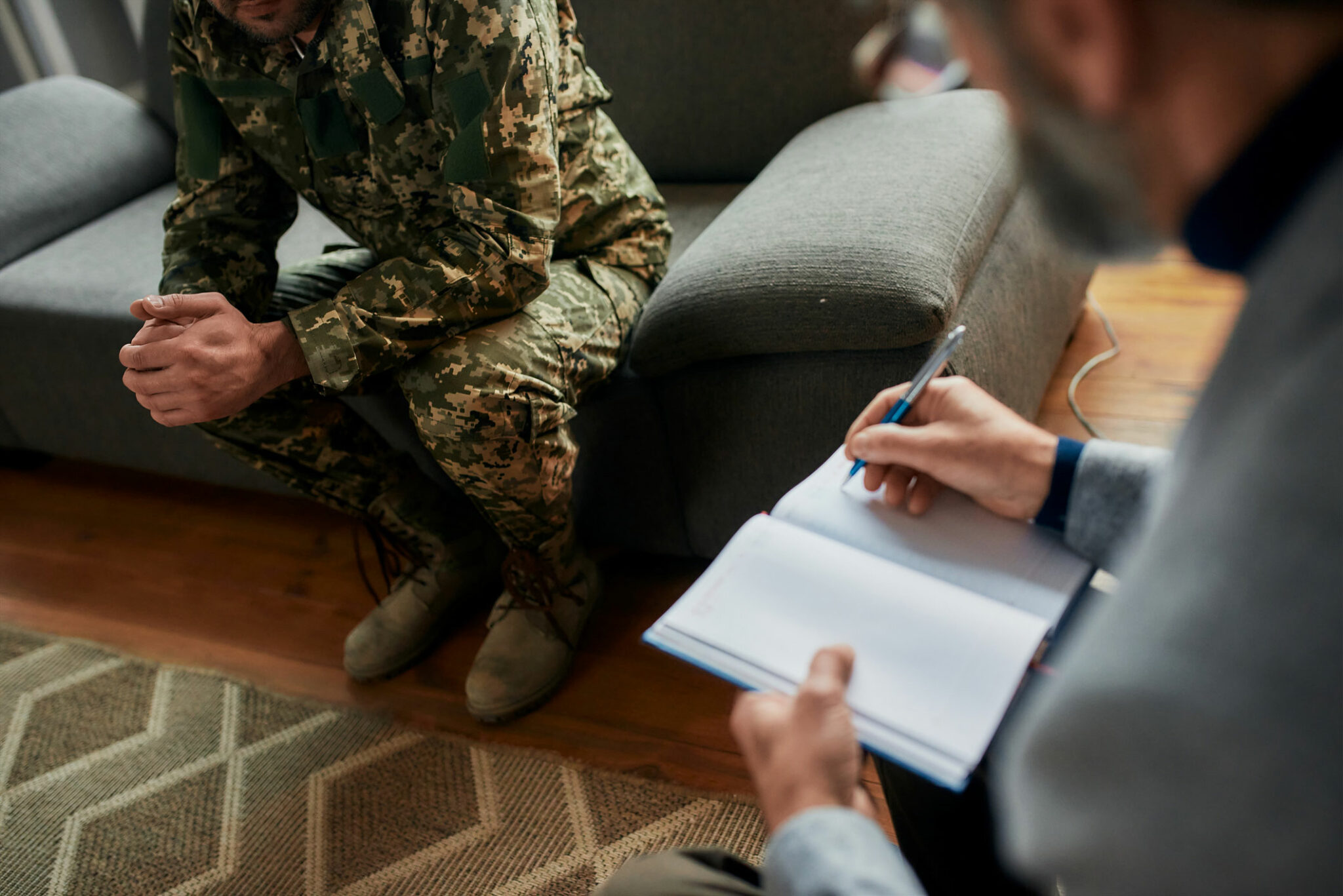 VA Cancer Treatment Centers
Specialized mesothelioma treatment centers cater to veterans, offering access to leading care through VA hospitals or independent cancer research facilities. Expert oncology teams assist in clinical trial exploration and treatment decisions. Our mesothelioma patient advocates support veterans in finding top-notch care while navigating the VA system. Contact us for the assistance you need today.