Signing Up for eBenefits
The eBenefits website is an online tool to help current military personnel, Wounded Warriors, veterans, their family members, and/or their primary family caregivers manage their VA benefit applications and information. Veterans with mesothelioma or another type of occupational cancer can rely on the free-to-use service to check the status of disability compensation and other healthcare resources.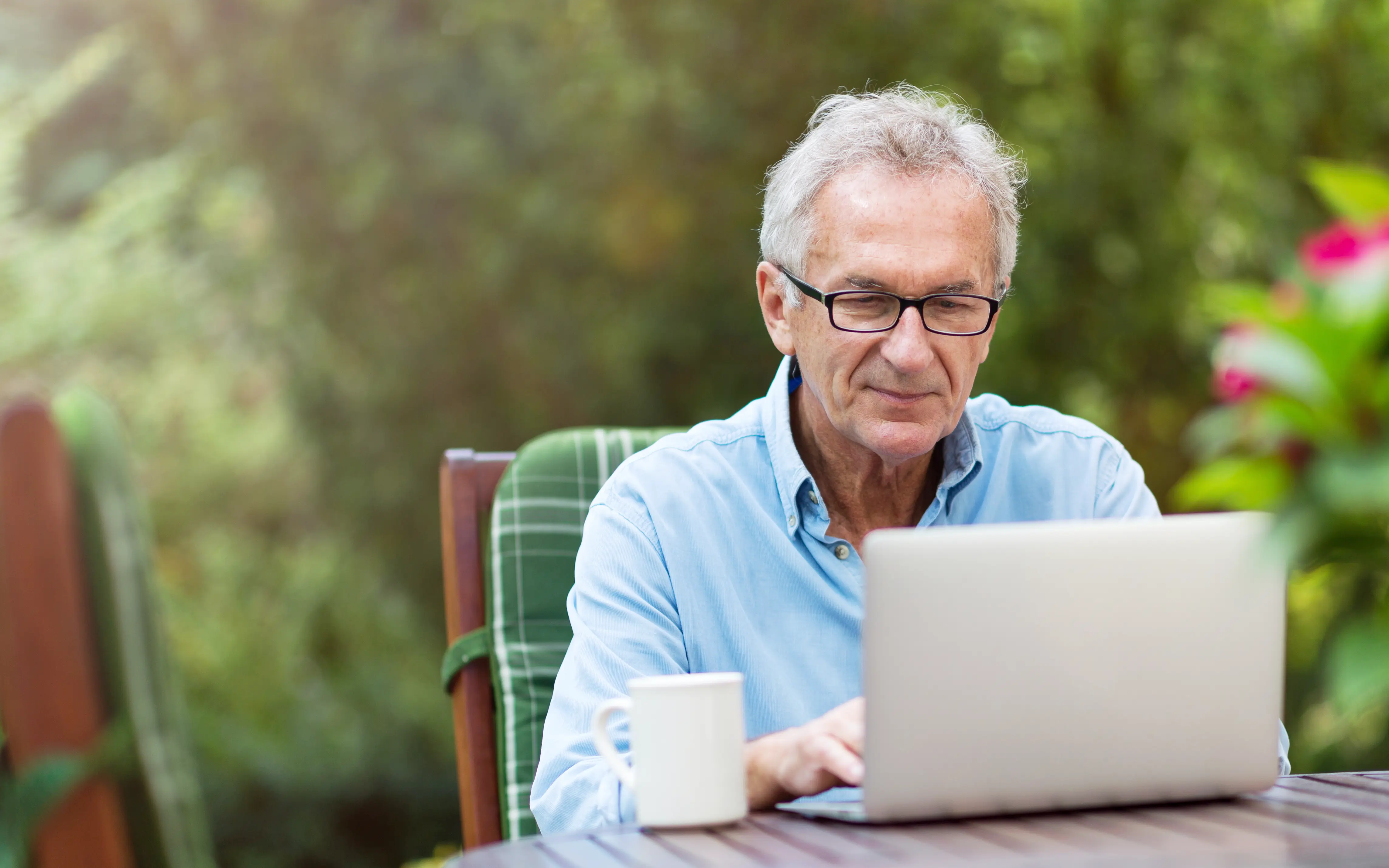 What is the VA eBenefits Program?
The U.S. Department of Veterans Affairs (VA) and the Department of Defense (DoD) have jointly put together an online platform for current and former military and Defense Department personnel to conveniently access their VA benefits and other helpful resources and information. Known as the eBenefits program, the website is intended to be an easy-to-use, all-encompassing tool that gives people more options for handling and learning more about their VA benefits.
For millions of veterans, the VA is responsible for providing benefits like health care, education and employment training, pensions, home loan eligibility certificates, and more. Many of these resources are also available to family members (known as dependents), approved caregivers, and several types of DoD civilians and contractors. Ultimately, eBenefits allows these individuals to manage their VA resources and apply for new ones (or check their approval status).
How eBenefits Helps Veterans, Family Members, and Their Caregivers
The eBenefits program helps veterans by giving them a secure place to access information about their monthly stipend and other topics without having to call or go to a Regional Office. With the online benefits dashboard, veterans can find online versions of all necessary paperwork for disability compensation and a variety of benefits available to them. They can track the status of their VA payments, pension claims, and appeals and also view their payment history. Moreover, you can customize your dashboard to include only resource portals relevant to you.
Overall, eBenefits is a self-service website that allows eligible individuals to manage their benefits and personal information from anywhere using either a computer or mobile device with internet capability.
Veterans who have been diagnosed with a service-related disease (like mesothelioma, pleural plaques, or lung cancer) can use the eBenefits platform to find health and military service records and receive compensation related to their care. Usually, vets and their caregivers or dependents use eBenefits to check the status of pension claims, look at their history of VA disability payments, and download important medical and service records to print.

Veterans who were diagnosed with mesothelioma may be eligible for VA compensation. To find out if you qualify, speak with a patient advocate today.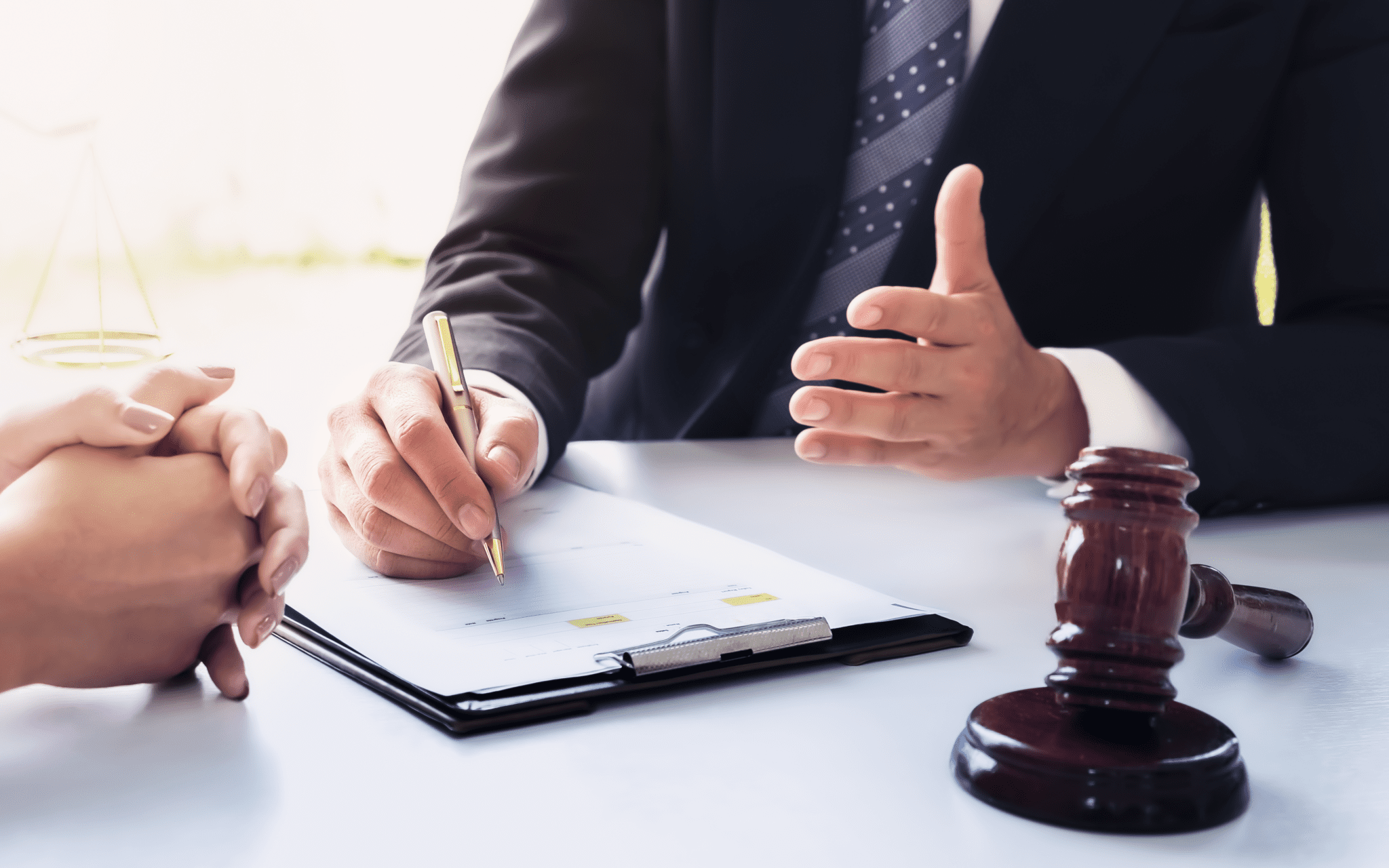 Who's Eligible for eBenefits?
With the implementation of a new law (Section 1065 of Title 10, U.S. Code) in January 2020, the VA and DoD have increased eligibility to some of their support resources and benefits programs. Additionally, the range of activities and facilities available to those who qualify has likewise increased (including access to military service exchanges to purchase medically necessary and everyday products).
Today, the eBenefits website may be used by eligible individuals in the following groups:
Any veteran who is a:

Former prisoner of war
Medal of Honor recipient
Purple Heart recipient
Receives or qualifies for Medicaid
Veteran with a 0 to 99% service-connected disability rating

Caregivers
Current servicemembers
DoD civilians and contractors
Eligible dependents
Wounded Warriors
Resources for Veterans and Their Family on eBenefits
Once you become familiar with the website, the eBenefits platform is a quick and easy means for managing VA documents, compensation checks, and payments. These resources include:
Online applications for disability compensation, health care, specially adapted housing (SAH) grants, and education and pension benefits
An official method to update contact and direct deposit information
Document retrieval for VA letters, official military records, and health records
Health care management (i.e., view doctors' appointments, order prescriptions, purchase hearing aid batteries, etc.)
Certificates of eligibility for home loans
Online employment center and training opportunities
Ability to manage life insurance coverage and add/remove beneficiaries
Tools to learn more about VA and DoD benefits and services
National Resource Directory access
Access to a VA representative for additional assistance
Depending on your eligibility, users may be approved for either a Basic (limited access) or Premium (unlimited access) account. All users begin with a Basic eBenefits account with access to view online records of their military service (e.g., DD 214 discharge paperwork), medical documentation, and benefit payment histories. If approved, those with Premium accounts may use any of the online resources available on eBenefits.
Common resources many veterans use eBenefits to manage include:
Disability compensation
Pension benefits
Veterans' Group Life Insurance (VGLI) and beneficiaries
medical records
burial benefits
Family members can use eBenefits to:
Apply for Survivors Pension
View status of compensation and pension claims
Access health coverage
Search VA payment history and Dependent benefits
Find Post 9/11 GI Bill enrollment status
Signing Up
Veterans, current service members, authorized caregivers, and dependents who wish to access the eBenefits website must first register for a DS Logon (a simple, 10-step process) or have a DEERS (Defense Enrollment Eligibility Reporting System) login or Common Access Card (CAC) and card reader. With one of these login tools, you can sign up for an eBenefits account online. Additionally, all eligible individuals can appoint an attorney, claims agent, or member of the Veterans Service Organization (VSO) to help them with any VA application and/or claim.
Options for managing your benefits include links to:
Burial benefits
Contact and direct deposit information
Disability compensation
Documents and records
Education and training
Health care
Housing
Insurance
Pension
Status tracking
VA representative
If you're having trouble accessing eBenefits, call their toll-free number (1-800-983-0937) to report technical issues. Call 1-800-827-1000 if you have any benefits questions, or chat with a live agent online.
Do I Qualify for Veterans Benefits?
Anyone who has served in the U.S. military and became sick or injured as a result may qualify for compensation from the VA. You may qualify for benefits to treat long-term health problems and/or mental health conditions (like PTSD) that were made worse by or developed during service. Typically, your eligibility depends on your type of discharge, though some people still qualify with an other-than-honorable discharge.
If you qualify for VA benefits, you may have access to other DoD resources that can improve the quality of life for you and your family. Some new support options include retail facilities provided by the Morale, Welfare, and Recreation (MWR) as well as the use of commissaries and exchanges.