Signing Up for eBenefits
Learn how eBenefits can help veterans receiving money from the VA.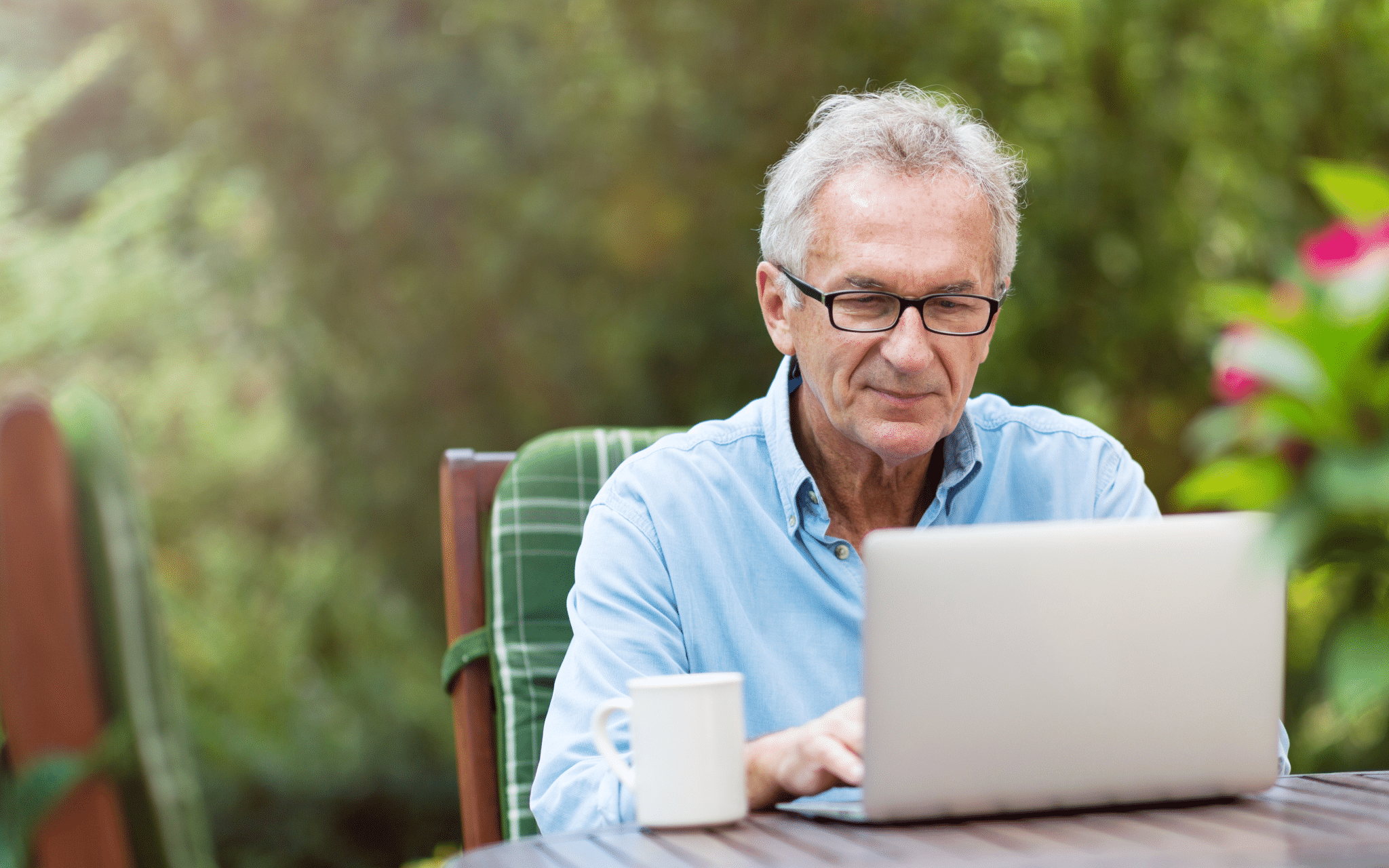 What Are eBenefits for Veterans?
The U.S. Department of Veterans Affairs has put together an online platform for veterans to conveniently access their VA benefits and other helpful information. This platform is intended to be an easy-to-use website that gives veterans more options for handling their benefits in a way that best works for them. If the process sounds too difficult, veterans can also request an accredited VA representative to advise or help prepare and submit any needed documentation.
How eBenefits Can Help Veterans
This service is very beneficial for veterans because it gives them a secure place to access many resources about their VA income and other topics. Depending on what veterans want to do with the website, they can pick from either a Basic or Premium account.
Here, veterans can find online versions of all necessary paperwork for disability compensation and a variety of benefits available to them. They can track the status of their VA benefits and pension claims, appeals, and view payment history. Veterans will have access to a customizable dashboard and the National Resource Directory, which comes with links and resources on an array of subjects.

Veterans who were diagnosed with mesothelioma may be eligible for VA compensation. To find out if you qualify, speak with a patient advocate today.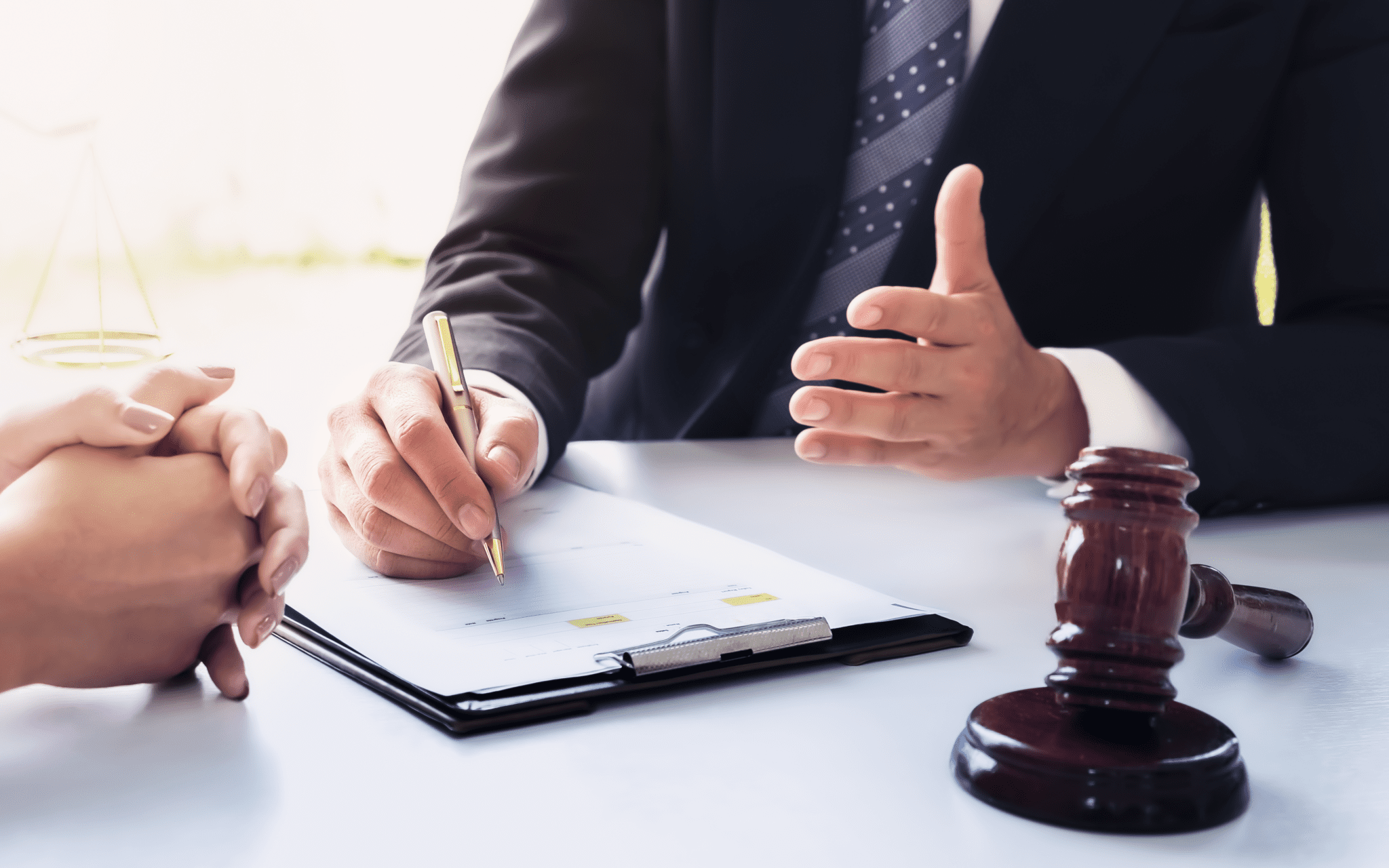 What Veterans Can Do With eBenefits
eBenefits is a platform that gives veterans an abundance of options for managing other aspects of their lives as well as VA income. Other things a veteran has when they use the eBenefits website:
A secure spot for VA letters, military records, and personnel files
An official location to update contact and direct deposit information
Extra features for managing health records, appointments, prescriptions, and products (hearing aid batteries, prosthetic socks, etc.)
Home Loan management section where one can apply for a Certificate of Eligibility and check the status of a SAH claim
Resume builder
Job board
Ability to manage life insurance coverage and update beneficiaries
Access to a VA representative for any additional assistance
Who Else Can Use eBenefits?
Veterans aren't the only ones with access to eBenefits. Service members and family may use the online portal as well.
Service members can:
Apply for benefits
View insurance information
Utilize the eLearning Center for the online transition assistance program
Access Post 9/11 GI Bill benefits
Enlist in service member out-of-pocket medical expenses (CCD)
Produce VA home loan Certificate of Eligibility
Family members can:
View status of compensation and pension claims
Access health information, VA payment history, and GI Bill enrollment status
Accessing eBenefits
Firstly, veterans, service members, or family members who wish to access the eBenefits website must get a DS Logon or Common Access Card (CAC) from the VA. You can register for an account online. Basic accounts will have limited access, so depending on your needs, you can sign up for a Premium account by answering a few questions for the VA.

Veterans with mesothelioma can take action without affecting their benefits.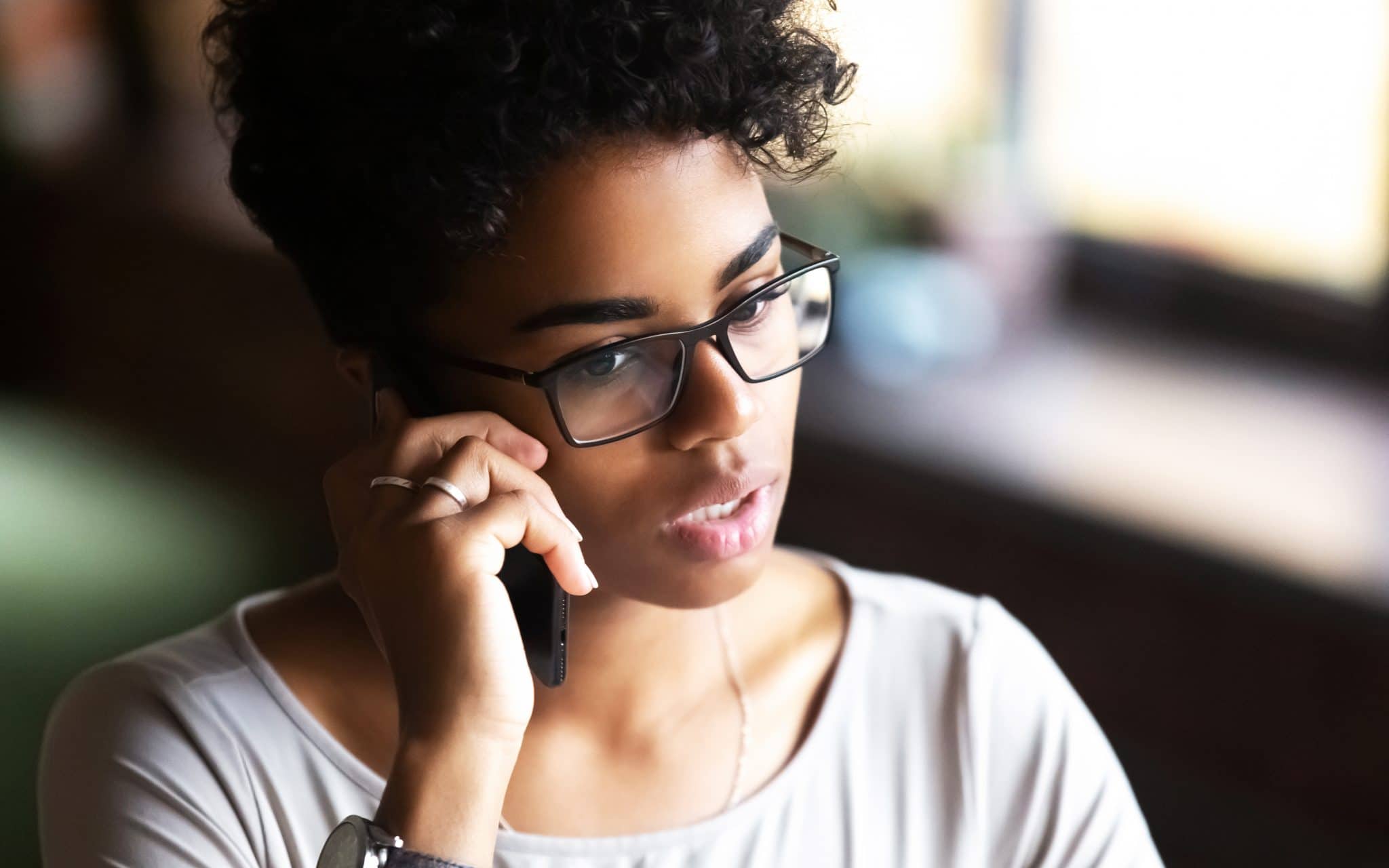 Do I Qualify for Veterans Benefits?
A service member or veteran could qualify for compensation from the VA if they'd gotten sick or injured during their time of service in the military. You may be eligible for benefits for physical conditions (like mesothelioma or other cancers) and mental health conditions (like PTSD) that were made worse or developed during service.
Next Steps
eBenefits enable veterans, service members, and their families to better manage their VA income and other helpful information and resources. Would eBenefits make managing VA income easier for you?