Asbestos Trust Funds
A mesothelioma trust fund is a legally established entity formed after companies that used asbestos go bankrupt. Negligent companies who produced asbestos are liable for injuries and deaths caused by asbestos exposure, such as mesothelioma. Trust funds allow victims to receive compensation, despite the companies responsible for going bankrupt.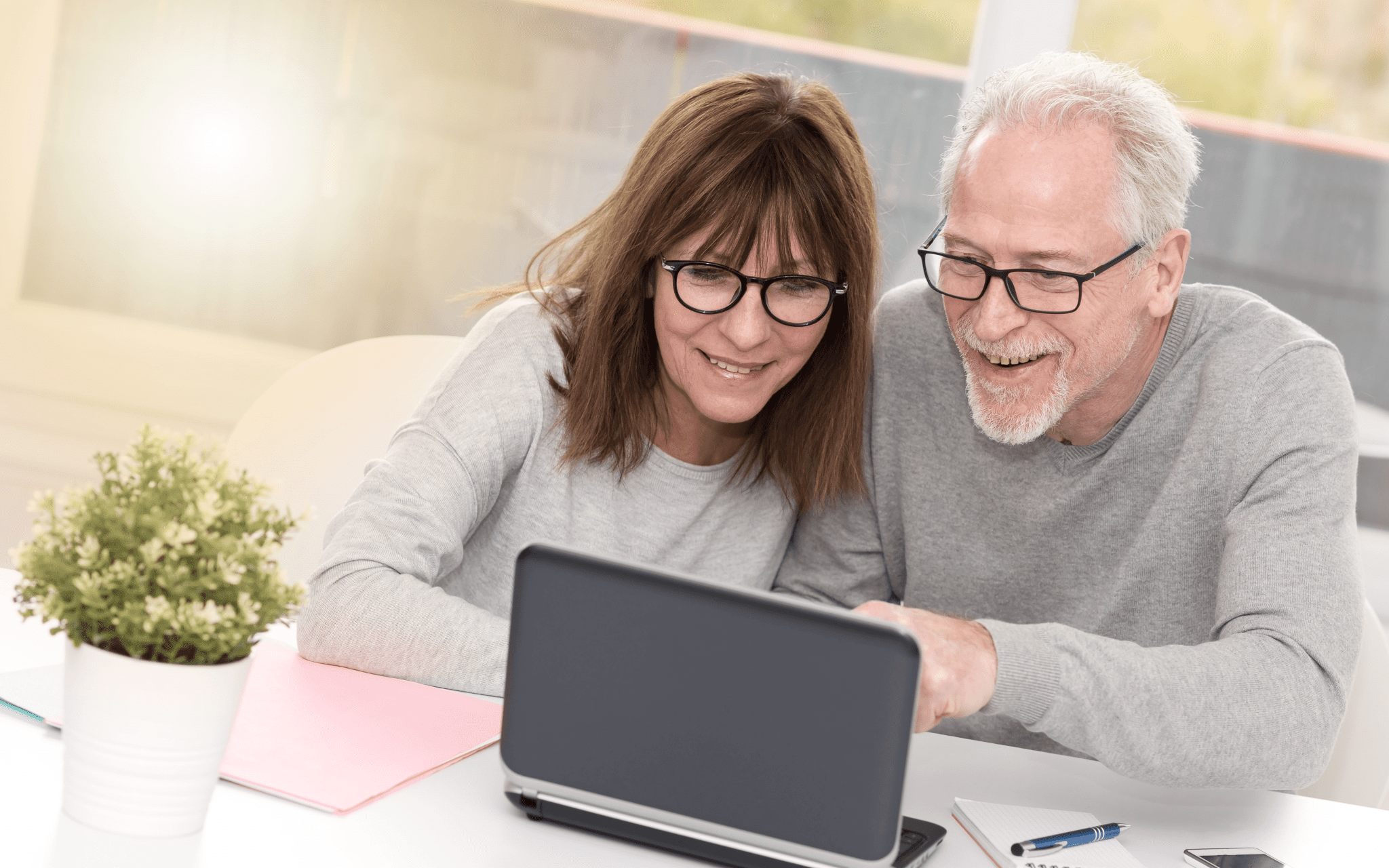 What Are Asbestos Trust Funds?
When researchers linked mesothelioma to asbestos exposure in 1970, victims began filing claims against companies that mined and produced it. Over time, several companies became overwhelmed with lawsuits. As a result, they filed for Chapter 11 bankruptcy, a form of corporate reorganization that requires companies and their owners to continue doing business while paying off their debt. Filing for Chapter 11 bankruptcy protects companies from individual lawsuits filed against them.
Johns-Manville Corporation was the first company to establish an asbestos trust fund. Plans to reorganize began in 1983. However, the process of filing for bankruptcy is lengthy and can take several years. The company filed for Chapter 11 bankruptcy three years later, in 1986. By 1988, Johns-Manville established the Manville Personal Injury and Property Damage Settlement Trusts. The trust is currently worth around $2.5 billion.
Trustees (usually board members) have the power to manage the trusts and determine the amount of compensation each victim will receive.
How to File a Claim for an Asbestos Trust Fund
Patients diagnosed with mesothelioma can file claims against one or more asbestos trusts. Filing an asbestos trust claim is typically easier than filing other claims, like personal injury lawsuits.
Gather Documentation
To start the claim, victims are often required to submit specific documentation, usually summarizing their exposure and injuries. These documents must convey that the victim's injuries resulted from exposure to asbestos.
Some trusts require claimants to show documented medical records to file a claim. The evidence determines how much compensation the victim will receive. Evidence required to file an asbestos trust claim includes:
Asbestos Involvement – Documentation must describe the extent to which asbestos contributed to the claimant's injury.
Exposure Site – Claimants must use evidence to confirm the company's facilities or products exposed them to asbestos. Information can be gathered from witnesses, employment records, and invoices.
Patient's Diagnosis – A diagnosed asbestos-related disease, such as mesothelioma, must be documented by a recognized physician. The information may illustrate results from pathology reports, biopsies, and X-rays.
Physician Statement – A physician or oncologist must confirm the diagnosis through a drafted statement.
Working with an experienced asbestos lawyer is the best way to gather all the necessary information. Your attorney will help you navigate through the entire process by providing a record of all negligent asbestos companies.
Submit Claim for Review
Once you gather all necessary documentation, you can submit your claim for review by the trust fund's administrators. There are three different ways in which administrators review a claim: expedited, individual, or extraordinary basis.
Expedited review – 

Specific criteria, such as detailed records of exposure, must be met before claims will be processed. The expedited process reviews the claim quicker, allowing claimants to receive a fixed amount of compensation sooner.

Individual review – Claimants who do not meet the criteria for expedited review have their claim reviewed in detail, often leading to slower payouts.

Extraordinary basis – 

Claims meeting expedited criteria may qualify as an extraordinary basis case. In this case, the payout is not fixed but determined individually. These claims typically involve victims who have worked for an employer for a significant amount of time.
Veterans who were diagnosed with mesothelioma may be eligible for VA compensation. To find out if you qualify, speak with a patient advocate today.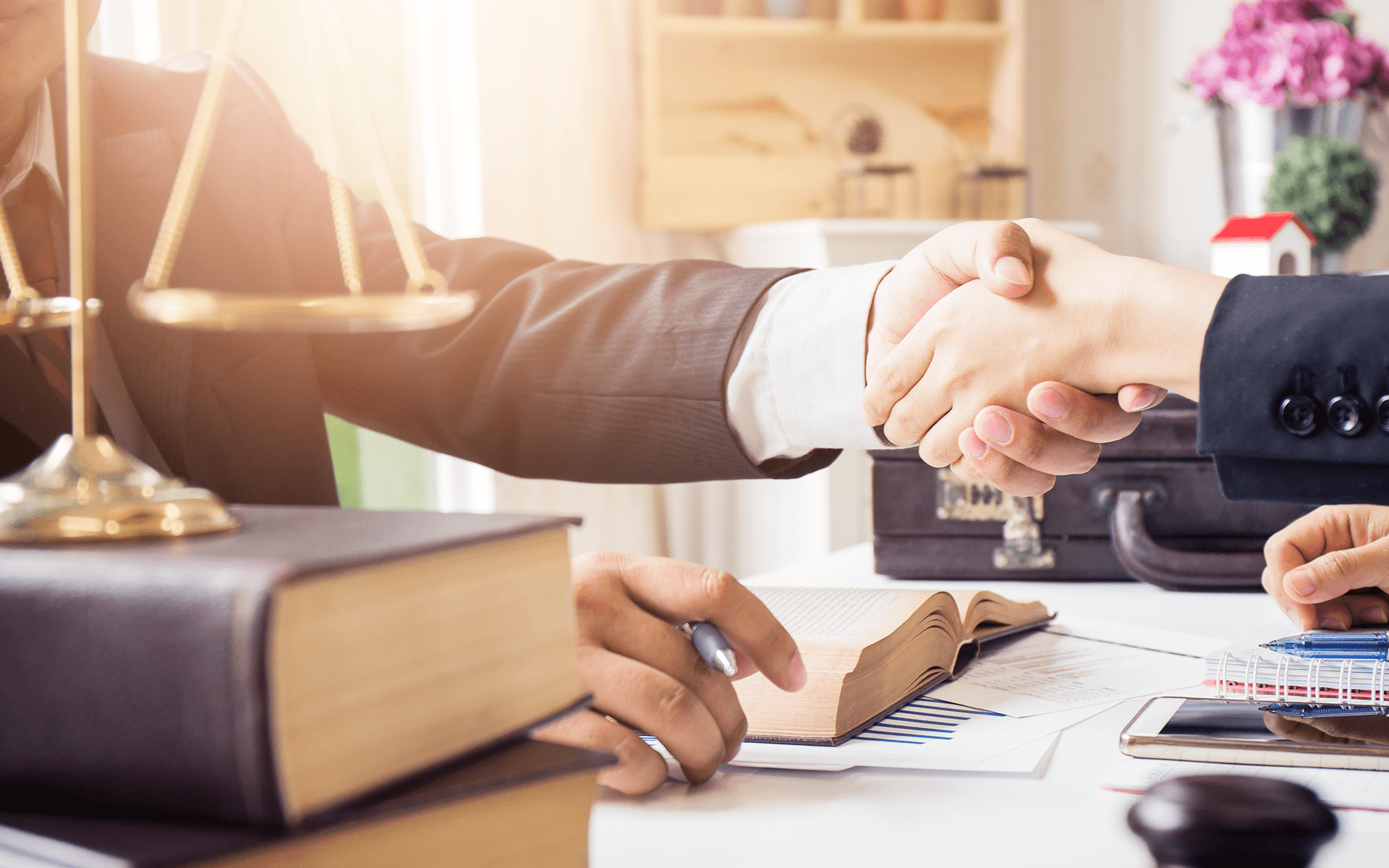 Trust Fund Compensation
Since the late 1980s, 56 companies have filed for reorganization (Chapter 11), resulting in the creation of asbestos personal injury trusts. Nearly $20 billion in compensation has been paid to over 2.4 million claims, as of 2012. The current estimated amount of funding in the asbestos trusts is $30 billion.
Top Asbestos Trust Funds:
United States Gypsum (

est. 2006): 

$3.9 billion

Owens Corning Corporation (

est. 2006): 

$3.4 billion

Pittsburgh Corning Corporation (

est. 2011): 

$3.4 billion

W.R. Grace and Co. (

est. 2001): 

$2.9 billion

DII Industries (

est. 2005): 

$2.5 billion

Johns-Manville Corporation (

est. 1988): 

$2.5 billion

Armstrong World Industries (

est. 2006): 

$2 billion

Western Asbestos (

est. 2004): 

$2 billion

Babcock & Wilcox (

est. 2006):

$1.8 billion

Owens Corning Fibreboard Subfund (

est. 2006): 

$1.6 billion
How Much Compensation Can Claimants Receive?
The claim may be liquidated, meaning paid out, after trust fund administrators determine the claim has reached its requirements. The amount of compensation typically depends on the payment percentage of the trust.

Veterans with mesothelioma can take action without affecting their benefits.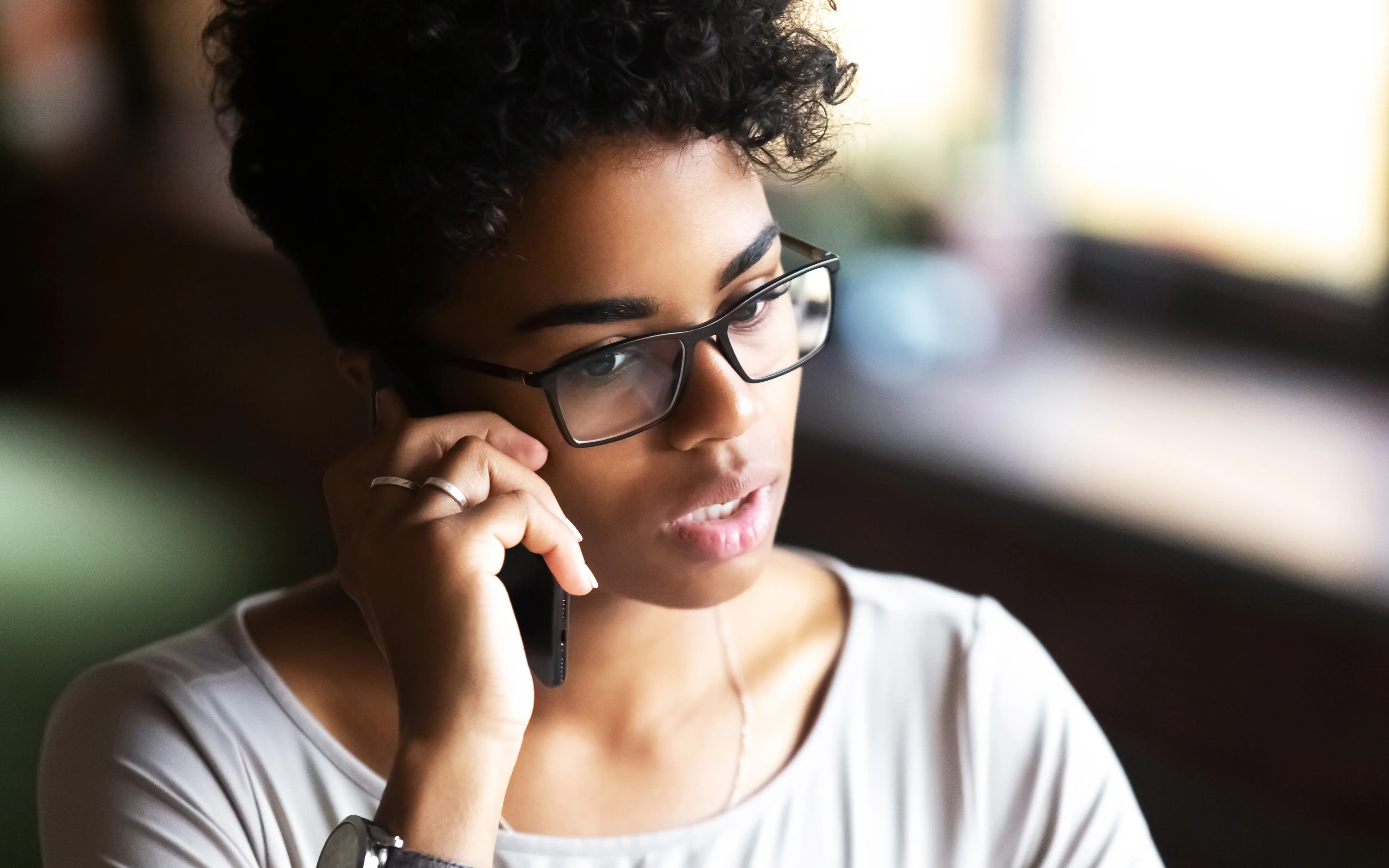 Unfortunately, trust funds do not have enough money to cover the cost of every future claim. To decelerate the trust fund from running out, the claimant receives a percentage of the payment. Trust funds offer to pay 1 percent to 100 percent of the claim amount. The median percentage offered to claimants is 25 percent of a claim.
Different types of asbestos-related injuries have different payout percentages. Some injuries are more severe than others, resulting in more compensation from trust funds. The average payout from asbestos trust funds is around six-figures.
Additional Compensation
If you have been diagnosed with mesothelioma, you deserve compensation. Trust funds are not the only way to receive compensation. Learn more about mesothelioma lawsuits.