VA Hospitals for Veterans With Mesothelioma
Veterans with mesothelioma or other asbestos-caused diseases can seek treatment from top cancer specialists through the Department of Veterans Affairs VA hospital system.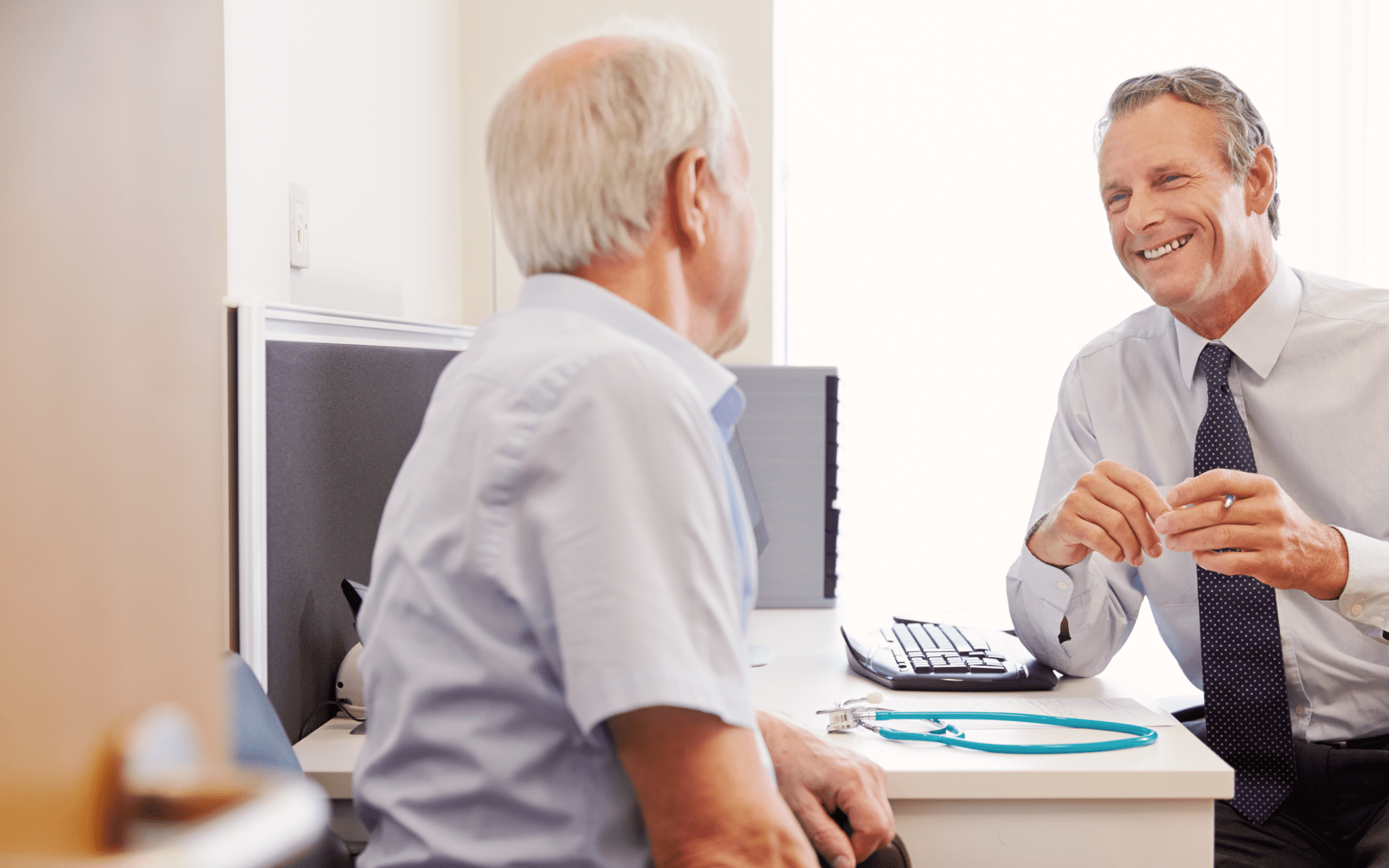 Mesothelioma Treatment for Veterans
Mesothelioma is a form of cancer that is caused by exposure to asbestos and affects the thin lining of the lungs, heart, or abdomen. Asbestos is a durable, fire-proof mineral that was widely used by the U.S. military throughout World War II, putting thousands of servicemembers at risk. This mineral has also been linked to the lung condition asbestosis.
VA Hospitals for Mesothelioma Treatment
The Department of Veterans Affairs (VA) provides preventive health care and medical treatment to veterans. The VA offers medical care at nearly 200 medical facilities and serves more than 9 million veterans annually.
Patients should consider seeking treatment from an experienced doctor since the disease is not common. Fortunately, some of the country's top mesothelioma doctors serve patients within the VA health care system.
VA Treatment Centers and Hospitals Specializing in Treatment
There are VA hospitals across the country. However, not all of them have doctors who are experienced in treating this type of cancer. The cancer care specialists at the VA health care facilities below specialize in treating mesothelioma.
VA Boston Healthcare System
Dr. Abraham "Avi" Lebenthal is one of the leading mesothelioma surgeons in the United States. He is Director of Minimally Invasive Thoracic Surgery at VA Boston Healthcare System-West Roxbury Campus and an instructor at Harvard Medical School.
West Los Angeles VA Medical Center
Dr. Robert Cameron is a renowned mesothelioma surgeon. He is the West Los Angeles VA Medical Center's chief of thoracic surgery, as well as a director at the David Geffen School of Medicine at the University of California, Los Angeles (UCLA).
Miami VA Healthcare System
Dr. Donald Williams and Dr. Dao Nguyen both offer thoracic surgery and treatment options to veterans with mesothelioma through the Miami VA Healthcare System. Find a Florida VA medical facility near you.
More VA Resources for Veterans with Cancer
The Department of Veterans Affairs offers additional resources to support veterans with health issues. These include programs to assist with medical-related travel, hospice care, and funeral costs. The VA also provides resources to families and caregivers of veterans. Visit the VA online for more information.
If none of these VA hospitals or treatment centers are nearby, the Department of Veterans Affairs has a helpful webpage where you can input some of your information to help find the right treatment center within proximity to your home.
Treatment for Veterans Outside the VA System
The VA's Veterans Choice Program enables veterans to receive medical care from health care providers outside of the VA network. If you are a veteran with mesothelioma or another asbestos-related condition and you are unable to get proper treatment at your local VA hospital, the Veterans Choice Program may provide financial assistance to seek treatment elsewhere. You must receive authorization from the VA to participate in this program. Learn more on the VA website.