National Salute to Veteran Patients Week 2022
Every year, the U.S. celebrates its over 9 million veterans in VA care during the National Salute to Veteran Patients week. The show of support always takes place during the week of February 14.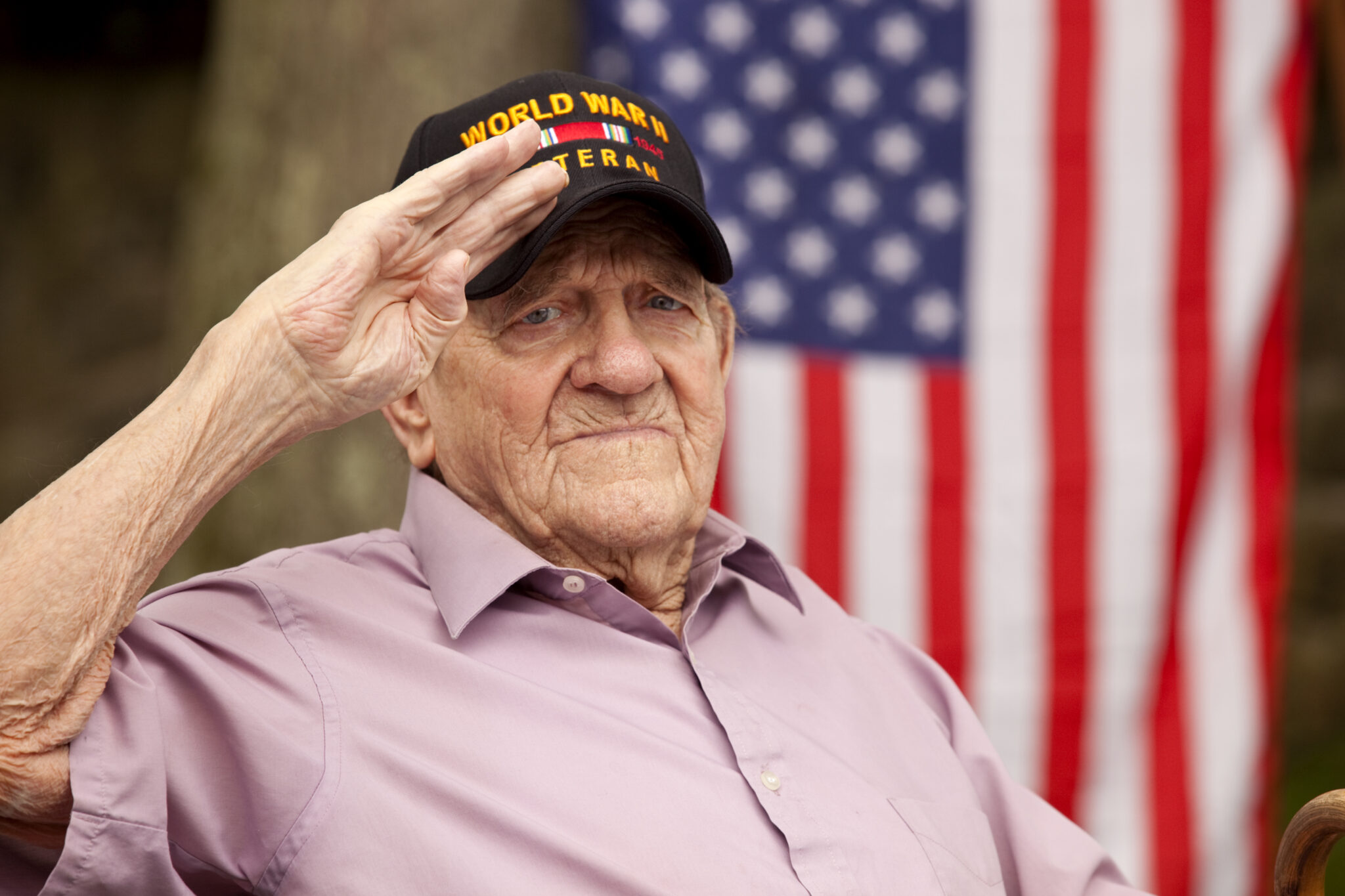 National Salute to Veteran Patients Week
In addition to celebrating Valentine's Day in the second week of February, the U.S. observes another holiday. During the week of February 14, National Salute to Veteran Patients honors the nine million-plus veterans cared for by the Department of Veterans Affairs (VA). From February 13 to February 19, 2022, the VA invites the nation to spend time commemorating its hospitalized veterans.
The National Salute to Veteran Patients Week is a time to volunteer to help local VA organizations. Find out how you can help the facility nearest you.
Celebrate National Salute to Veteran Patients Week this year by:
Brief History of the VA
The history of the VA organization began in 1636. At the time, the Pilgrims of Plymouth County passed a law requiring the colony to provide care for disabled soldiers. Later, during the Revolutionary War, the Continental Congress paid pensions to soldiers to increase enlistment. In 1811 the first veteran's medical facility was formed by the federal government.
In the following years, many programs for returning and wounded soldiers formed. Pension payments, health care, job assistance, and burial benefits programs existed across the country before the official creation of the VA in 1930. Moreover, celebrating veterans throughout the healthcare system, including Veterans Affairs medical centers, outpatient clinics, domiciliaries, and nursing homes.
Additionally, the types of health problems veterans experience have expanded since the administration's creation. Since the beginning of the 20th century, rates of exposure-caused cancers have significantly increased among prior service members. Carcinogens like Agent Orange, diesel fumes, PFAS, and asbestos continue to result in cancer diagnoses today.
Supporting these men and women during National Salute to Veteran Patients Week is just one way to honor their sacrifice.
Where Can Veteran Patients Seek Help?
Veterans in need of help can seek assistance from a local Veterans Service Organization (VSO), an accredited VA representative, or online through the VA's teleconferencing platform. If you aren't receiving VA benefits, be sure to apply online for disability and health benefits. The VA also provides end-of-life services to men and women who've served in the armed forces.
Other resources and support organizations for veterans include qualified veterans' attorneys. A lawyer can review your VA application for benefits, file an appeal when necessary, and help you secure other types of compensation.
For instance, military service members who served overseas in areas with crumbling buildings or burn pits are at risk of long-term health problems. Many veterans who qualify for service-connected disability benefits could receive legal compensation for an exposure-related illness (such as lung cancer, prostate cancer, and mesothelioma).