How to Prove Military Asbestos Exposure for VA Claims
Veterans can prove asbestos exposure during their military service for VA claims by providing certain documentation from their military and medical histories. Benefits include health coverage and compensation for eligible veterans. An asbestos attorney can guide veterans and their families through the process of filing for VA benefits.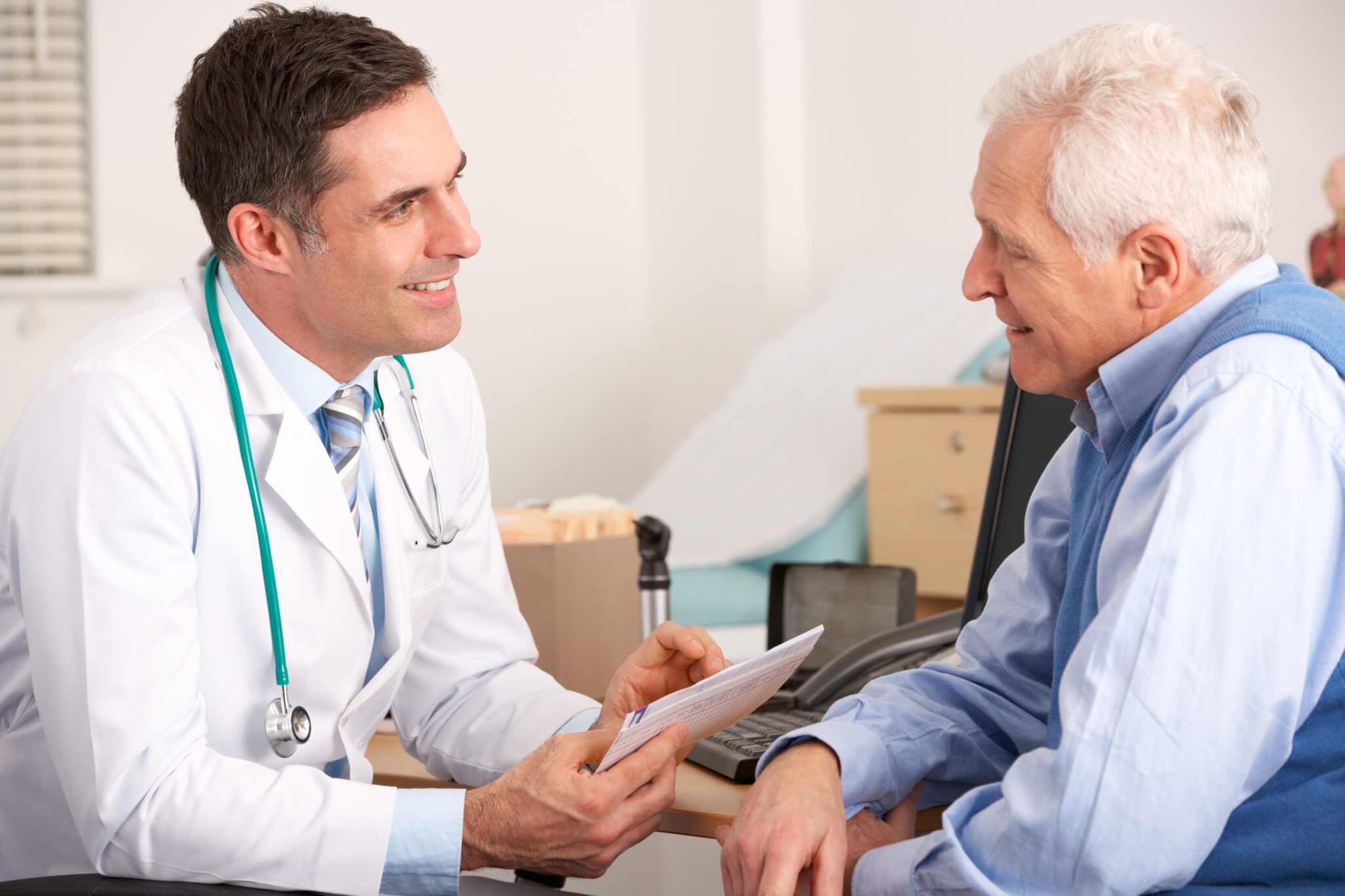 How You Can Prove Military Asbestos Exposure for VA Claims
For decades, asbestos was an enormously popular military manufacturing component–used in military vehicles and buildings. The military's heavy use of asbestos exposed most military service members between 1920 and the 1980s at some point during their careers. As such, veterans can prove military asbestos exposure for VA claims with the right medical and military service records.
Veterans make up a significant portion of Americans diagnosed with an asbestos-caused disease each year. About 30% of mesothelioma diagnoses come from veterans.
Generally, mesothelioma and lung cancer are destructive cancers. Often, asbestos-related cancers change your ability to live as you did before. Medical benefits, compensation payments, and other VA resources help affected families care for asbestos-affected vets.
An experienced asbestos attorney can guide you through the process of proving military asbestos exposure for a VA claim. Also, a lawyer provides guidance on filing other types of asbestos legal claims (like trust fund claims and personal injury lawsuits).
Filing for VA Benefits for Asbestos-related Diseases
In many cases, a veteran with an asbestos-related disease already has benefits provided by the VA. Hearing loss, for example, qualifies many veterans for disability compensation payments and health benefits from the VA. However, being diagnosed with mesotheliomas, lung cancers, or other cancer caused by asbestos exposure may qualify veterans for an increased disability rating.
VA disability ratings increase from 0% to 100% in increments of 10. In 2021, monthly payments ranged from $144 to $ 3,545+.
Generally, a permanent and total disability rating is given to injuries and illnesses that are not expected to get better over time or after treatment. Mesotheliomas, for example, are generally classified as incurable. As such, being diagnosed with mesothelioma often qualifies veterans for permanent and total disability benefits from the VA.
You can file for veterans benefits from the Department of U.S. Veterans Affairs online or by mailing in VA Form 21-526EZ. In many areas, certified federal benefits specialists (through local VA offices and VFW outposts) help veterans file their forms with the government agency. Usually, they'll ask for supporting documents like:
Medical records stating your asbestos-related illness
Service records stating your job specialty (DD-214)
Statement from a doctor connecting your military service and the diagnosis of an asbestos-related illness
For more assistance with diseases of asbestos exposure, consider hiring an attorney dedicated to asbestos cases.
Benefits for Family of Veterans
Family members of veterans with lasting illnesses or injuries may be eligible for VA benefits as well. Moreover, spouses, children, parents, and other family members may claim a veteran's death benefits if death is service-connected.
The tax-free monetary benefit called VA Dependency and Indemnity Compensation (VA DIC) is a type of payment available to a surviving spouse, child, or parent. Like a wrongful death claim, family members must file a claim. Compensation is not automatic and family members need to file claims for benefits from a deceased veteran.
Filing a VA Claim in 2021 and 2022
Whether you file a claim online, in person, or by mail, the VA will make a decision after reviewing your supporting documents. As of October 2021, it takes the VA 144.4 days to reach a decision for disability-related claims.
How do I know if my VA claim was approved?
Online tracking for claim status is available for claims like:
Burial allowance
Dependency and Indemnity Compensation (DIC)
Disability compensation
Special monthly compensation
Veterans or Survivors Pension benefits