What options do veterans and their families have for financial support in 2021?
Some financial support options for veterans, service members, their spouses, and family members.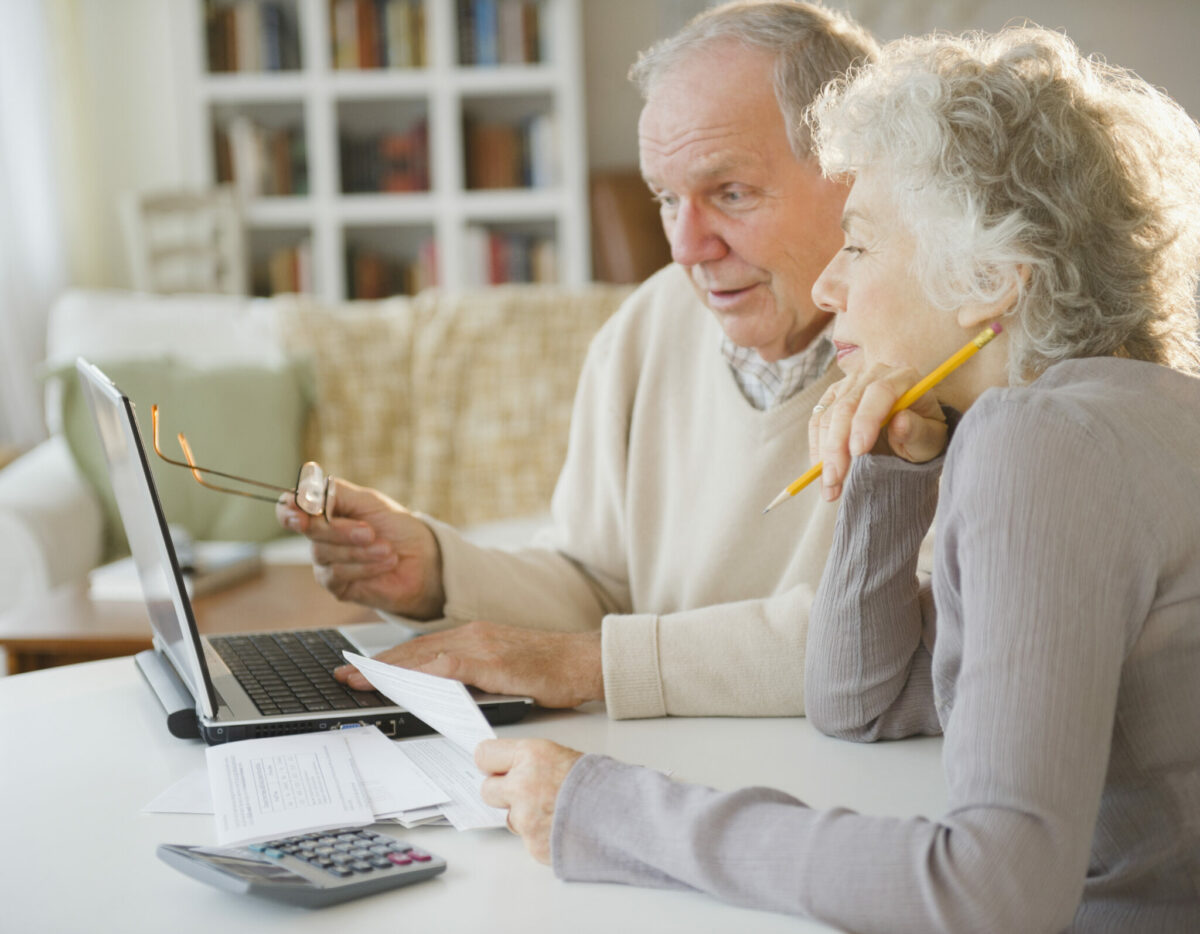 Financial Assistance Options for Veterans in 2021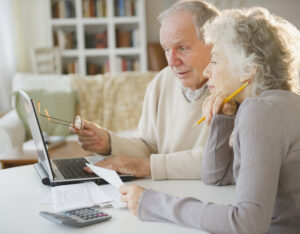 When a veteran develops a debilitating illness like mesothelioma or other cancer, it could get difficult for them to pay the costs of treatment, healthcare, or other necessities during this time. Fortunately, there are forms of military financial assistance, insurance, grants, and other benefits available for veterans and their spouses or family members.
In 2021, agencies are making even more benefits available. Here are the most recent financial assistance options available for veterans and their families in 2021.
Military Insurance
Retired veterans can utilize military insurance to help offset costs of mesothelioma treatment or other related needs. These funds can also be used for ensuring the health of their family and loved ones. Veterans can get insurance for health, dental, vision, and life. Active duty military automatically gets access to TRICARE, but retired veterans have to re-enroll in the benefit within 90 days after the official date they retire.
There are a few different options veterans, and their family members can consider:
The following agencies offer veterans dental and vision insurance:
Aetna
Delta
Dominion
Emblem Health
FEP Blue
GEJA
Humana
Met Life
Triple-S Salud
United Concordia
VA Rental and Housing Assistance
The U.S. Department of Veterans Affairs (VA) also offers housing and rental assistance loans to help veterans, service members, and their spouses buy a home. There are also grants available to help refinance mortgage loans too.
Servicemembers and veterans in the Army, Air Force, Navy, Marines, Coast Guard, National Guard, and the Space Force are all eligible for benefits. Veterans who develop mesothelioma from service-connected asbestos exposure can apply for:
The Veterans of Foreign Wars association, or VFW, also has financial grants in place for veterans through their Unmet Needs program.
Financial Assistance for Veteran Caregivers
The VA offers monetary aid to veteran caregivers through the Program of Comprehensive Assistance for Family Caregivers act (PCAFC). It provides a monthly stipend, access to health care insurance, mental health counseling, travel benefits, and 30 days respite to designated caregivers of eligible veterans.
Qualifying veterans include those who have children, are experiencing unemployment, own a restaurant business, live in economically disadvantaged areas, and more.
COVID-19 Emergency Financial Assistance
Government agencies put together the American Rescue Plan during the COVID-19 pandemic in order to provide financial relief to citizens in need. This includes service members and veterans. The American Rescue Plan aims to provide billions in financial support to the military. Monetary aid can encompass stimulus checks, expansion of Supplemental Nutrition Assistance Program (SNAP), and Temporary Assistance for Needy Families (TANF).
Now What?
Veterans and their families shouldn't have to go through a cancer diagnosis alone or in financial crisis. VA resources for family members may be able to help. Filing a legal claim for asbestos-caused illnesses may also provide financial assistance.
The VA also has a handy debt management tool service members can use to check debt status and pay off what's owed in relation to disability compensation, non-service-connected pension, and education benefits.