Are PFAS 'Forever Chemicals' the New Asbestos?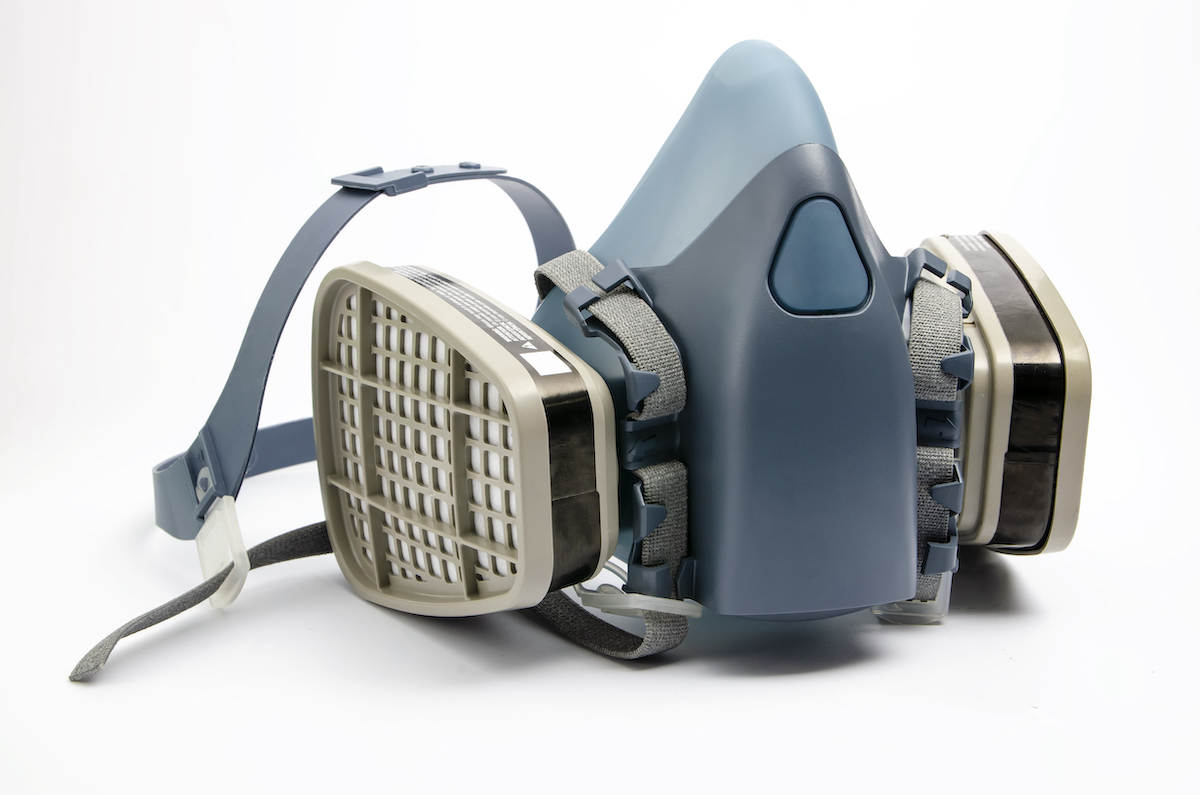 EPA Announces Strategy to Address PFAS 'Forever Chemicals'
After years of hotly debated studies and petitions from local governments, the Environmental Protection Agency (EPA) announced on October 18 its roadmap to addressing the PFAS chemicals problem plaguing many waterside communities near chemical manufacturers. Following the PFAS Action Act, the announcement sets timelines to use PFAS testing to enact new policies to protect public health.
PFAS stands for per- and poly-fluoroalkyl substance, a group of manmade, high-performance fluoropolymers. Commonly, PFAS are referred to as "forever chemicals" because they never break down in the body or the environment. The forever chemicals list includes PFOA (the Teflon chemical) and PFOS (a component of 3M's Scotchgard) and over 3,000 other chemical compounds.
Usually, exposure occurs through drinking contaminated water or inhaling air with microscopic PFAS particles.
PFAS are found in a wide range of products (from nonstick cookware to makeup). In addition to commercial products, PFAS pollutants have been found in local water supplies. Currently, millions of Americans are at risk of health complications related to PFAS exposure.
Some products made with PFAS include:
Cleaning supplies
Cosmetic concealers and foundations
Cosmetic lip products
Dental floss
Eye and eyebrow makeup
Fast-food packaging
Nonstick pots and pans
Shampoo
Water, stain, and grease-resistant products
Weatherproof clothing
PFAS Contamination
Like asbestos, PFAS are so widely used that it's difficult to avoid contact in everyday life. For the EPA, the public health risk is reminiscent of asbestos. Like the mineral carcinogen, manmade PFAS has been linked to several diseases. However, the widespread use of PFAS has allowed the chemical and manufacturing industries to avoid change.
Most legislative efforts to curtail PFAS use stems from cases of environmental contamination. In 2016, a Harvard University study found unsafe levels of the forever chemicals in the drinking water of over 6 million people in the U.S.
The same year, the North Carolina State University, the University of North Carolina at Charlotte, the EPA, and other local agencies showed evidence of decades' long PFAS pollution in Cape Fear River. Moreover, PFAS contamination from chemical manufacturing was found in Pittsboro and other towns along North Carolina's Haw River. In 2018, the state's Department of Environmental Quality levied its largest fine ever. In addition to funding for studies of the health effects of PFAS, the Chemours Company was fined $12 million.
PFAS chemicals resist breaking down, making them both valuable in manufacturing and dangerous to human and environmental health.
The October 2021 EPA announcement will permit "the Toxic Substances Control Act (TSCA) authorities to require PFAS manufacturers to provide information on PFAS."
Health Effects of PFAS Exposure
PFAS pollution is especially dangerous because it often occurs in groundwater, surface water, drinking water, rainwater, soil, and the air. Pollutants have also been found in fish.
The multi-organization study linked PFAS exposure with a variety of long-term health effects (such as the increased risk of infertility and developmental problems in children). Research shows PFAS exposure can lead to:
Immune system disorders
Increased cholesterol levels
Increased risk of high blood pressure or pre-eclampsia in pregnant women
Increased risk of kidney and testicular cancers
Liver and kidney diseases from enzyme changes
Low infant birth weight
Reduced vaccine response in children
Thyroid hormone fluctuations
Currently, the EPA doesn't yet fully understand how many people are at risk in the U.S. or how to remove PFAS from the environment. Part of its October 2021 plan will set deadlines to answer critical questions.
You can help protect yourself by filtering water through a reverse osmosis two-stage filter. These filters remove 99% of PFAS pollutants from water.