COVID-19 and Malignant Pleural Mesothelioma
A pandemic study of malignant pleural mesothelioma patients with COVID-19 revealed high mortality rates after infection in a Barcelona hospital.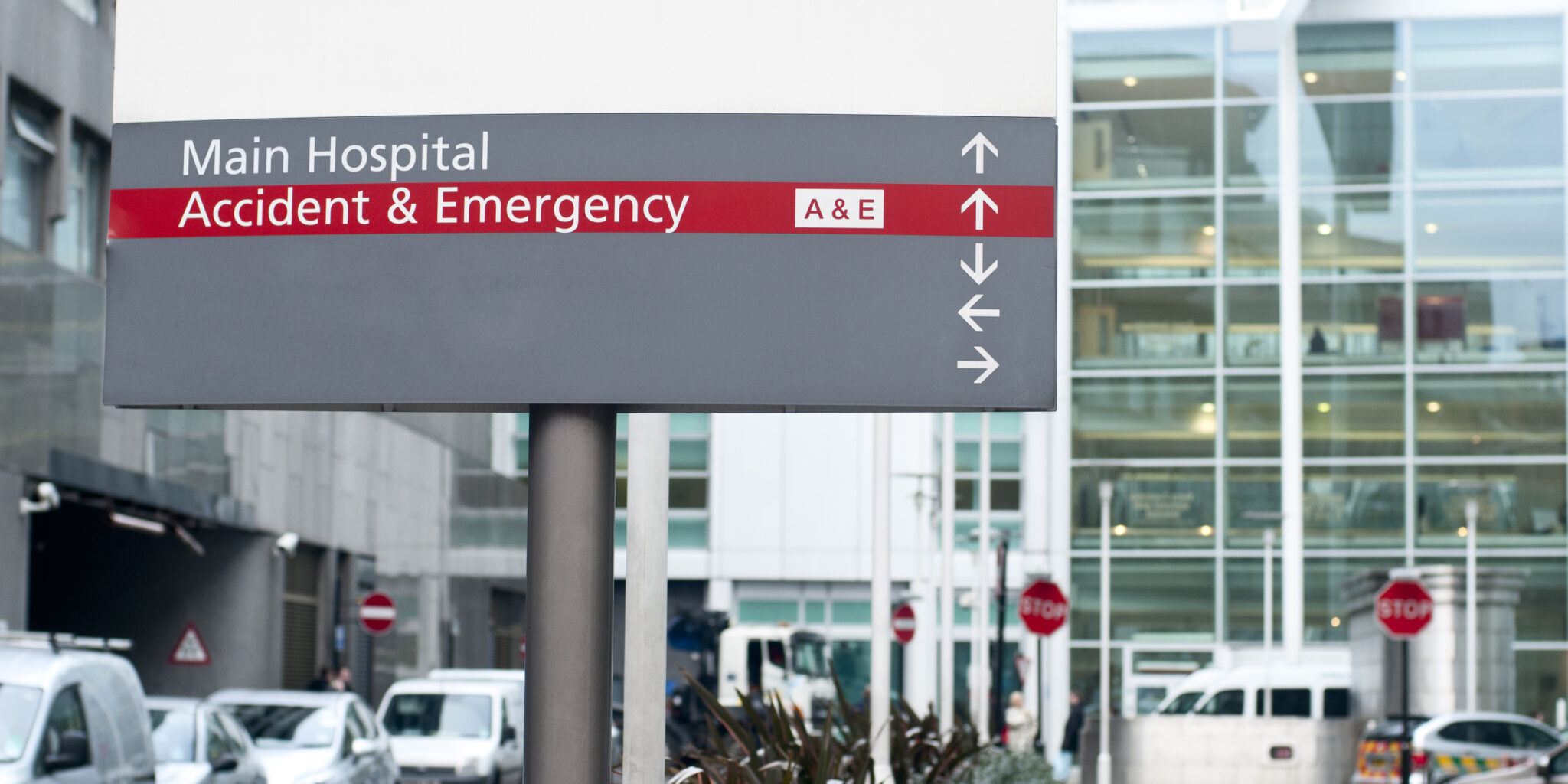 Malignant Pleural Mesothelioma Patients Have Higher Risk of COVID-19 Mortality
For nearly two years, people diagnosed with lung cancers worried about the complications caused by the coronavirus pandemic. During the lockdown, many hospitals' beds were at capacity and cancer treatments paused. Recently, an international study confirmed the risks malignant pleural mesothelioma patients face with COVID-19.
In Spain, at the Vall d'Hebron University Hospital in Barcelona, one recent study looked at the coronavirus infection rates of patients. Additionally, the study analyzed how COVID affected each patient's prognosis, overall health, and survival rate. At the study's end, almost one in five malignant pleural mesothelioma patients contracted COVID-19. Moreover, 75 percent of infected patients died during the pandemic study.
"I think that we need to be careful when interpreting small studies such as this one, but the signals from this study taken in aggregate with similar studies in lung cancer do indicate that patients with malignancies affecting the lungs are at considerably more risk for complications from COVID-19 than the general population."
– Mary Hesdorffer, Nurse Practitioner, Mesothelioma Applied Research Foundation
Pleural Mesothelioma and Coronavirus Research Data
As a respiratory infection, contracting SARS-CoV-2 magnifies breathing complications. Unfortunately, patients with malignant pleural mesothelioma already suffer a range of cancer side effects. Commonly, mesothelioma side effects reduce your ability to breathe. Furthermore, signs of mesothelioma (like chest pain, cough, and shortness of breath) are also side effects of a COVID-19 infection.
Below, the clinical data from the study illustrates infected patients' medical history, comorbidities (i.e., simultaneous diagnoses of other disorders), prognosis changes, and survival outcomes. In total, researchers analyzed 38 patient records with malignant pleural mesothelioma via the TERAVOLT registry. A previous study of 200 patients with thoracic cancers in TERAVOLT included only 8 patients with metastatic lung mesotheliomas.
Patients' positive COVID results were delivered via the PCR test (not the rapid antigen test)
The median age of patients was 62 years old. Patients' ages ranged from 62 to 87.
57% were men and 43% were women
Four patients were nonsmokers and three patients were current or former smokers
In patients with comorbidities, 57% had heart (cardiovascular) problems, 14% had breathing (respiratory) problems, and 14% had kidney (renal) problems.
57% of patients had symptoms at the start of their coronavirus infection, 43% were asymptomatic
85% were hospitalized 14% were not
Four patients developed pneumonia as a complication of covid
Five patients died – four caused by covid and one from the side effects of cancer
COVID-19's Effect on Lung Cancers
For decades, the prevailing belief was that a mesothelioma diagnosis was effectively a death sentence. However, before the pandemic, lung cancer research advanced far enough to eliminate that assumption. In many cases, mesothelioma is curable, treatable, and/or its symptoms are manageable.
Yet, studies of patients with lung cancer during the pandemic revealed that hospital beds were harder to secure. The risk of catching the virus is an ever-present danger. Too, intensive care unit (ICU) admission and mechanical ventilation access were significantly more difficult. According to TERAVOLT data, these hardships resulted in increasing death rates among those with lung cancers (including those with mesotheliomas).
In addition to difficulties for patients, cancer researchers have seen studies halted or shuttered completely.
"The question now becomes how to mitigate that risk – vaccinations are certainly one tool available to patients right now, and a study in lung cancer, which was also released at today's World Lung Conference, is giving the indication that immunocompromised patients should be receiving third doses of the vaccine," said Hesdorffer.