National Steel and Shipbuilding Company - NASSCO
NASSCO, or National Steel and Shipbuilding Company, is a shipyard in San Diego, California and is one of three shipyards in the Marine Systems division of General Dynamics Corporation. NASSCO plays an important role in constructing vessels in the commercial sector and auxiliary and support ships for the United States Navy.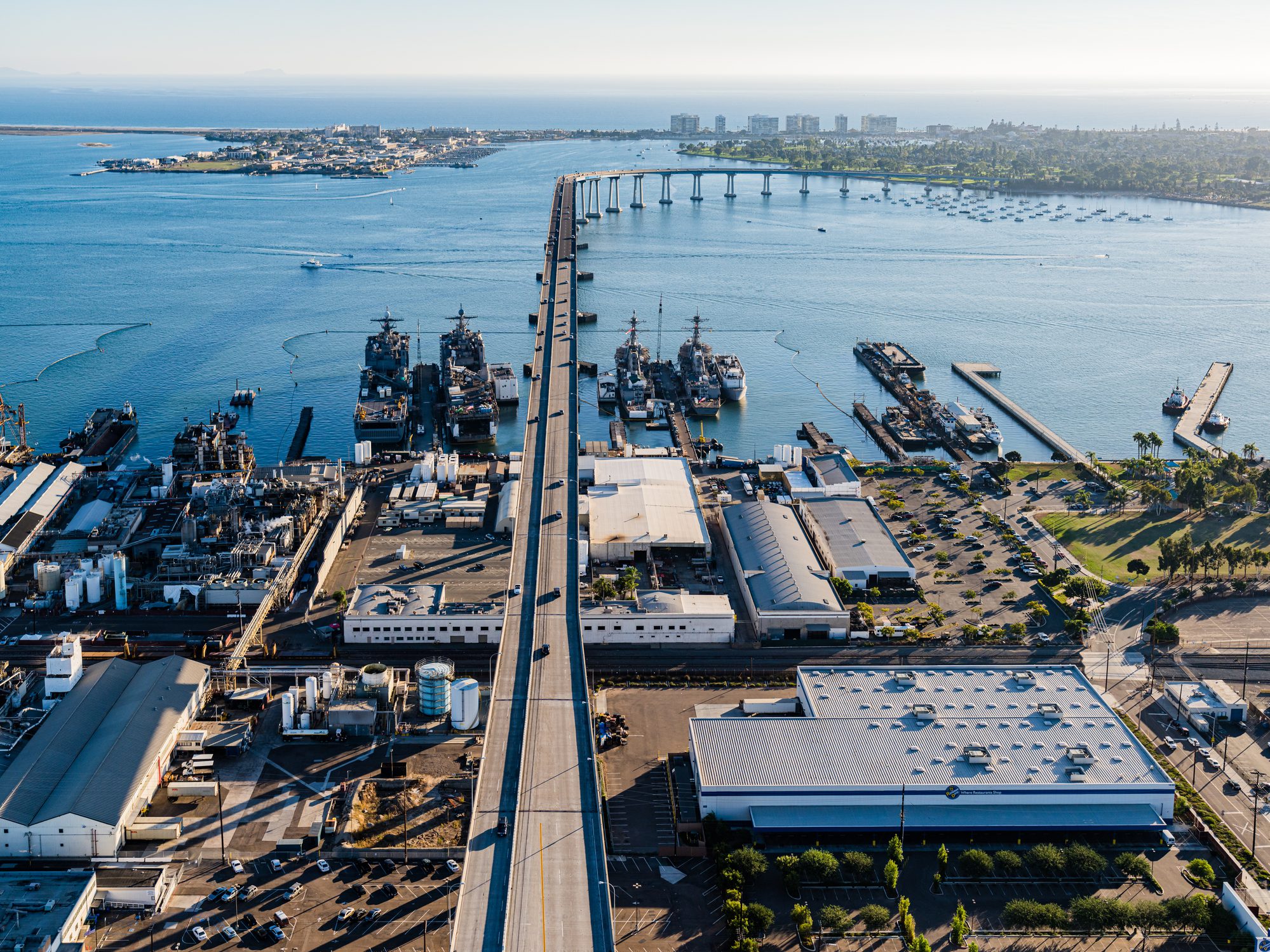 History of National Steel and Shipbuilding Company – NASSCO
The shipyard opened in 1959 and operates under the General Dynamics Corporation, headquartered in Falls Church, Virginia. NASSCO locations in Mayport, Norfork, Bremerton, and San Diego build both commercial and military ships up to 1,000 feet long. The San Diego location is capable of repairing any vessel on the West Coast.
NASSCO's history in San Diego is closely tied to its contributions to the maritime industry, shipbuilding, and its collaboration with the U.S. Navy. The shipyard was strategically positioned near naval bases, making it a vital partner in maintaining and expanding the U.S. Navy's fleet capabilities. This proximity led to a strong collaboration between NASSCO and the military. Over the years, it has built a variety of ships, from auxiliary and supply ships to Coast Guard Cutters.
History of Asbestos Exposure and Neglect – NASSCO Lawsuits
NASSCO shipyards in the U.S. were among those that heavily employed asbestos for its insulation and fireproofing qualities during ship construction. This widespread practice was mirrored in other shipyards and even by the military for its ships' protection against extreme temperatures and fire hazards. Tragically, workers involved in shipbuilding, repair, and maintenance were unknowingly exposed to asbestos, releasing harmful fibers into the air.
Consequently, this inadvertent exposure led to grave health risks for both commercial workers and Navy/Coast Guard personnel associated with NASSCO. The range of asbestos-related diseases, such as asbestosis and mesothelioma, emerged as serious health concerns among those exposed. Lawsuits have emerged, focusing on NASSCO's responsibility for inadequate safety measures and awareness. These legal actions underscore the need for robust workplace standards and highlight the enduring consequences of neglecting hazardous material handling.
In retrospect, NASSCO's history exemplifies the urgent requirement to prioritize worker safety, as the legacy of asbestos exposure lingers as a reminder of past negligence. Addressing these challenges necessitates rectifying past mistakes and fostering safer work environments that safeguard the well-being of all individuals involved.
NASSCO Unfair Labor Violations
In 2006, the National Steel and Shipbuilding Company (NASSCO) faced accusations of violating Section 8(a)(1) and (5) of the National Labor Relations Act (NLRA). These sections pertain to unfair labor practices involving employer actions that interfere with employees' rights to collectively bargain and engage in protected concerted activities.
The case involved allegations that NASSCO engaged in coercive and discriminatory practices against its employees who were associated with the International Brotherhood of Boilermakers, Iron Ship Builders, Blacksmiths, Forgers and Helpers, and AFL-CIO (the Union). The specific violations included threats made to employees that their wages, benefits, and working conditions would be negatively affected if they supported or engaged in union activities.
NASSCO also accused employees of providing misleading information regarding the scope and nature of their rights to engage in union-related activities, potentially hindering their ability to make informed decisions about their involvement with the Union. The National Labor Relations Board (NLRB) investigated the allegations and found that NASSCO's actions indeed violated Section 8(a)(1) and (5) of the NLRA. The NLRB determined that the company's coercive tactics and dissemination of misleading information amounted to unfair labor practices that undermined the employees' rights to unionize and collectively bargain.
As a result, NASSCO was ordered to cease and desist from engaging in these unfair labor practices, and the company was required to take corrective measures to reinstate any negatively affected employees to their previous positions and rectify any harm caused by their actions. The NASSCO shipyard was also mandated to prominently post notices informing employees of their rights under the NLRA and their protected activities.
Veterans who worked at NASSCO Shipyards may be eligible for VA compensation. To find out if you qualify, speak with a patient advocate today.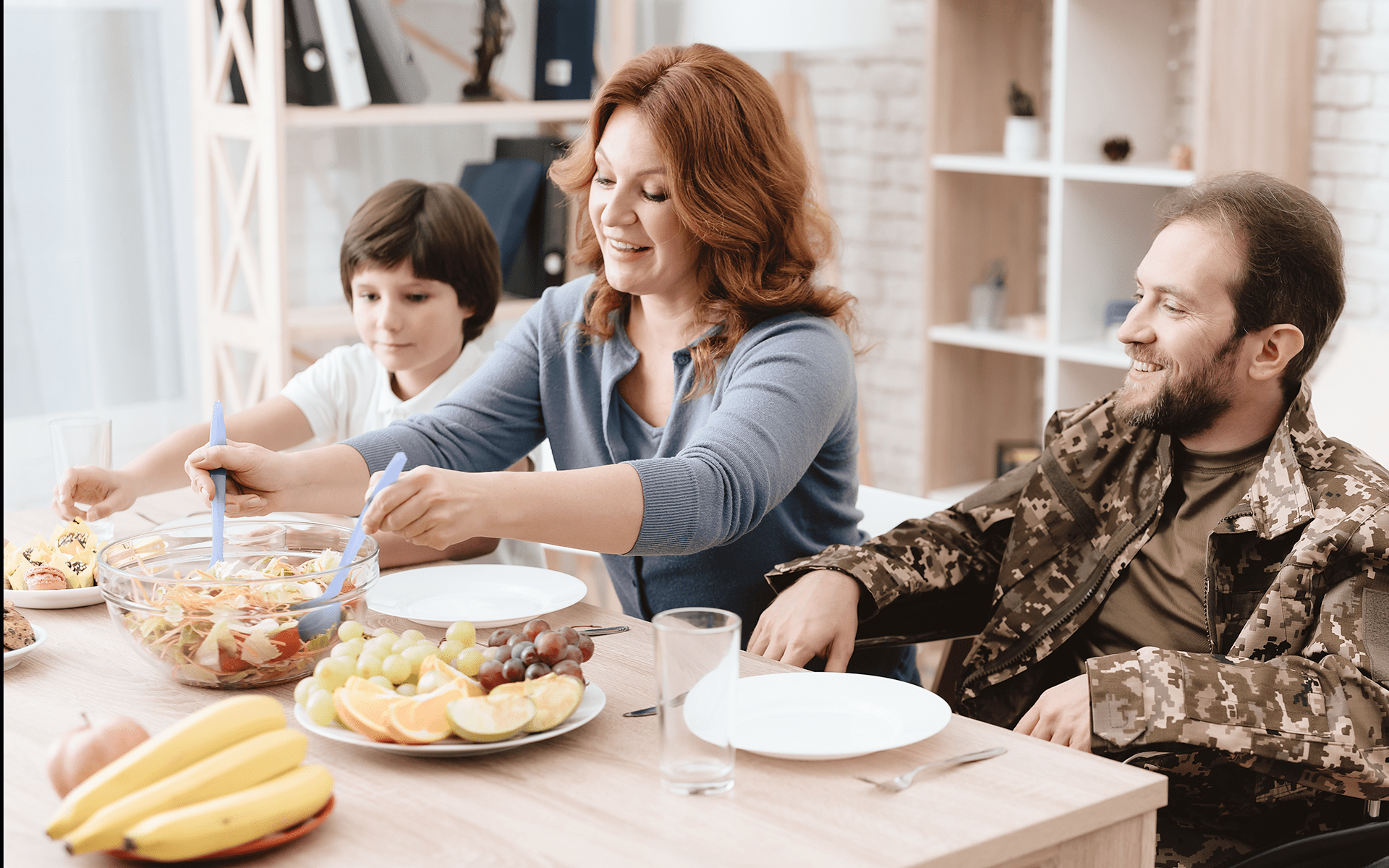 NASSCO Shipbuilding Risks
If you worked at a shipyard, you may have come into contact with asbestos. Several occupational positions at shipyards historically ran and still run the risk of being exposed to asbestos and other hazardous chemicals due to their proximity to ship construction and maintenance processes. These positions include:
Boilermakers
Carpenters
Demolition workers/Ship-breakers
Electricians
Engine Mechanics
Insulators
Painters
Pipe-fitters
Sheet metal workers
Shipyard repair and construction workers
NASSCO San Diego has been involved in building and repairing numerous notable ships for the U.S. Marines, Navy, and Coast Guard over the years. Some of these include:
USNS Mercy (T-AH-19): NASSCO constructed the USNS Mercy, a hospital ship for the United States Navy.
USNS John Glenn (T-MLP-2): NASSCO constructed the USNS John Glenn, the second Mobile Landing Platform (MLP) ship for the U.S. Navy.
USS Makin Island (LHD-8): NASSCO participated in the construction of the USS Makin Island, an amphibious assault ship of the U.S. Navy.
USNS Lewis B. Puller (T-ESB-3): NASSCO  played a role in the conversion of the USNS Lewis B. Puller from a commercial tanker into an Expeditionary Sea Base (ESB) ship for the U.S. Navy.
Lurline-Class Ships: NASSCO is known for building the Lurline-class container ships for Matson, Inc.
Other Contaminated Sites in California
Potential asbestos exposure has been linked to several shipyards and Superfund sites in California. Coming into contact with asbestos and other carcinogens can lead to lung cancer or mesothelioma due to their historical use of asbestos-containing materials and other hazardous substances. Some notable examples include:
Alameda Naval Air Station, Alameda
Stringfellow Acid Pits, Riverside County
McClellan Air Force Base, Sacramento
Asbestos superfund sites are locations designated by the U.S. Environmental Protection Agency (EPA) as heavily contaminated areas with hazardous asbestos materials, often requiring significant cleanup and remediation efforts to ensure public health and environmental safety. However, non-superfund sites can still contain contamination and toxic materials.
San Diego Mesothelioma Lawyer for Shipyard Workers
Today, General Dynamics NASSCO employs nearly 4,000 workers on the East and West Coasts and reportedly has a large ship backorder. As the only full-service shipyard on the U.S. West Coast, shipbuilding and ship repair are still essential to the shipyard's operation.
While regulations and safety measures have significantly reduced the risk of asbestos exposure in shipyards, some jobs may still carry the potential for exposure to asbestos and other hazardous chemicals, especially in older ships or facilities. The shipyard jobs that, even today, risk exposure to asbestos and other chemicals, include demolition and repair workers, insulators, pipe-fitters, boil-makers, and electricians.
If you were exposed to asbestos or other carcinogens that resulted in a cancer diagnosis, you have legal options to pursue compensation. These options may include seeking compensation through asbestos trust funds or pursuing lawsuits against responsible parties for their asbestos exposure during military service. By consulting with experienced mesothelioma lawyers, you can explore potential legal avenues such as asbestos trust funds, settlements, or litigation to seek justice and financial support for medical expenses at a mesothelioma medical treatment center.
If you are seeking professional legal assistance, you're in the right place. Our experienced team is here to help you navigate your case effectively, along with any myths or misconceptions of filing a case. We offer expert guidance tailored to the specific laws and regulations of your state. Take the first step towards resolving your case by contacting us today for a comprehensive evaluation of your case.