PACT Act Toxic Exposure Bill Passed House
The House of Representatives has passed the "Honoring our PACT Act," a bill aimed to improve health care and benefits for veterans exposed to toxic substances and burn pits. Supporters of the act say that it could extend health coverage to at least 1 million veterans that were exposed to burn pits and other toxins.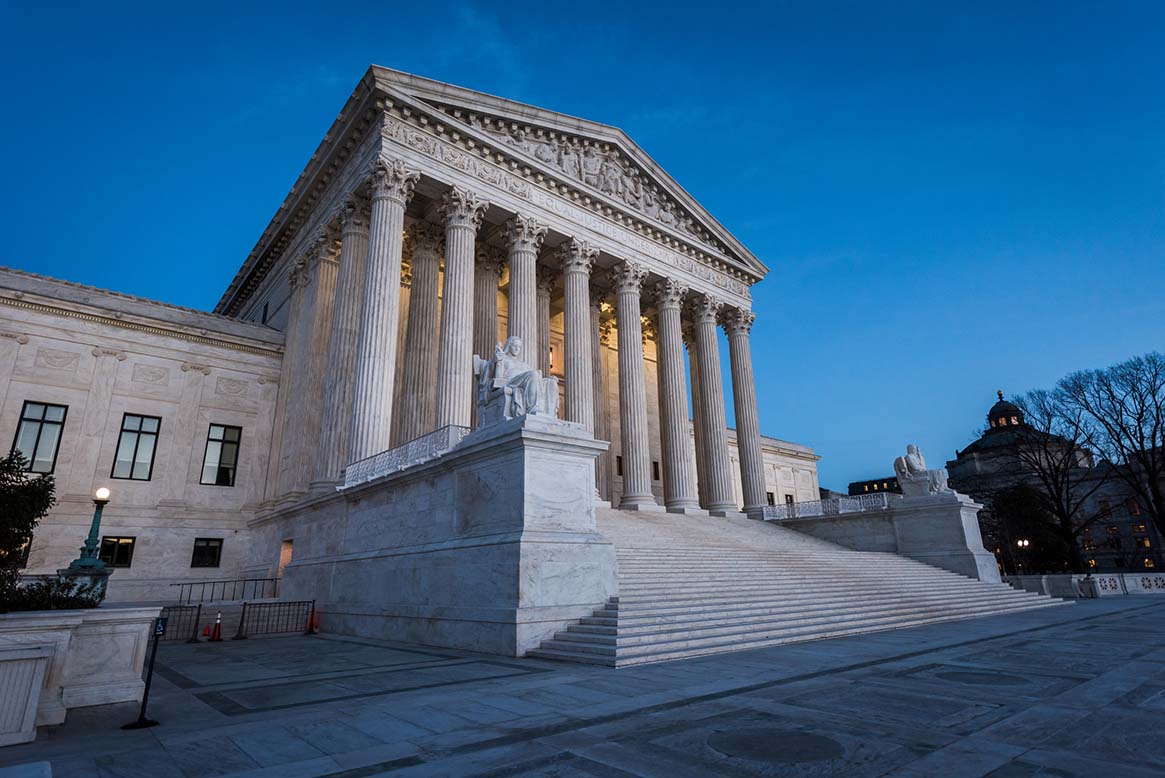 What Is The Honoring Our PACT Act Toxic Exposure Bill?
APRIL 2023: PACT Act Performance Dashboard News
DECEMBER 2022 UPDATE: PACT Act Week of Action being hosted by VA
OCTOBER 2022 UPDATE: The PACT ACT is live and open for Veteran enrollment.
The 'Honoring our Promise to Address Comprehensive Toxics Act' was recently passed in the U.S House of Representatives and takes another step forward towards becoming a bill and lifting up other legislatures. This legislation, also known as the PACT Act, aims to improve health care and benefits for veterans that faced toxic exposure through military services. There are over 3.5 million veterans who have been exposed to burn pit toxins and other carcinogens while serving in the military. This toxic exposure bill could help expand benefits for many veterans who served at Fort Lejeune or Fort Ord.
Types of Veterans Affected by the PACT Act
This comprehensive toxic exposure and burn pit bill extends coverage to Vietnam veterans suffering from hypertension, Vietnam-era veterans exposed to Agent Orange, and veterans exposed to radiation during nuclear waste cleanup. Additionally, the bill affects veterans that were exposed to burn pits during their service in Iraq and Afghanistan.
How to Claim Burn Pit Exposure on VA Disability?
By participating in the VA Burn Pit Registry, veterans can support their disability claims. The Veterans Association recognizes airborne hazards as a qualification for care and benefits. Veterans can claim VA disability for burn pit exposure by applying for VA health care. VA health care is accessible and free to combat veterans for five years after separation. Additionally, US military veterans who develop conditions may be entitled to legal and financial compensation through lawsuits and trust funds.
VA Expanding List of Presumptive Illnesses
The VA assumes that certain disabilities and illnesses diagnosed in active veterans were caused during their time of service due to an existing toxic exposure bill. In many cases, there are several cancers that the military has assumed responsibility for.
Bladder cancer – A disease in which malignant cancer cells form in the bladder tissues.
Breast cancer – Cancer cells form in the cells of the breasts.
Esophageal cancer – A disease in which cancer cells form in the tissues of the esophagus.
Kidney cancer – Cancer in which kidney cells develop mutations in the DNA.
Lung cancer – A type of cancer that develops in the lungs.
Leukemia – A cancer of the blood-forming tissues such as bone marrow and the lymphatic system.
Hodgkin's lymphoma –  A cancer of the lymphatic system.
Multiple myeloma – Cancer that forms in a type of white blood cell called a plasma cell.
Prostate cancer – A disease that forms when cells in the prostate gland develop mutations.
Some soft tissue sarcomas – A term referring to cancers that develop in soft tissues such as muscles and tendons.
What Else Does the Toxic Exposure Veteran PACT Act Include?
The PACT Act also encourages health care and disability coverage for veterans exposed to toxins throughout their service. The act presents $208 billion in funding to provide benefits for veterans suffering from presumptive illnesses.
Many members of Congress have critiqued the suggested spending amount on this toxic exposure bill. So as a response, the Senate decided to approach the issue in three prongs and reduce the cost.
The first prong of the act creates a one-year enrollment period for VA medical care for inquiring veterans. The next two steps ensure an effective process for determining presumptive conditions in the future and providing benefits to sick veterans.
What Are Burn Pits Used For?
Army and other active military members were often exposed to burn pits in Iraq and Afghanistan. These burn pits were used to dispose of different materials and trash. The military often utilized open-air combustion to remove debris and other types of waste. Common materials burned included human waste, paint, metal cans, food, plastics, rubber, wood, and jet fuel.
However, this exposure led to the development of diseases in many veterans. The emissions from these burn pits have also been connected to other adverse health conditions. Illnesses such as asthma, bronchitis, and lung cancer have all been linked to exposure to harmful toxins from burn pits leading to this toxic exposure bill.
Toxic Exposure While in the Military
A majority of military members have been exposed to toxins from burn pits and other risk factors throughout their time of service. There are several types of exposure risks including:
Fuel
Exhaust
Ammunition
Explosives
Mustard Gas
Radiation
Asbestos Exposure In The Military
Additionally, many veterans were exposed to a toxic material, asbestos. Asbestos was used in the military on many buildings, barracks, and products. In places like Iraq, the Middle East, and Southeast Asia, old buildings were damaged and released toxic chemicals into the air, like asbestos. Asbestos often leads to illnesses such as mesothelioma and lung cancer. This is why regular updates to VA and government health benefits provide treatment options for veterans exposed while servings. Speaking with a health professional at a credited cancer center will confirm whether screening for these illnesses is necessary based on signs and symptoms.