Rural Veterans and Asbestos Cancer Treatment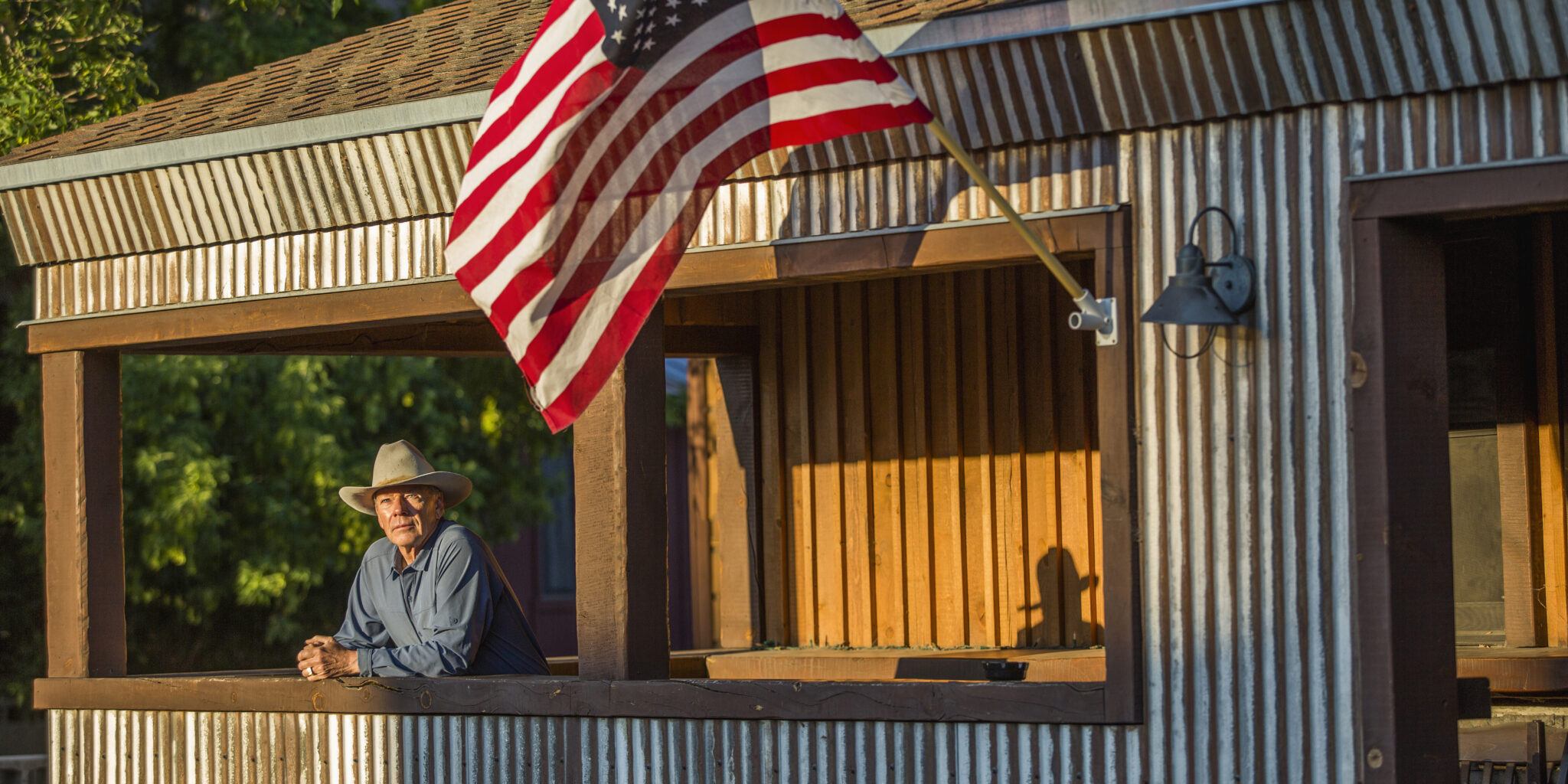 Access to Asbestos Cancer Treatment for Rural Veterans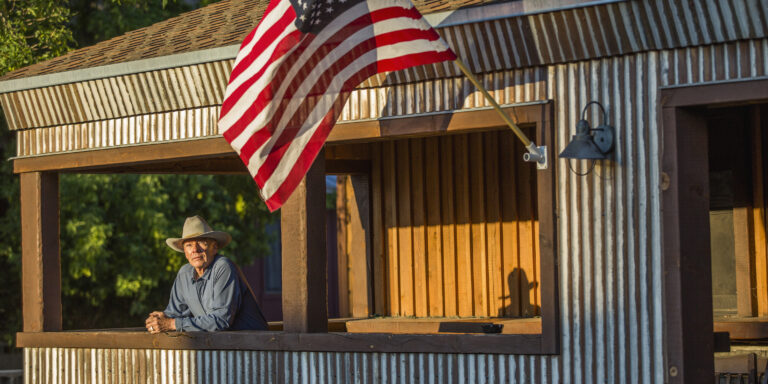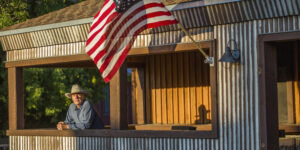 According to the U.S. Census, one in four veterans lives in a rural-designated area. Generally, living far from urban centers also means living far from many healthcare resources. For rural vets with mesothelioma, finding and accessing cancer treatments is often harder.
Currently, 55% of rural veterans enrolled in the VA health system are over 65 years old; 56% have at least one service-connected condition.
Typically, obstacles to healthcare in rural America include:
Accessing highspeed internet
Barriers to aging safely at home
Higher rates of uninsured or under-insured residents
Hospital closings or low-staffed hospitals
Limited transportation and lodging options
Long distances to treatment centers
Lower median household income rates
For veterans, a diagnosis of mesothelioma is generally related to asbestos exposure that occurred during military service. Today, about one-third of the diagnoses occur among vets. Yet, the disease is still a rare form of cancer. As such, many doctors are unfamiliar with spotting the early signs. Moreover, many hospitals don't offer a full continuum of mesothelioma care (such as targeted therapies, immunotherapies, and other specialized treatments).
VA Resources for Rural Vets
In 2006, Congress established the Office of Rural Health (ORH) through legislation. The Department of Veterans Affairs (VA) funds ORH. Also, it directs the research and services provided by ORH.
Specifically, the ORH addresses issues in:
Accessing telehealth resources
Doctor and nurse shortages
Getting timely treatment
Long distances to healthcare centers
Poverty and homelessness
Quality health care and facilities
In 2020, the COVID-19 pandemic further increased the healthcare gap between urban and rural vets. As a result, people undergoing cancer therapies delayed (often lifesaving) treatments by weeks or months. However, a study in the British Medical Journal showed that even delaying cancer treatment for four weeks increased mortality for seven cancers (including breast, lung, and colon).
Consequently, many health systems now rely on telemedicine alternatives when the patient doesn't have to appear in person for doctors' visits. Telehealth includes video calling or video conferencing with a member of your healthcare team (such as your primary care physician or an oncological surgeon after surgery).
Today, many hospitals now offer telehealth resources for rural vets to talk about their symptoms, discuss the side effects of treatment and prescriptions, and receive care updates. To connect with My HealtheVet via video, follow the VA's step-by-step guide.
Finding Mesothelioma Treatment
To meet vets across rural America, the VA has a variety of resources to help people find treatment. First, veterans should enroll in any VA benefits for which they qualify. For instance, mesothelioma is an aggressive and often debilitating disease that can be connected to a veteran's military service. Subsequently, mesothelioma qualifies vets for VA health coverage and typically disability payments as well (with a rating between 1% and 100%).
In addition to medical coverage and compensation payments, the Veteran Community Care Program provides more options for treatment closer to wherever the veteran lives. Rural Health Clinics, mobile VA clinics, and Community Based Outpatient Clinics appear in communities across the country to help rural veterans in need.
Yet, finding mesothelioma treatment may be more difficult. To accommodate, the VA has several other legal and financial resources for veterans and their families (such as travel assistance). Use the VA Facility Finder to locate VA hospitals, urgent care, as well as speak with a representative at a benefits center.