New Ipilimumab and Nivolumab Mesothelioma Clinical Trial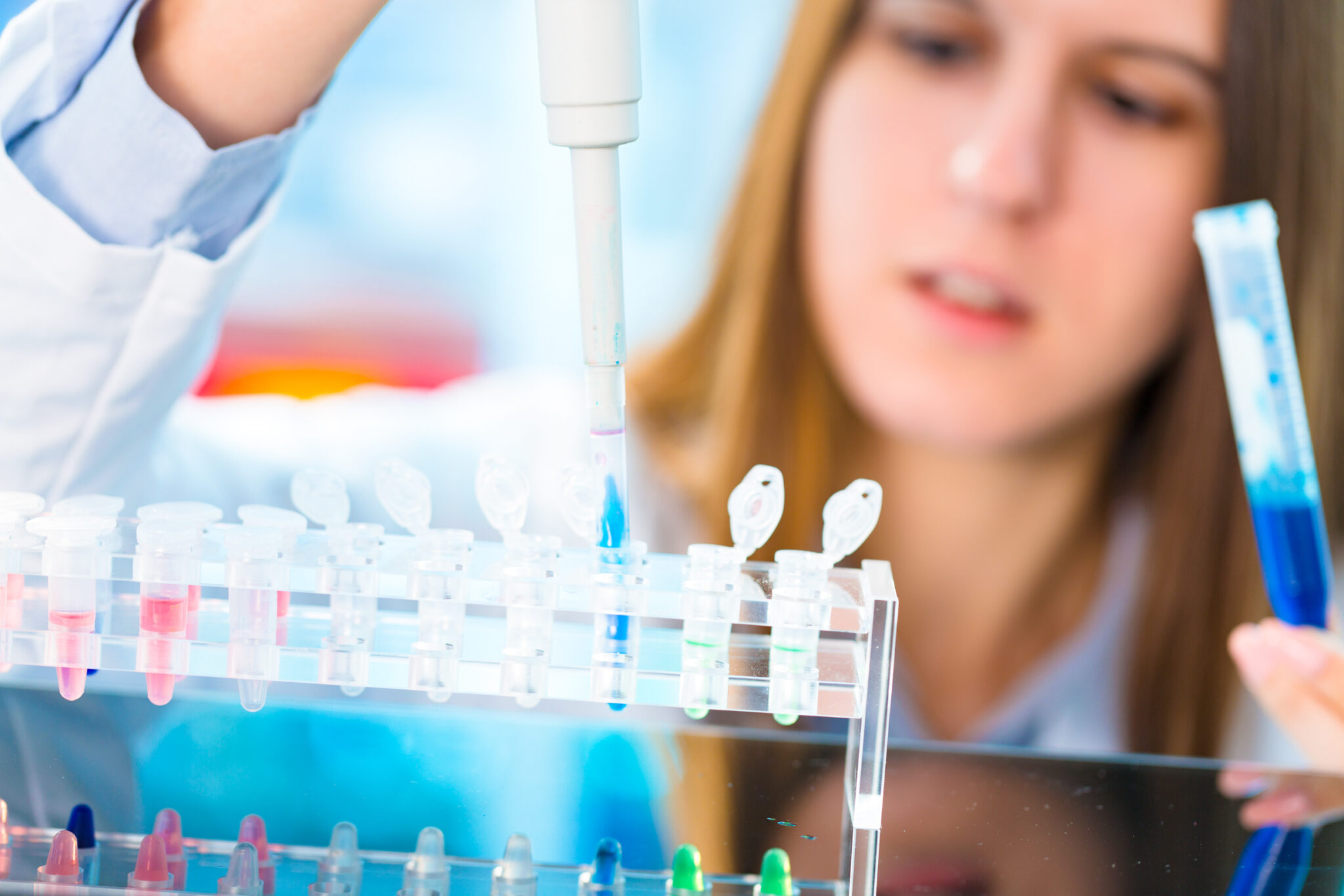 Researchers at the University of Chicago Medicine Comprehensive Cancer Center announced a phase II clinical trial. Researchers plan to study the combination of ipilimumab and nivolumab. Under the brand names Opdivo and Yervoy, these drugs are for the treatment of peritoneal mesothelioma cancer.
Combining Ipilimumab and Nivolumab For Peritoneal Mesothelioma Treatment
Multiple countries have approved Ipilimumab and Nivolumab for use as a first-line treatment for unresectable malignant pleural mesothelioma. The combination has also shown success in clinical trials to treat non-small cell lung cancer, metastatic melanoma, advanced renal cell carcinoma, and esophageal squamous cell carcinoma.
Now, the immunotherapy combination will be part of a clinical trial. This clinical trial's purpose is to study the efficacy of the drug when added to surgery to treat peritoneal mesothelioma.
Peritoneal mesothelioma affects the lining of the abdominal cavity. These diagnoses make up about 20 percent of all mesothelioma cases. Each year, about 660 new patients receive a mesothelioma diagnosis. The primary cause of peritoneal mesothelioma is exposure to asbestos. 
Researchers around the world constantly study new peritoneal mesothelioma treatment options through clinical trials. Most patients receive a multimodal treatment plan, including surgery and chemotherapy. 
The current survival time using surgery with chemotherapy for peritoneal mesothelioma treatment is between 52 and 92 months. Emerging immunotherapy treatment options, like ipilimumab and nivolumab with surgery, may significantly increase survival times in patients. 
Ipilimumab (Yervoy) is a monoclonal antibody medication engineered to attack specific parts of cancer cells. Nivolumab (Opdivo) is a targeted therapy drug that binds to specific parts of cancer cells to destroy them. American multinational pharmaceutical company Bristol Myers Squibb manufactures both drugs.
Details About the Ipilimumab and Nivolumab Combination Study
This trial is set to start on January 1, 2022, and will take place in Chicago. Researchers expect the study will last three years and will include nearly 40 patients.
Doctor Kiran Turaga will lead the study of ipilimumab and nivolumab on patients before surgery to remove tumors or affected tissue. The team hopes for a major pathologic response of 10 percent of cancer remaining after surgery.
Researchers will also examine secondary outcome measures, including:
Side effects before and after surgery

Progression of cancer

Overall survival of participants

Progression-free survival

Radiologic response to ipilimumab and nivolumab before surgery

Changes in tumor size
Mesothelioma Cases in Illinois
Illinois ranks as one of the top states for asbestos exposure and mesothelioma deaths. Occupational asbestos exposure accounts for most instances of contact with the toxin. Jobs involving shipyards, demolition, renovation, construction, and military service commonly involved working around asbestos. 
The state's extensive history of asbestos use throughout homes, schools, job sites, and military property has led to extensive litigation against Illinois businesses. Illinois companies guilty of negligent asbestos exposure include Illinois Power Company, Peoria Industrial Piping, North American Insurance Company, and throughout Chicago Public Schools. The VA also offers financial assistance to qualifying veterans diagnosed with mesothelioma.
Between 1999 and 2017, over 12,000 Illinois citizens have died from an asbestos-related disease. Mesothelioma makes up nearly 20 percent of asbestos-related deaths, while lung cancer accounted for a majority of the remaining 80 percent. The Illinois counties with the most asbestos-related deaths are Cook, DuPage, Lake, Will, and Madison.