Navy Water Contamination Confirmed in Second Pearl Harbor Well
Samples taken from the water supplied by wells from Joint Base Pearl Harbor-Hickman tested positive for harmful chemicals in December. For weeks leading up to the tests, community residents complained of symptoms like intense stomach pains, trouble swallowing, and dizziness.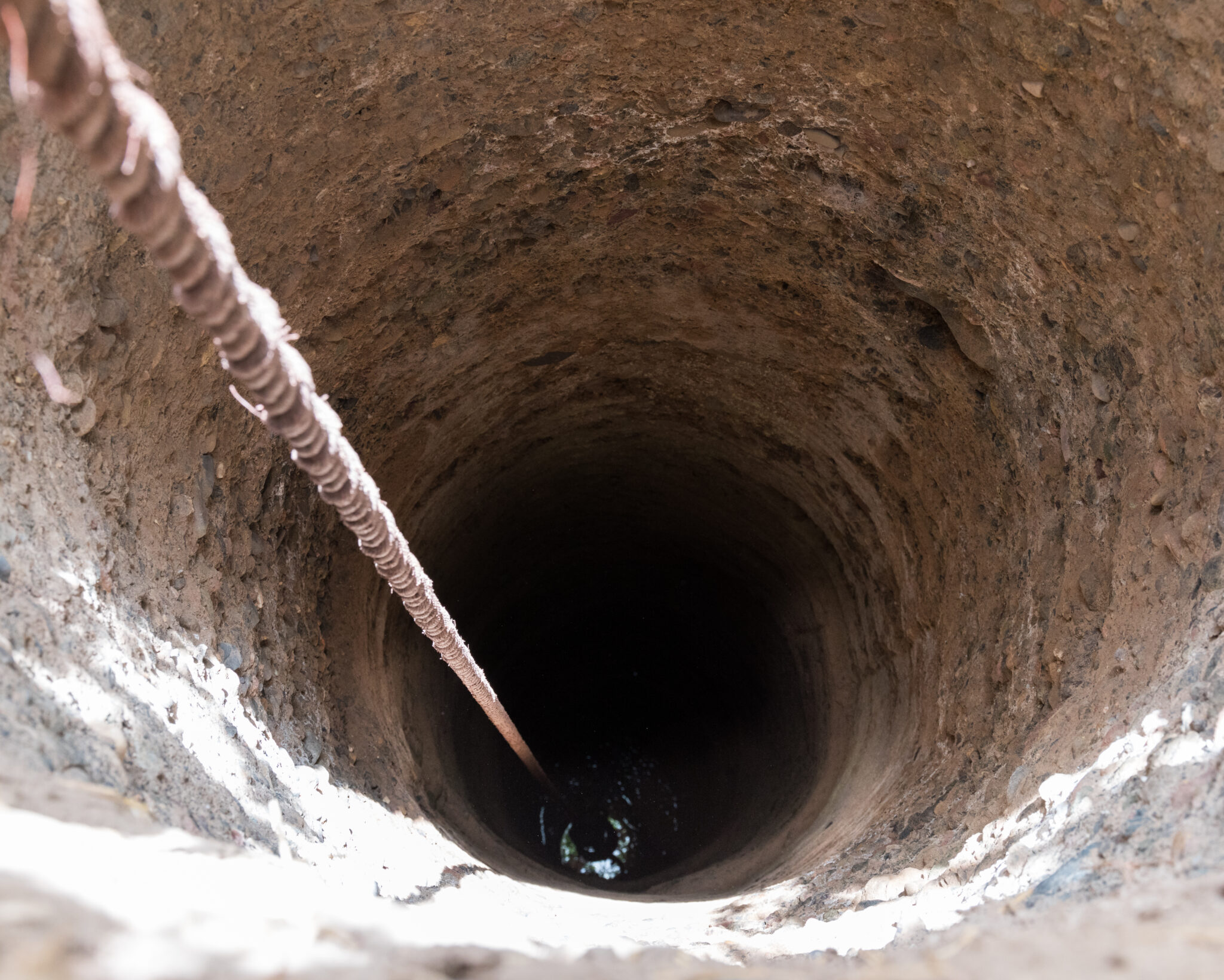 Navy Fuel Contamination Shuts Down Major Water Source
After shutting down a major drinking water source in Honolulu, the Navy confirmed the presence of harmful chemicals causing water contamination in a second well. Officials from Hawaii's Department of Health released a memo advising those in the community to halt tap water use temporarily. The wells with the water contamination serviced about 93,000 residents of the Joint Base Pearl Harbor-Hickman community.
For weeks, residents reported smelling gasoline coming from their tap water. Moreover, many families started to feel sick.
Governor David Ige ordered the cleanup of the community's water supply—caused by a 14,000-gallon jet fuel spill into the Red Hill Bulk Fuel Storage Facility. Also, Ige directed the Navy to defuel the tanks. In 2014, the fuel tanks caused public and environmental health problems after a similar 27,000-gallon leak into local water sources.
"We cannot wait any longer. Our water resource is precious," said Board of Water Supply Manager and Chief Engineer Ernest Lau about shutting down the Navy's Honolulu fuel tanks.
In response, the military relocated thousands of families into hotels in Oahu and surrounding Pearl Harbor areas. The Navy also promised to remedy the issue. Yet, Navy officials planned to contest defueling the tanks due to national security reasons.
Health Effects of Contaminated Water
At the end of December, military officials reported they needed more time to clear the Pearl Harbor-Hickman water supply of fuel chemicals. Initially, cleanup activities were expected to last only a few weeks. Now, the 4,000 remaining displaced families must wait until the end of January at the earliest to return home.
According to Navy Rear Admiral Blake Converse, "The plan includes complete flushing of the entire Navy system, from the source to the faucet, with a comprehensive series of water tests in every neighborhood to certify that drinking water meets safe drinking water standards."
However, thousands of families already drank contaminated water for weeks before the Halawa and Red Hill wells shut down. Radford Terrace resident Lou Lindsay, a military wife and mother of four, said she and her family experienced stomach pains "like a fire in our stomach." The pain became so severe that Lou and her son had to visit the emergency room.
Others reported symptoms like:
Abdominal cramps
Difficulty swallowing
Dizziness
Leg aches
Skin rash
Long-term exposure to the hydrocarbons and petroleum found in water contamination can lead to cancers of the skin, lungs, bladder, liver, and stomach. The risk of cancer increases the longer an individual has exposure to contaminants. Risk also increases with the total amount of contaminants during the exposure period.
The Navy reported 920 parts per billion of total hydrocarbons as diesel (TPH-d) in the Halawa well—more than twice the safe level for drinking water.
Compensation for Veterans and Their Families
The Pearl Harbor-Hickman communities aren't the only ones to suffer health problems caused by Navy water contamination. In Pennsylvania, in the Horsham and Warminster townships, PFAS contaminated water sources and groundwater for decades. PFAS (commonly called forever chemicals) represents a group of chemicals called per- and poly-fluoroalkyl substances manufactured into products like Teflon cookware, Scotchgard, and firefighting foam.
Those who grew up near the Naval Air Warfare Center in Warminster experienced diseases ranging from thyroid problems to cancer. The Department of Defense (DOD) covered the cost of switching certain households to public water supplies. Others, however, didn't qualify for the switch—yet still tested at unsafe water contamination levels.
Petrochemical hydrocarbons, PFAS, asbestos, and other carcinogens are more common risks for military members than the civilian population. Similar to veteran lung cancer compensation, veterans and their families diagnosed with an exposure-related disease may be entitled to compensation.
To receive VA benefits or legal compensation in court, you or a representative (such as a qualified attorney) can prove the military is at fault for your exposure. In addition to helping with VA filing, an attorney will help you file a lawsuit against the companies responsible for manufacturing or selling dangerous products.