The Honoring Our PACT Act Passes Senate
The Honoring Our PACT Act passed in the Senate, meaning that millions of Veterans and their loved ones will receive improved benefits and services.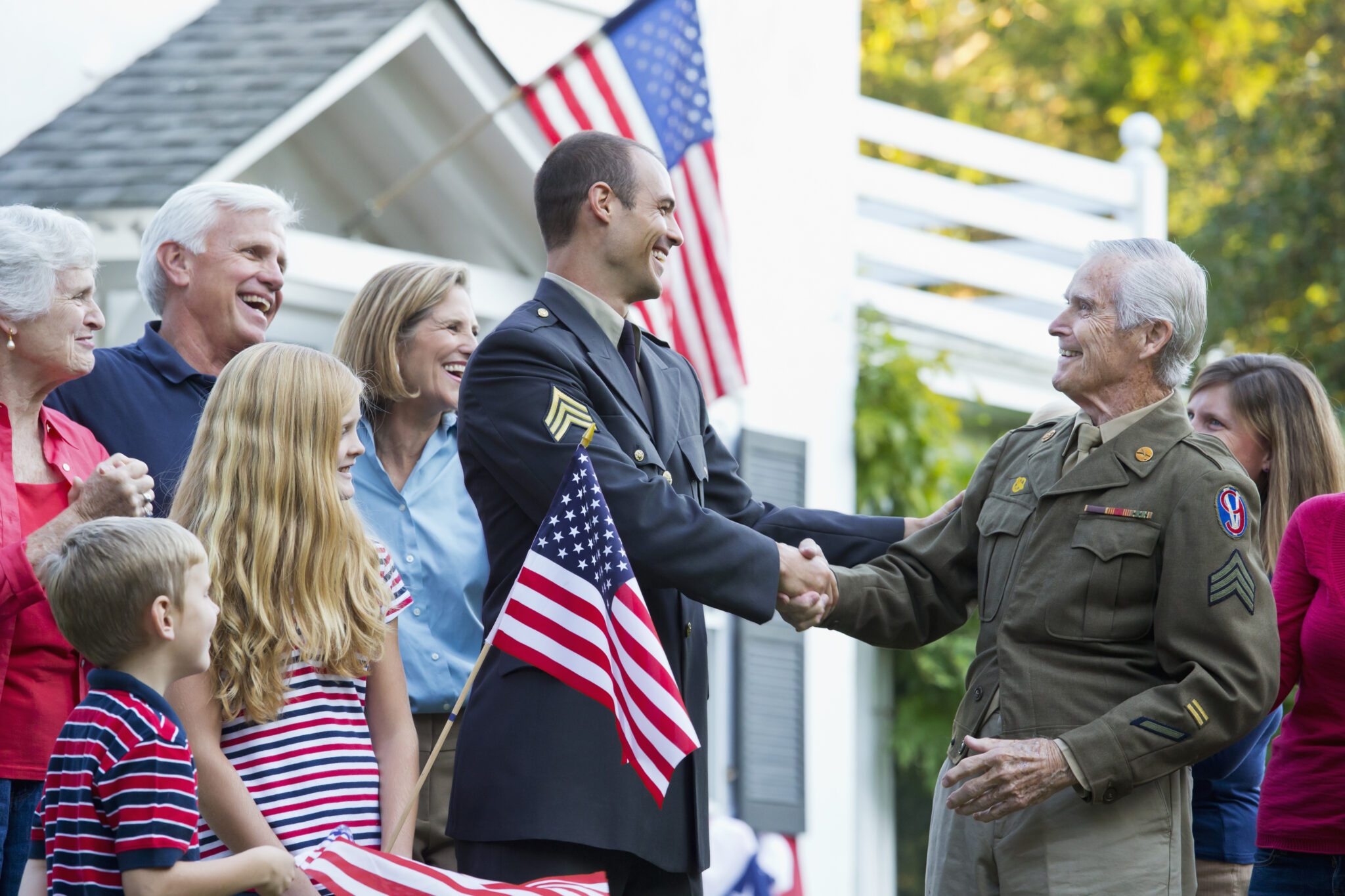 Honoring Our PACT Act Passes After Senate 3rd Try
The US Senate issued its final vote approving the Honoring Our PACT Act Tuesday, August 2, 2022. The Senate previously passed this particular legislation and voted on it for the third time on Tuesday clearing a crucial hurdle. After slight modifications to the bill in the House, the PACT Act made its way back to the Senate where it failed with a vote of 55-42, failing to meet the necessary 60 votes. In fact, 25 senators who previously voted in favor of the bill retracted their vote with newfound concerns about the legislation. The Senate leaders agreed on Tuesday to vote again on the bill, passing it with a final vote of 86-11. The Senate invited several Veterans inside the Senate gallery to watch the final vote passing the Honoring Our PACT Act of 2022.
What Passing the Honoring Our PACT Act Means
This legislation is the most comprehensive bill aimed toward Veterans in over 30 years. The passing of the toxic exposure bill (PACT Act) means that more than 5 million Veterans will receive timely and improved benefits and services. The primary focuses of the bill include:
Expansion of Health Care Eligibility

Toxic Exposure Presumption Process
Improving the Establishment of Service Connection Process for Toxic-Exposed Veterans
Presumptions of Service Connection
Research Matters
Improvement of Resources and Training Regarding Toxic-Exposed Veterans
Resourcing
Records and Other Matters
Improvement of Workforce of Department of Veteran Affairs
Toxic Burn Pits Exposure and Disability Benefits
For years, Veterans have been exposed to toxic burn pits during their service. The new legislation will recognize the presumption that any American Service Member stationed in combat zones for the last 32 years could have been exposed to toxic burn pits. Veterans exposed during their military service will now have access to disability compensation and other VA benefits.
Camp Lejeune Contaminated Water Exposure
From August 1953 to December 1987, the military exposed Veterans and citizens to contaminated water at Camp Lejeune, North Carolina. The Camp Lejeune Justice Act of 2022 will provide a federal cause of action for individuals exposed to contaminated water for not less than 30 days. Victims of Camp Lejeune contaminated water-related illnesses will be able to submit claims and receive health care and benefits through the passage of the Honoring Our PACT Act. Those eligible for Camp Lejeune claims may be able to access compensation.
Agent Orange Veterans Who Were Exposed
Within the Honoring Our PACT Act, the Veterans Agent Orange Exposure Equity Act of 2022 protects Veterans exposed to herbicide agents, such as Agent Orange, during their service. The bill will extend coverage to Veterans who served in places like Laos, Cambodia, Guam, and many other military locations. This legislation will expand the number of Veterans eligible for VA cancer center care, medical services, and nursing home care.
What is Next for The Bill?
The legislation will now go to President Joe Biden's desk where he "looks forward to signing the bipartisan Honoring Our PACT Act, delivering for America's Veterans and their families, and demonstrating that we can – and will – come together where we agree to get big things done for our country."
Mesothelioma Vets is thrilled over this bipartisan legislation that will provide life-saving healthcare for millions of Veterans. If you have questions about the Honoring Our PACT Act, Mesothelioma Vets can assist you. Contact us today to learn how this new bill could change your life.